How to Make Glazed Terracotta in Minecraft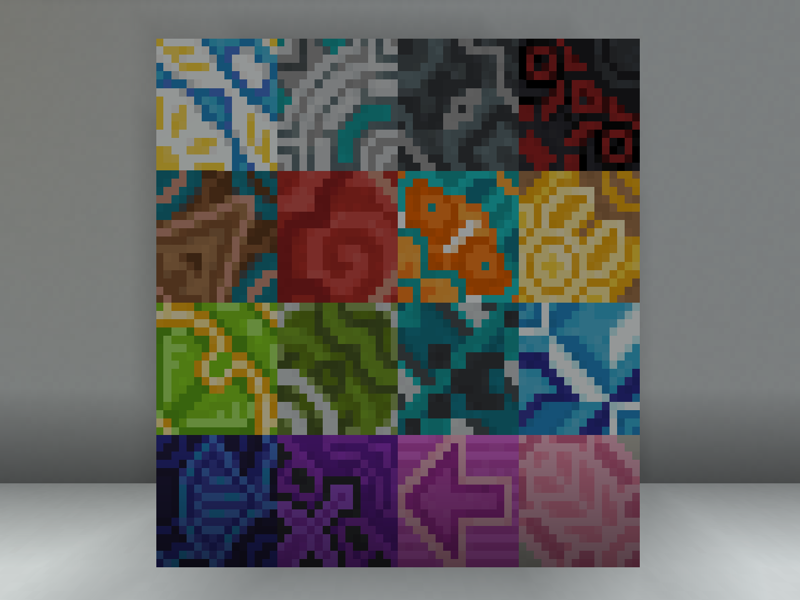 November 19, 2023
6 minutes
Interests
Posted in these interests: If you want to add some color to your structures, you can never go wrong with Glazed Terracotta. Its brilliant colors and distinctive patterns make it a perfect choice for modern structures. It can also bring a bit of whimsy to more rustic and traditional designs.
Let's walk through the process of how to make Glazed Terracotta in Minecraft so you can use them for your building ideas!
1 – Gather Clay Balls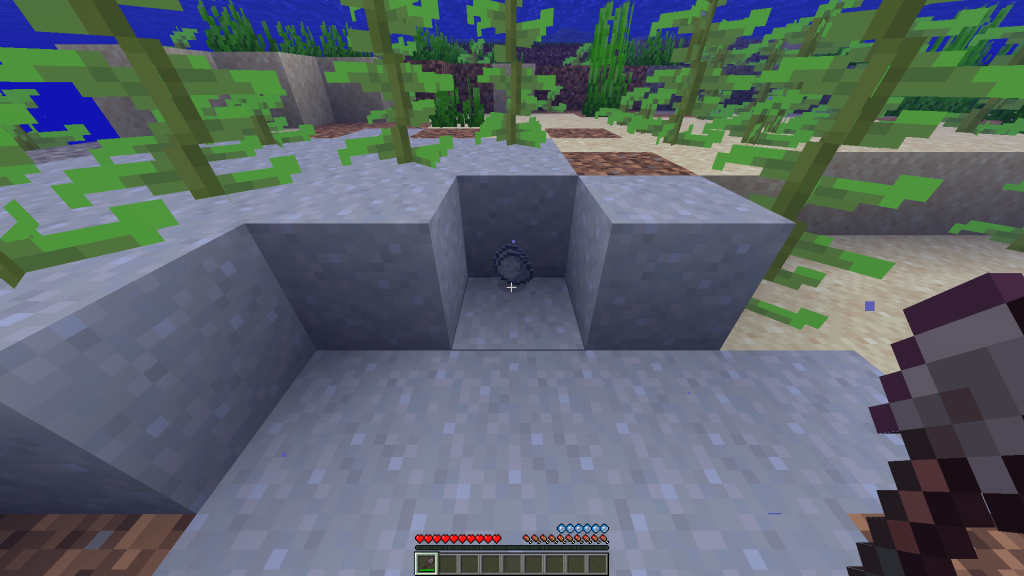 You can find Clay Balls in lakes, rivers, and oceans. Swim to the bottom of the body of water and mine Clay blocks using a Shovel to get Clay Balls.
Mining underwater takes longer compared to when you do it on land, but you can speed this up if you have the Aqua Affinity enchantment.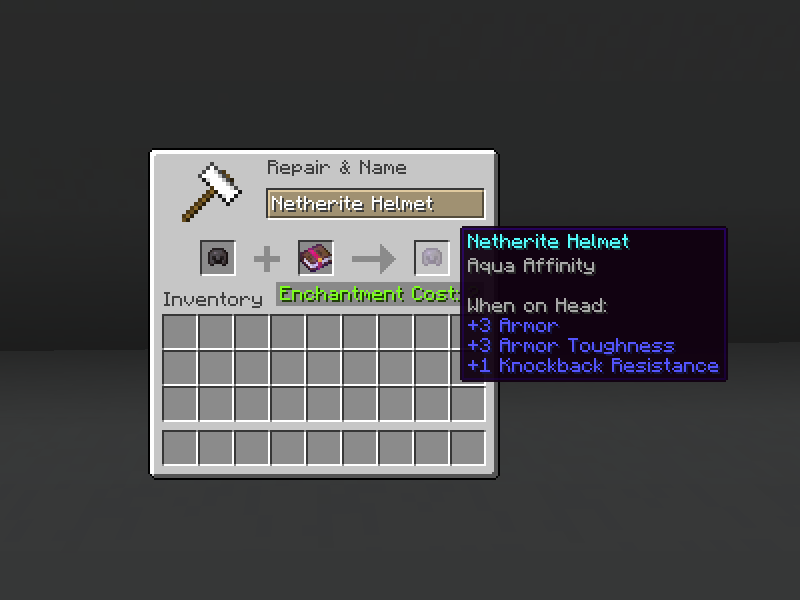 2 – Make Clay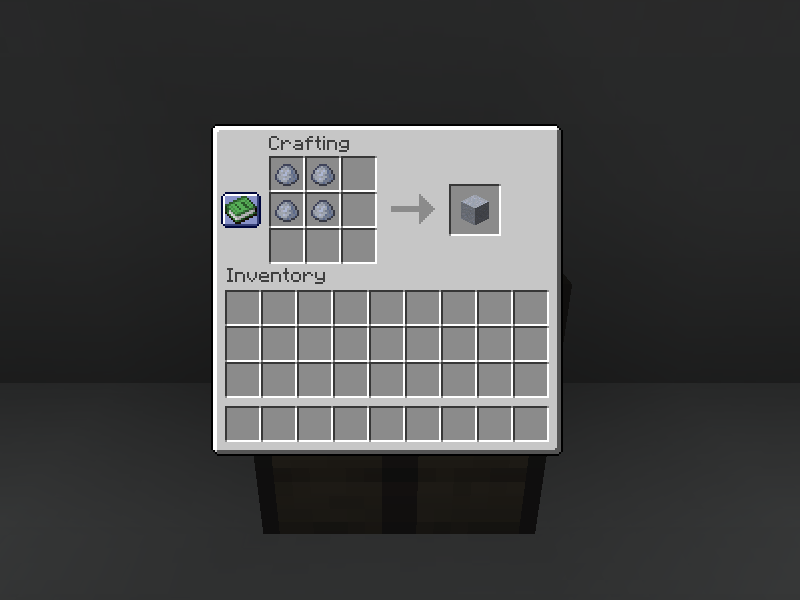 Using the Clay Balls you mined, combine four of them in the crafting window to make one block of Clay.
3 – Smelt the Clay to Get Terracotta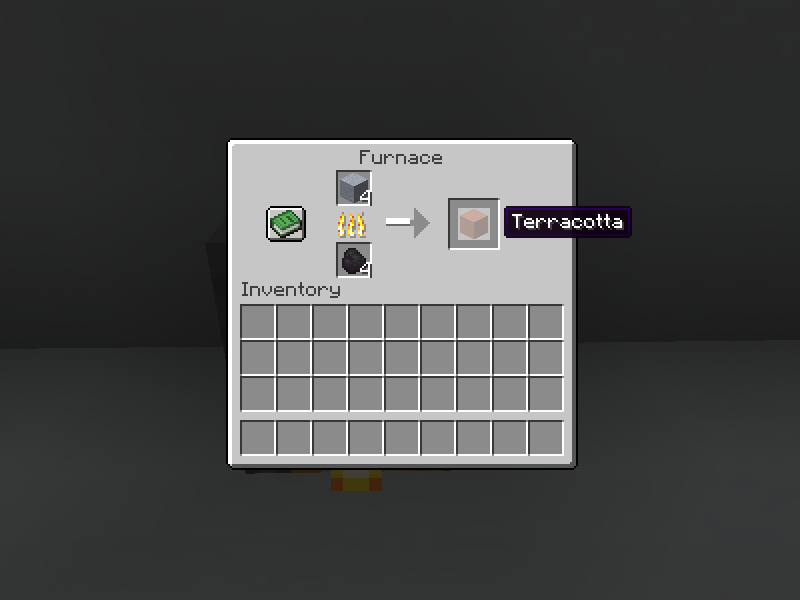 To get Terracotta, you need to smelt Clay in a Furnace. Place the Clay in the top slot and the fuel in the bottom slot. One Clay block is enough to make one Terracotta block.
Terracotta can also be found in Badland biomes, desert villages, and desert pyramids.
4 – Dye the Terracotta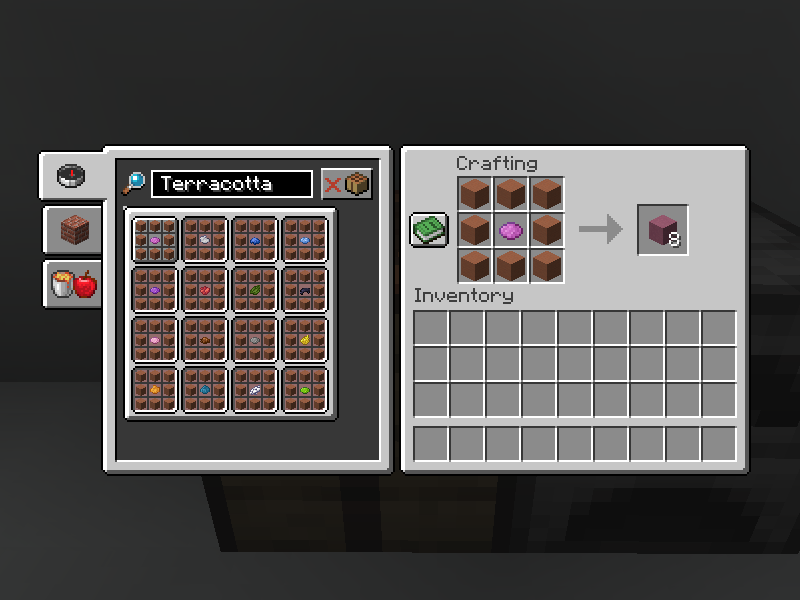 Terracotta or Unstained Terracotta cannot be used to make Glazed Terracotta. You have to dye it first. You can do that by going to your Crafting Table and looking up the recipe for any colored or Stained Terracotta. For this, you need 1 Dye of any color and 8 blocks of Terracotta.
5 – Smelt the Stained Terracotta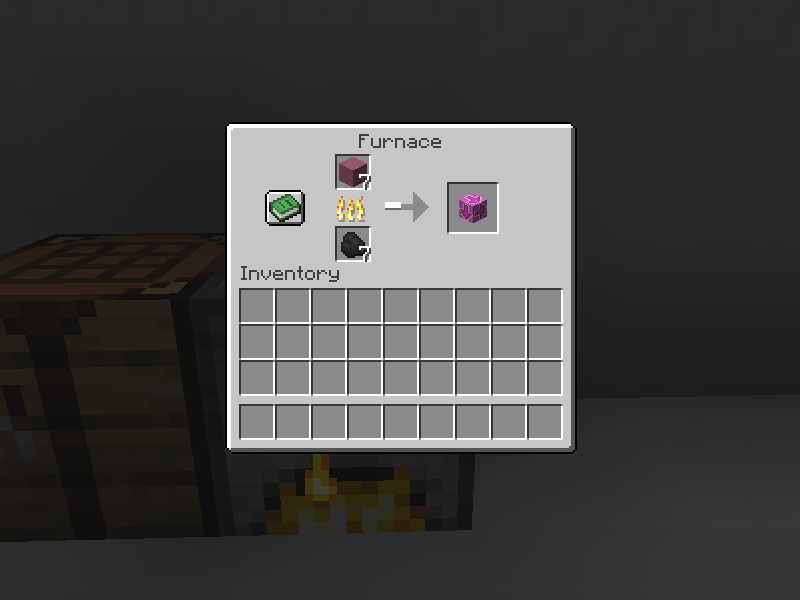 Once you've changed the Terracotta to your desired color, it's time to go back to smelting! To finally get Glazed Terracotta, you need to put the Stained Terracotta back in the Furnace. Once again, place the Terracotta in the top slot and some fuel in the bottom slot.
6 – Try Out Other Glazed Terracotta Designs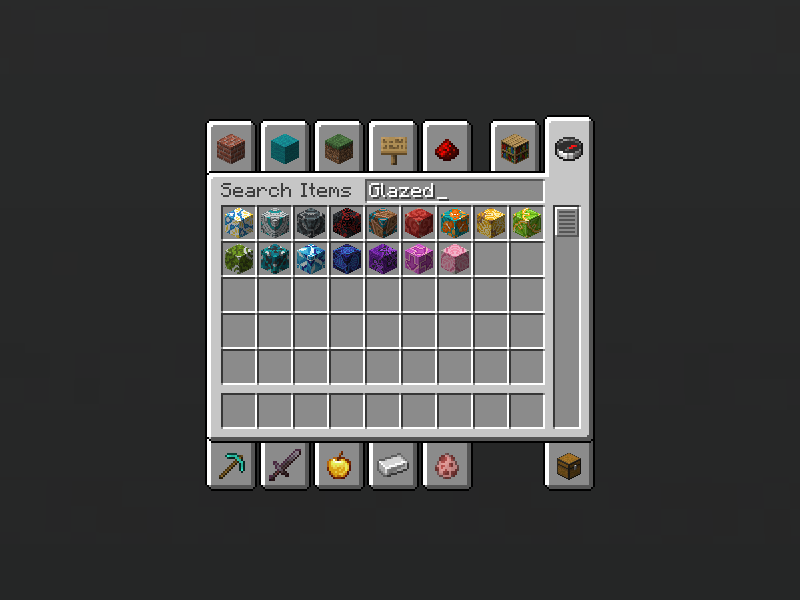 The design of the Glazed Terracotta depends on the color of the Terracotta. The pattern can also change depending on the direction the Glazed Terracotta block is facing. With sixteen designs in total, you have many to choose from if you're not content with the design you ended up with.
Just follow the steps above to make one in your preferred color and design. With so many possible placements and patterns, you can experiment with the blocks to create your own unique designs!