Spotify Premium Member? Here's How to Get Your Free Google Home Mini!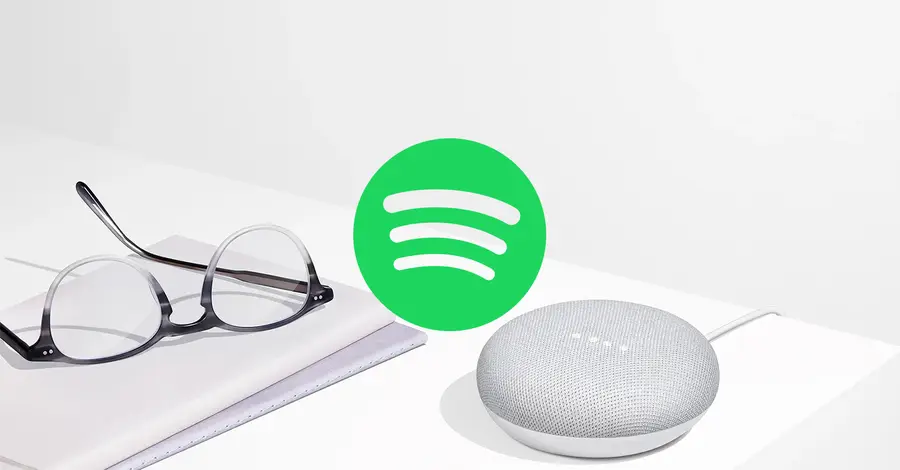 Spotify is giving a Google Home Mini to every paying member.
September 12, 2023
4 minutes
What you'll need
Interests
For a limited time, Spotify is giving away a free Google Home Mini to every Spotify Premium member! So if you pay for Spotify, this guide will show you how to claim your free Google Home Mini.
What's the catch?
There is no catch. Well, technically, you must connect your Spotify account to your Google Account, which gives Google access to your listening history. But this is something you must do to use Spotify on your Google Home, anyways—the same thing goes for listening to Spotify on your Amazon Echo.
1 – Make sure you have a Spotify Premium account
You must have a Premium Individual or Premium Family account to get your free Google Home Mini. If you aren't a Spotify Premium member already, you can sign up here (it's ~$10/mo for individuals).
2 – Log into your account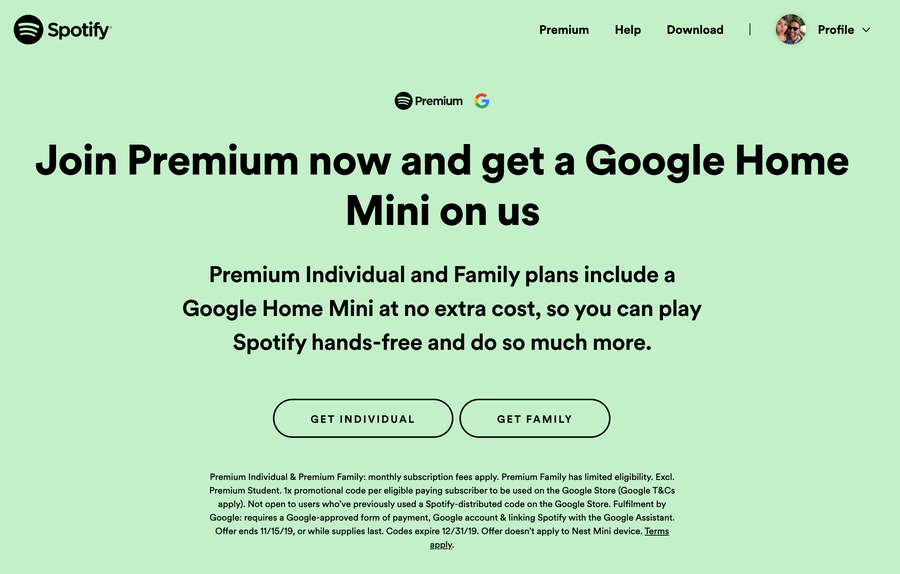 Log into your Spotify account.
Then, visit the Spotify Premium page and select either the Get Premium or Get Family button, depending on your plan type.
3 – Claim your Google Home Mini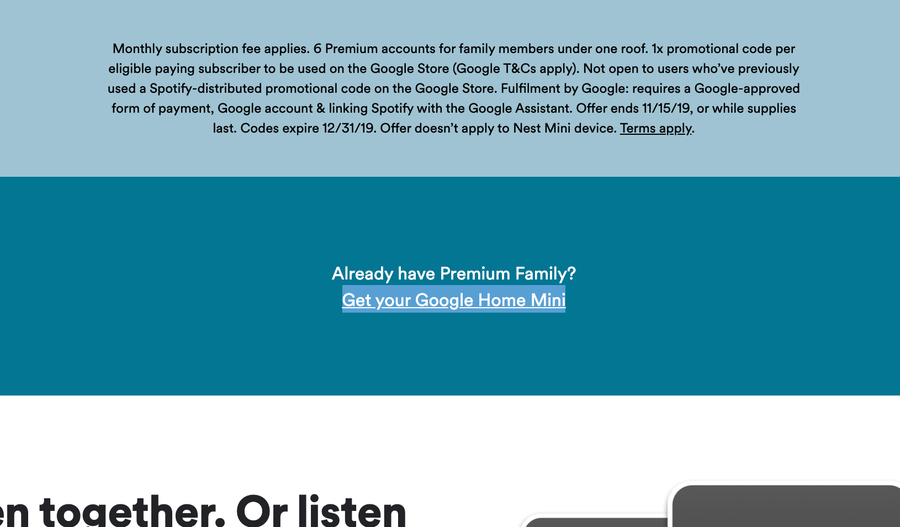 Click the Get your Google Home Mini link.
4 – Use the discount code
This page will automatically generate a discount code for you and redirect you to the Google Home Checkout page.
Order your Mini and wait for it to arrive! Shipping is free, too. 🙂
5 – Get a free Google Home for your friends and family too!
If you have friends or family who use Spotify, share this guide with them so they can claim their free Google Home too!