How to Change Pixels to Inches in InDesign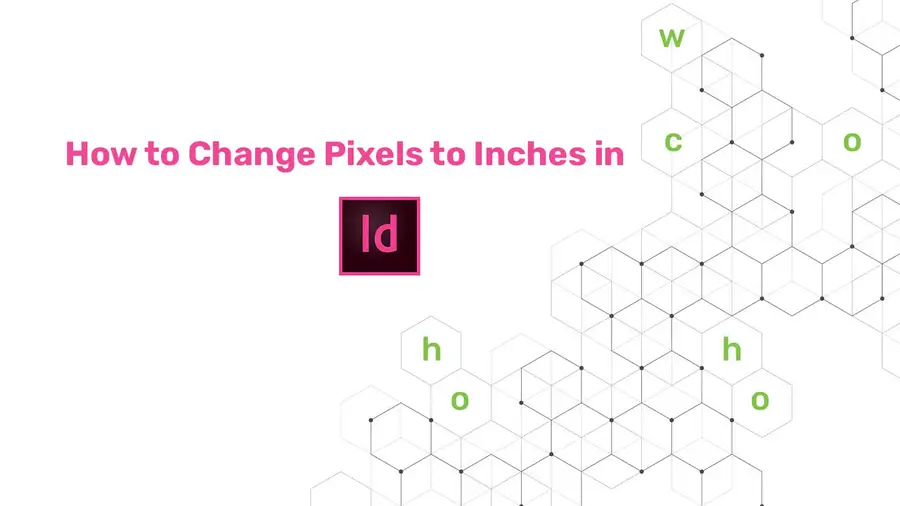 From Picas to Pixels to Inches and more. This guide will show you how.
September 20, 2023
2 minutes
What you'll need
Interests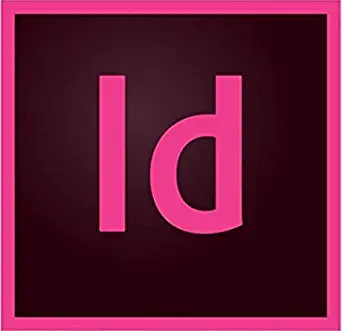 Adobe InDesign
x 1
Howchoo is reader-supported. As an Amazon Associate, we may earn a small affiliate commission at no cost to you when you buy through our links.
InDesign uses "picas" as its default measurement for new documents. Many graphic designers will need to switch to "pixels" for projects. While publishers may want to use "inches" for laying out a book.
This guide will show you how to easily switch between the various measurement types in InDesign.
1 – Open "Units & Increments"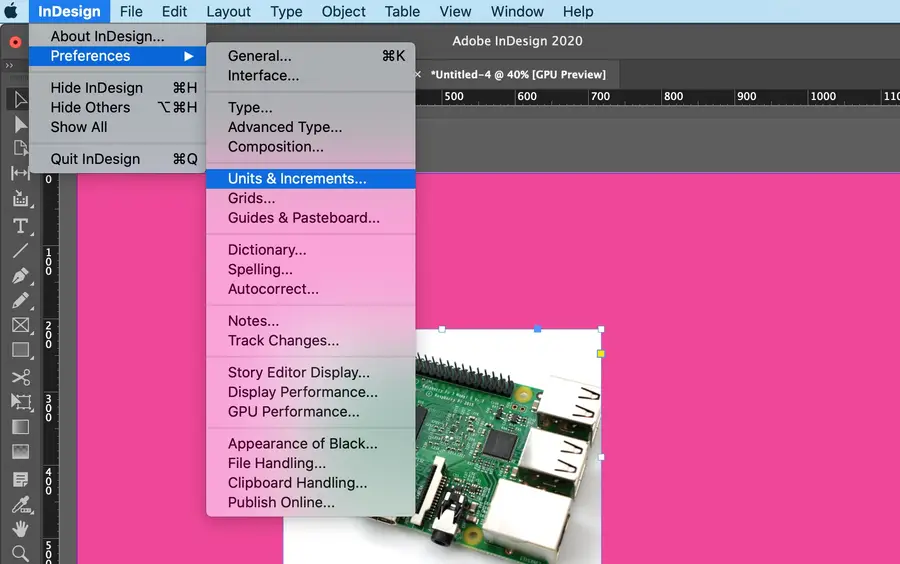 Click InDesign in the top toolbar.
Go to Preferences and click Units & Increments….
2 – Change to inches (or desired measurement)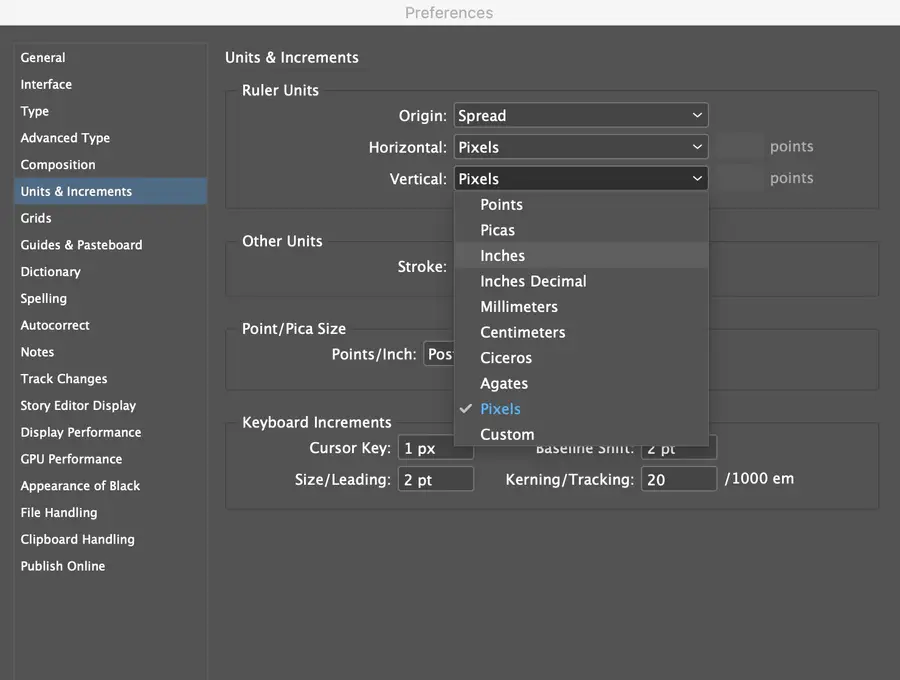 Using the drop-down arrows for the Horizontal and Vertical measurements, choose the type of measurement you would like to use in the document.
Click Okay.