How to Preview in InDesign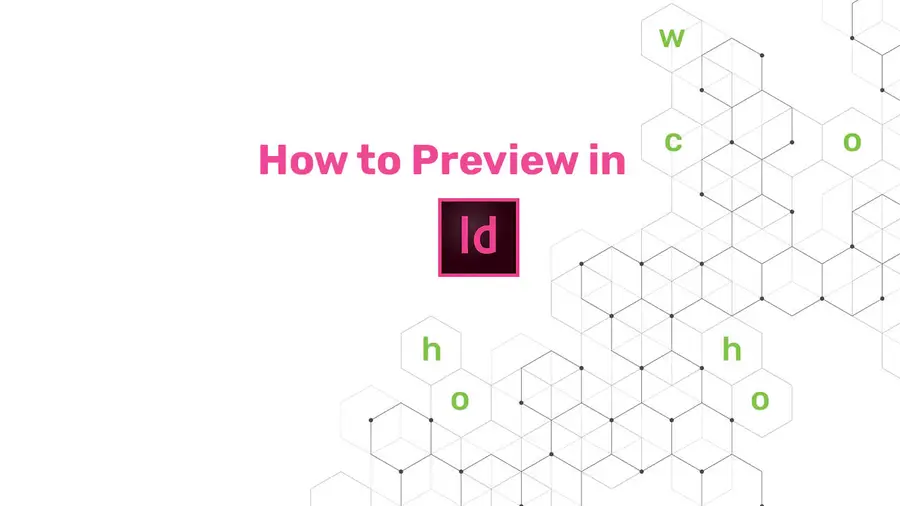 Press "W" to easily switch from Preview to Normal screen mode.
August 23, 2023
3 minutes
What you'll need
Interests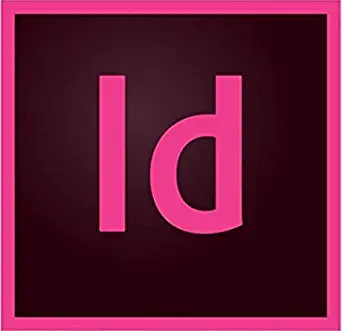 Adobe InDesign
x 1
Howchoo is reader-supported. As an Amazon Associate, we may earn a small affiliate commission at no cost to you when you buy through our links.
At some point, your project will get so complex with placed images and text that you can no longer see the forest for the trees. I'm going to show the easiest ways to change to "Preview" mode and see just the document itself.
1 – Press "W" on your keyboard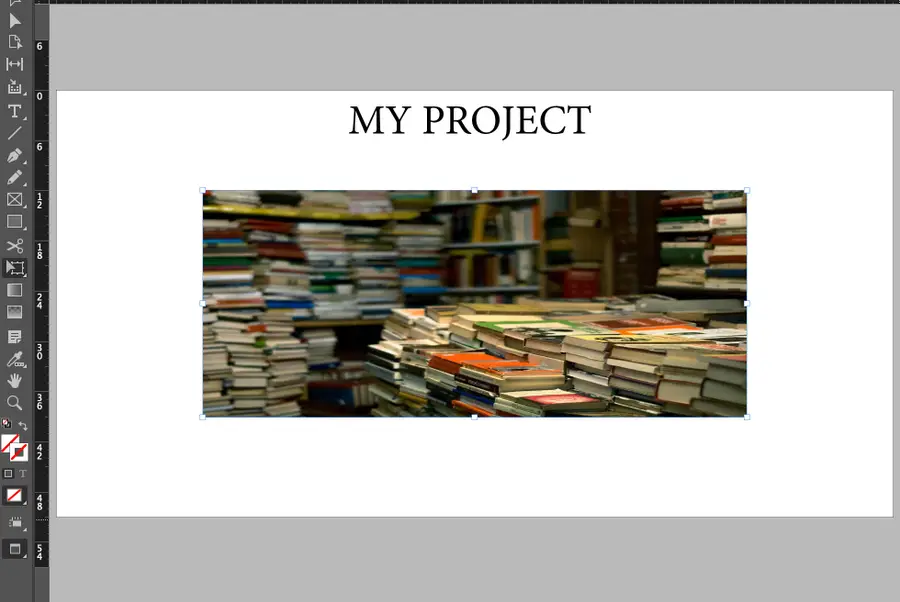 Pressing W on your keyboard will switch between "Preview" and "Normal" mode in InDesign.
2 – Change via the View menu
While pressing W is the easiest way, I want to show you how to access the View menu, as you're likely new to InDesign. From the View menu, you can make other changes to how your document appears on your screen.
(An important option to note is Display Performance, which changes how much processing speed it requires for your computer to display the document preview. A lower setting will make your image blurrier but easier to display, for example.)
Go to View in the top toolbar.
Go to Screen Mode.
Select either Preview or Normal.