How to Connect a GameCube Controller to the Wii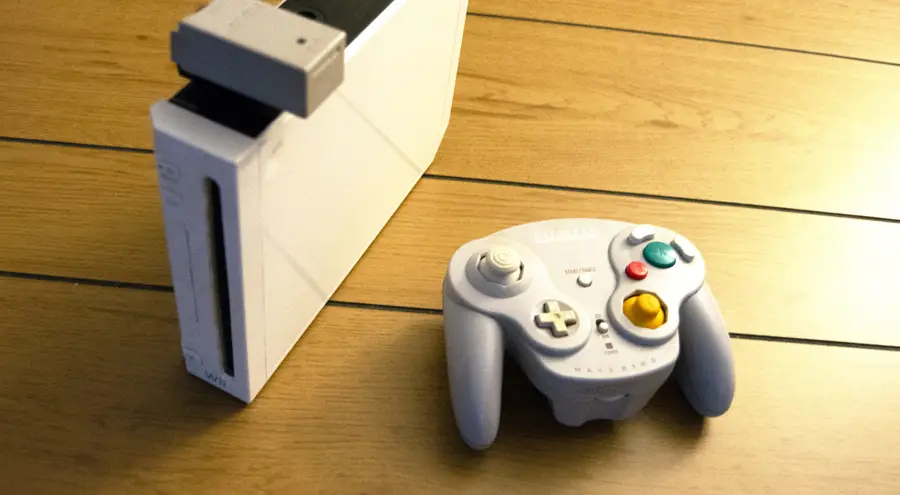 It's easier than it sounds!
August 14, 2023
5 minutes
What you'll need
Interests
Posted in these interests: The Nintendo Wii is compatible with GameCube controllers. The console natively supports them and even has dedicated ports just for them. Setting everything up is easy, all you need is a Nintendo Wii and a GameCube controller.
For more information, check out the Nintendo website for details about how the original GameCube hardware is officially supported.
1 – Choose a GameCube controller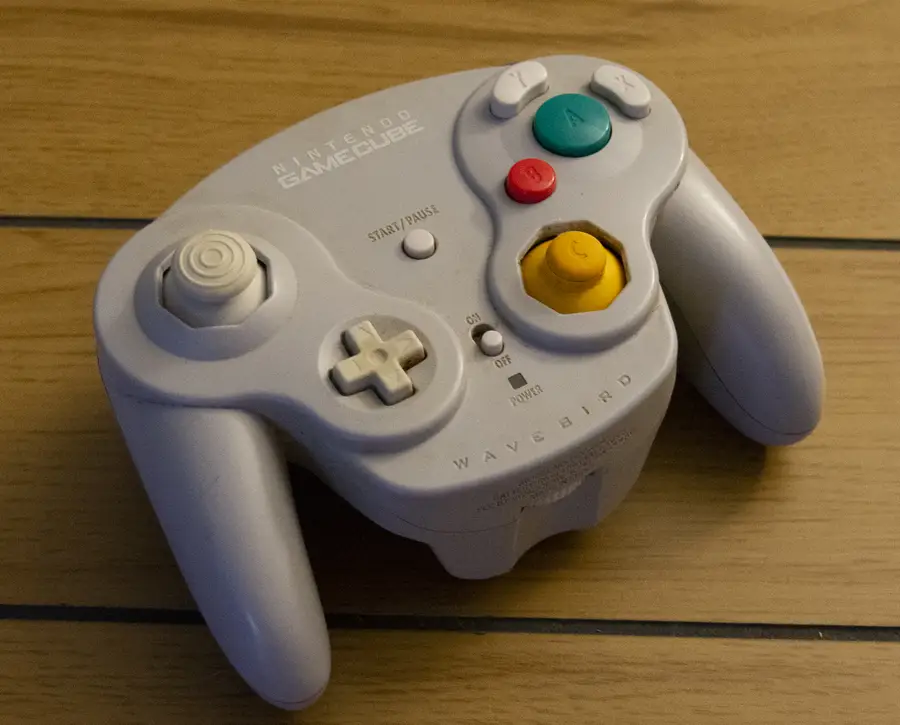 Any style of GameCube controller will work, including most third-party controllers that use the GameCube proprietary port like this GameCube controller by Cippon. USB controllers will not work.
If you're using an old original GameCube controller, you may have to test it to see if it's working. You can do that on a GameCube or the Wii by following through this guide.
The wireless GameCube controller known as the WaveBird is also compatible with the Wii.
GameCube controllers can also be connected to your PC, or even to a Nintendo Switch, if you're wanting to upgrade your gaming setup on either of those devices.
2 – Locate the GameCube controller ports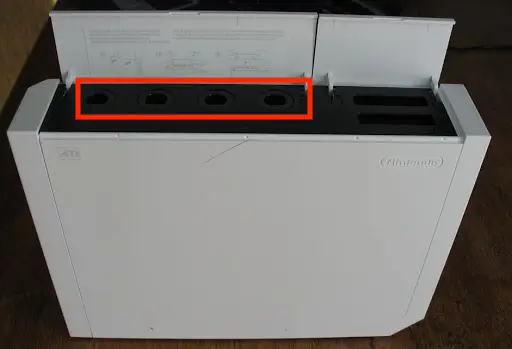 The port location for connecting GameCube controllers is on the side of the Wii. If you're propping yours upright, they will be accessible through the top. You need to open a small hatch to access them.
3 – Connect your GameCube controller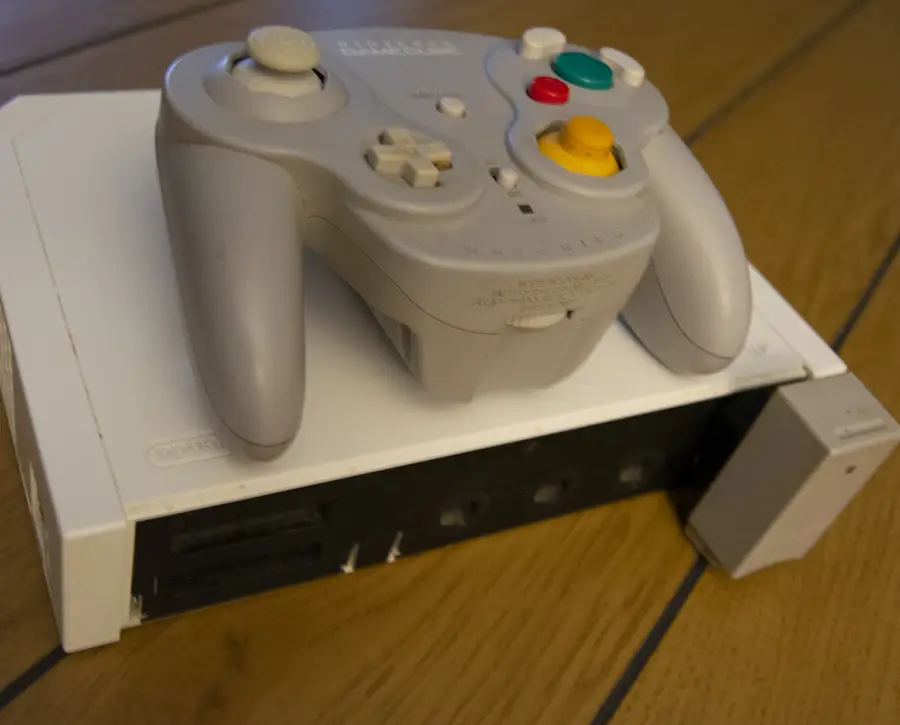 Plug the GameCube controller into the Wii. If you're using a WaveBird, connect the wireless adapter to the Wii.
4 – Use the GameCube controller on the Wii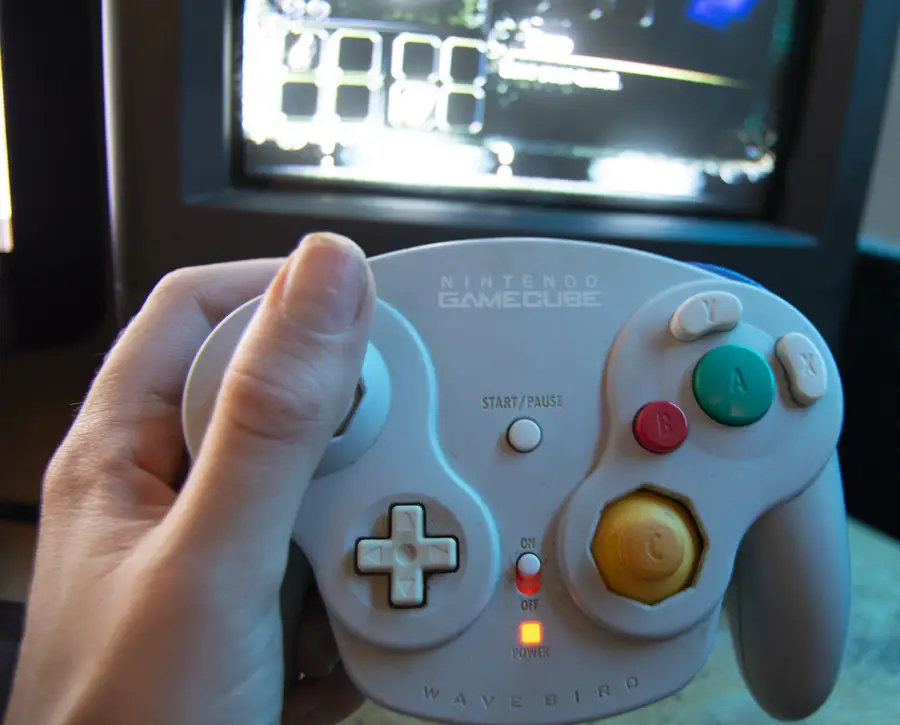 The GameCube controller should be automatically recognized. If you aren't able to maneuver through the menu with it, try launching a game with the Wiimote that you want to use it with.
5 – Troubleshooting
No technical endeavor is complete without a hangup or two! Here are a few common issues encountered when using a GameCube controller on the Wii.
No input from controller – Double-check the connection, unplug, and reconnect the controller. You can also try restarting the Wii. As a last resort, you may have to test the controller on another console to see if it's still working.
WaveBird not working – Always use a fresh set of batteries when digging out an old WaveBird. These guys also need to be dialed into the right channel to communicate properly with the receiver. Double-check to confirm the controller and receiver dials are on the same channel number.