How to Get Netflix for Free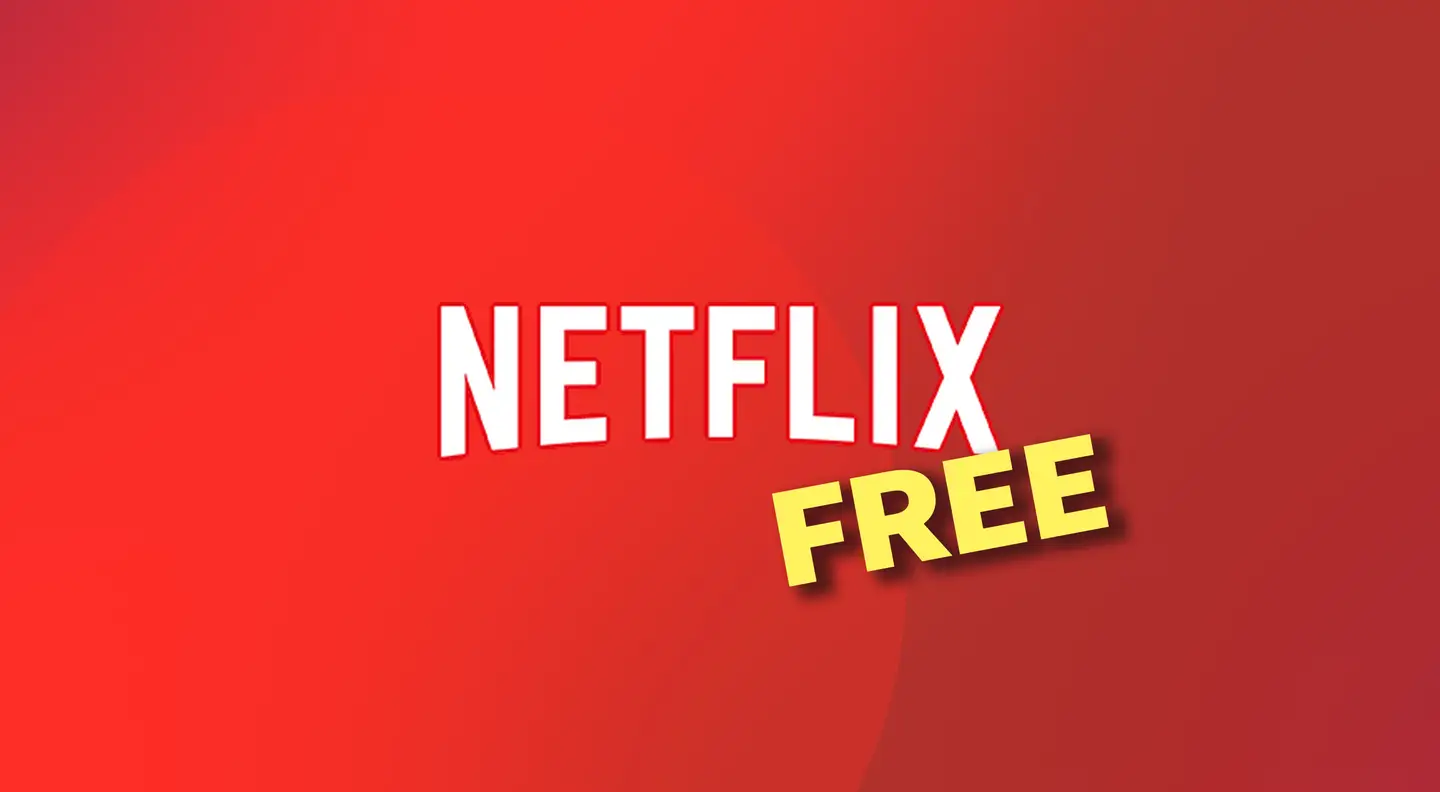 Pay nothing and chill.
September 25, 2023
8 minutes
Netflix is one of the most popular streaming platforms around. If you're looking for a free pass with unlimited access, I'm afraid you're out of luck. There are only so many ways to get free access to Netflix, and most of them are trial based.
While this might not be the free pass you were hoping for, these tips can still help save you a pretty penny on a Netflix subscription.
1 – Get a one month free trial
The easiest way to get free access to Netflix is to sign up as a new customer. Netflix currently offers a one month free trial to all of its new customers. If you haven't signed up for Netflix before, this is your best option.
How to get a one month free trial for Netflix
Visit the official Netflix website.
Navigate to the sign-up page.
Choose a plan.
Follow the prompts to create a new account.
Confirm your payment information. You will not be charged for the free month, but the information is stored for payment after the free trial.
Visit this support page for more information about Netflix's free trial requirements.
2 – Get a bonus free trial
Netflix has been known to offer multiple free trials to potential customers. The process isn't guaranteed but has been confirmed by a large part of the community.
How to get multiple free trials
Visit the official Netflix website.
Navigate to the sign-up page and complete registration for a free trial.
Cancel your Netflix subscription before the trial has expired.
Wait for another free trial offer from Netflix. This step may take a while—Netflix has been known to send another free trial offer after a few months have passed.
This step isn't ideal if you want Netflix access immediately. However, it's an easy way to save money on a Netflix subscription long term.
3 – Free Netflix for T-Mobile customers
T-Mobile offers a free Netflix subscription to its customers through the "Netflix On Us" promotion. Eligible customers can receive either the Netflix Basic or Standard package.
Eligible T-Mobile Plans
Magenta Plans
Magenta Plus Plans
T-Mobile ONE Plans
T-Mobile ONE Plus Plans
If your plan isn't listed, it might not be eligible for the promotion. Visit this T-Mobile support page for a list of eligible plans and available subscriptions. Not a T-Mobile customer? No problem. New members qualify too!
How to redeem Netflix On Us
Existing T-Mobile customers:
Log into My T-Mobile.
Go to I want to > Manage add-ons
Choose T-Mobile App.
Go to Account > Add-ons.
Pick a Netflix subscription under Services.
Select Manage Netflix and go to Sign up for Netflix.
Create a Netflix account or log into your existing Netflix account to enable the service.
New T-Mobile customers:
Sign up for a qualifying T-Mobile plan.
Follow the steps above to get Netflix for free.
4 – Free Netflix subscription with Xfinity X1 TV Box
Select Xfinity X1 packages come bundled with a Netflix subscription. If you want to check your plan for eligibility, visit the official Comcast website or contact Comcast directly. If your package comes with Netflix, you need to activate it.
How to activate free Netflix on the X1 TV Box
Launch the Netflix app on the X1 TV Box
Follow the prompts to log into your Netflix account.
The method of payment on the Netflix account will automatically transition to Comcast.