How to Set Up and Use Verizon Voicemail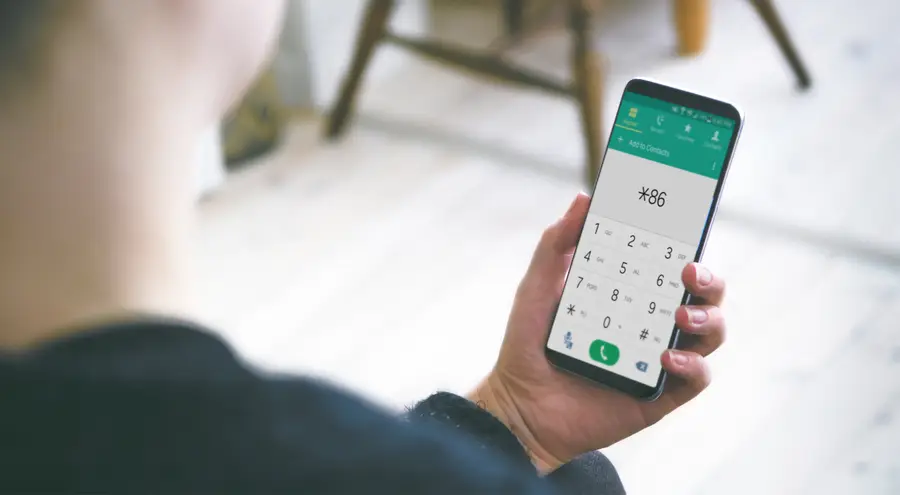 Get set up and start missing calls today!
September 18, 2023
5 minutes
What you'll need
Interests
Series Verizon phone
x 1
Howchoo is reader-supported. As an Amazon Associate, we may earn a small affiliate commission at no cost to you when you buy through our links.
Your Verizon voicemail is easy to set up and even easier to use. It's not only accessible from your Verizon phone but also from any phone. That freedom of access doesn't come without property security measures—your voicemail is protected with a unique password/PIN.
1 – Set up voicemail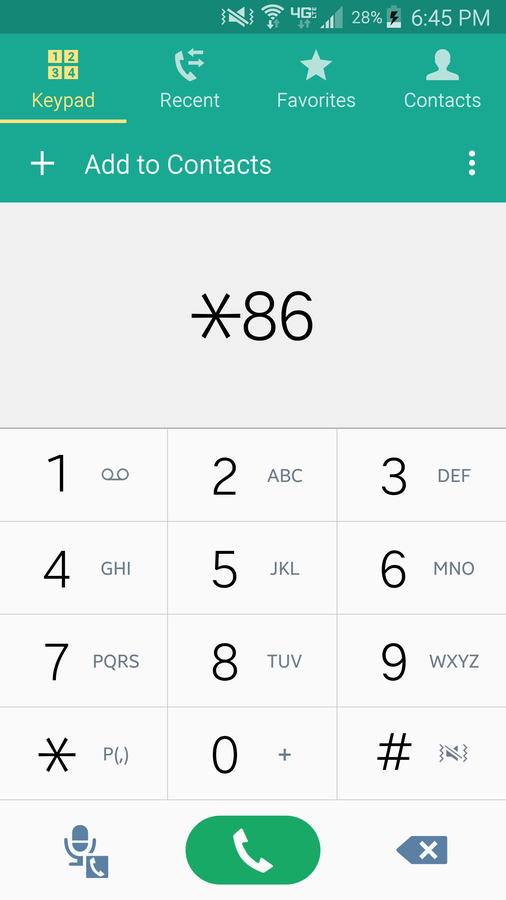 Voicemail can be set up using a Verizon cell phone. Make sure the phone has a signal before setting up your Verizon voicemail.
Open the Phone app.
Dial *86.
Press the Call button.
The recorded message will prompt you to choose a language and press #.
When asked, enter a 4-7 digit password for your voicemail and press #. Your password/PIN can't use repeating or consecutive numbers.
Verizon will ask you to record your name. State your name when prompted and press #. You may have to press # again to confirm the name.
The last prompt will be for a voicemail greeting. After recording your greeting, press #. Press # again to confirm the recording.
2 – Check voicemail
You can easily check your voicemail if you have your Verizon phone with you.
Open the Phone app.
Dial *86.
Press the Call button.
You will be asked to enter your password/PIN. Enter it using your keypad.
Press #.
Follow the instructions to navigate through your voicemail messages.
3 – Check voicemail from another phone
If you don't have your Verizon phone with you, it's still possible to check your voicemail.
Using any phone, dial your 10-digit Verizon phone number.
When you hear your voicemail greeting, interrupt it with the # key.
Enter your password/PIN when prompted.
Press #.
Follow the prompts to navigate through your messages.
4 – Reset voicemail password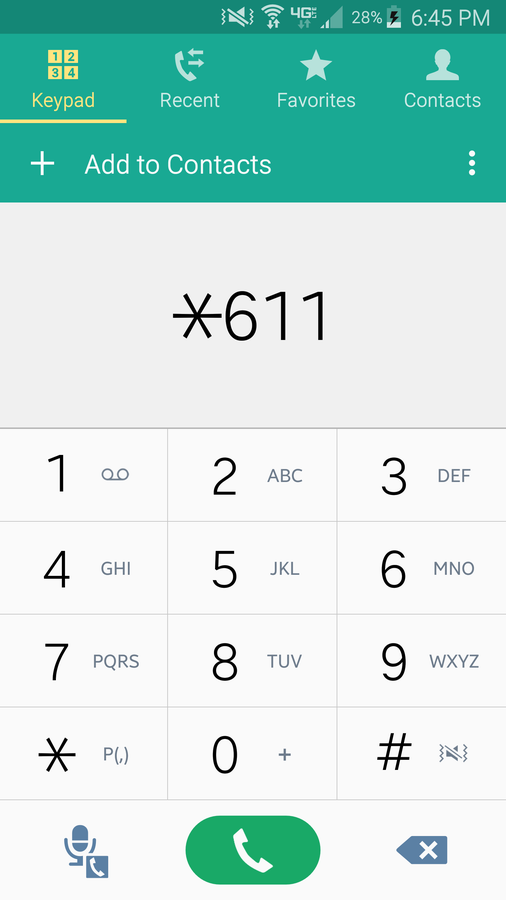 If you lose or forget your Verizon voicemail password, you can request a reset.
Open the Phone app on your Verizon phone.
Dial *611.
The phone recording will ask you to state a reason for calling. You can say "Reset voicemail password."
The system will likely ask you to confirm information for security verification.
You will then be prompted to create a new voicemail password.
You're finished! Next, learn how to enable Verizon call forwarding.