Check AT&T Bill Balance and Due Date Via Text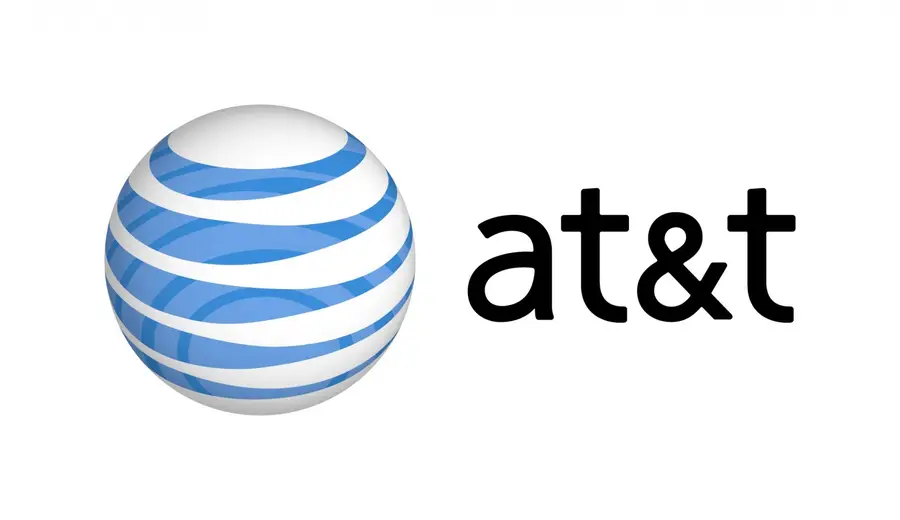 September 13, 2023
2 minutes
You can check your AT&T bill balance and due date at any time by text from your iPhone, Android, or other mobile devices. Learn how to do it and avoid late fees.
We recommend setting up a dashboard widget on your Mac via Calendar to remind you of important things like bill due dates.
1 – Dial *225# and press the Call button
A confirmation message will appear.
2 – Check your text messages
In a moment, you'll receive a text containing your current balance, next bill due date, and last payment received.
3 – Other things you can check via text
You can check other things with a text too, like: