Check AT&T Upgrade Eligibility Via Text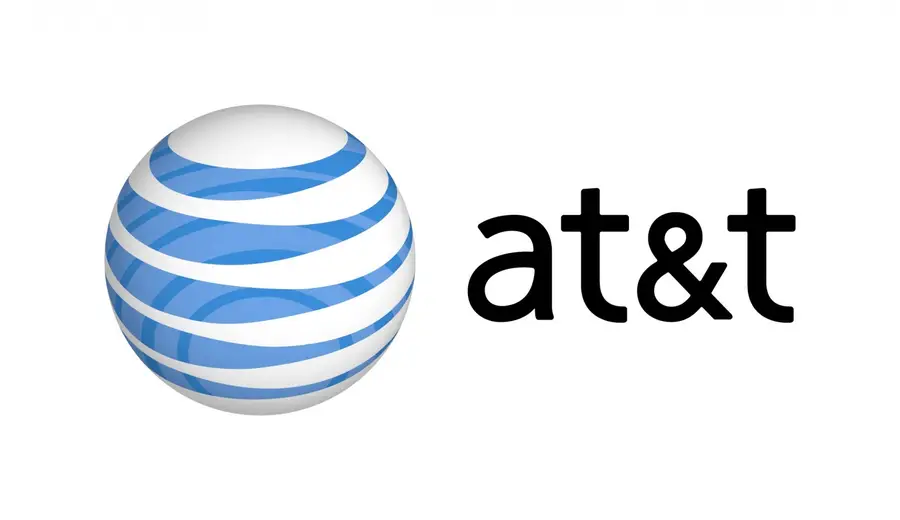 August 18, 2023
2 minutes
Interests
Posted in these interests:
I've been eying a coworker's Galaxy Note 3 as a replacement for my aging iPhone 4s. However, I couldn't justify spending $700 so I wanted to check my AT&T upgrade eligibility. I found out you can do this without logging into your AT&T account or talking to an account rep.
You can check other things too, like checking your AT&T data usage via text and checking your AT&T bill amount and due date via text.
1 – Dial *639# and press the Call button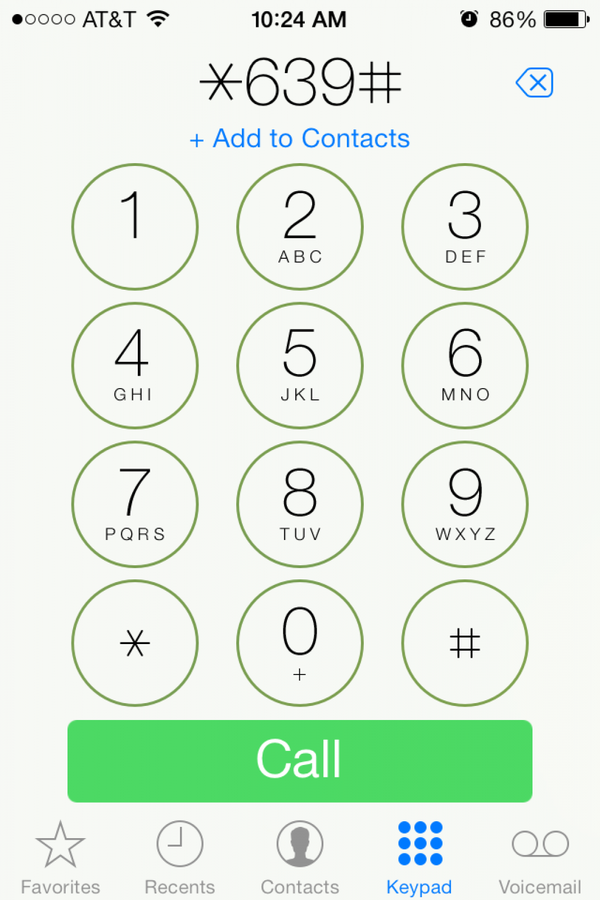 A confirmation message will appear.
2 – Check your text messages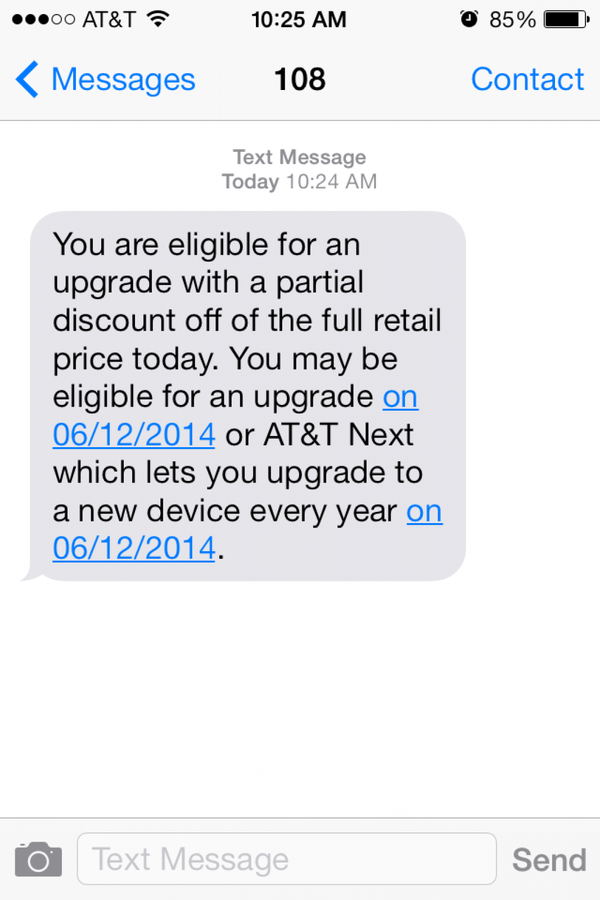 After a few seconds, ATT will send you a text containing your upgrade eligibility.
🛈 I guess I'll be waiting a while to upgrade! 😉