How to Uninstall Programs With Chocolatey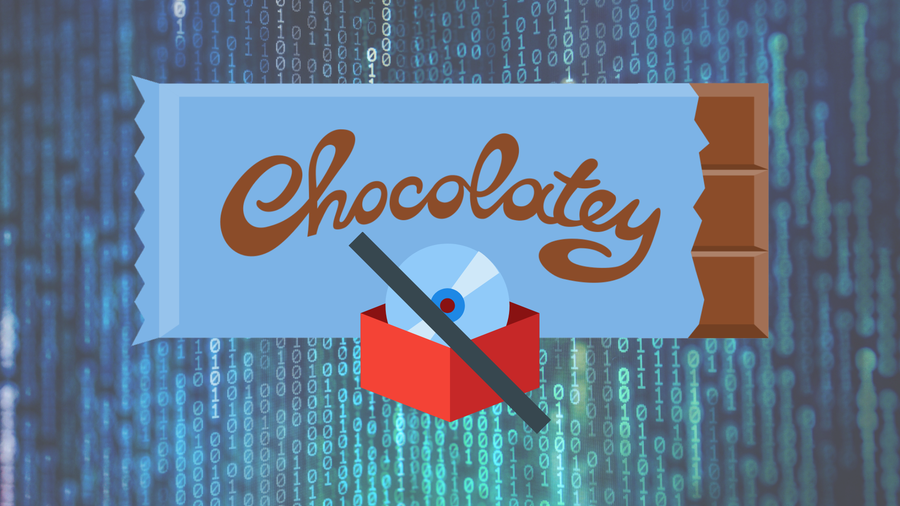 Chocolatey makes uninstalling old and unneeded software a breeze.
September 15, 2023
6 minutes
Interests
Posted in these interests: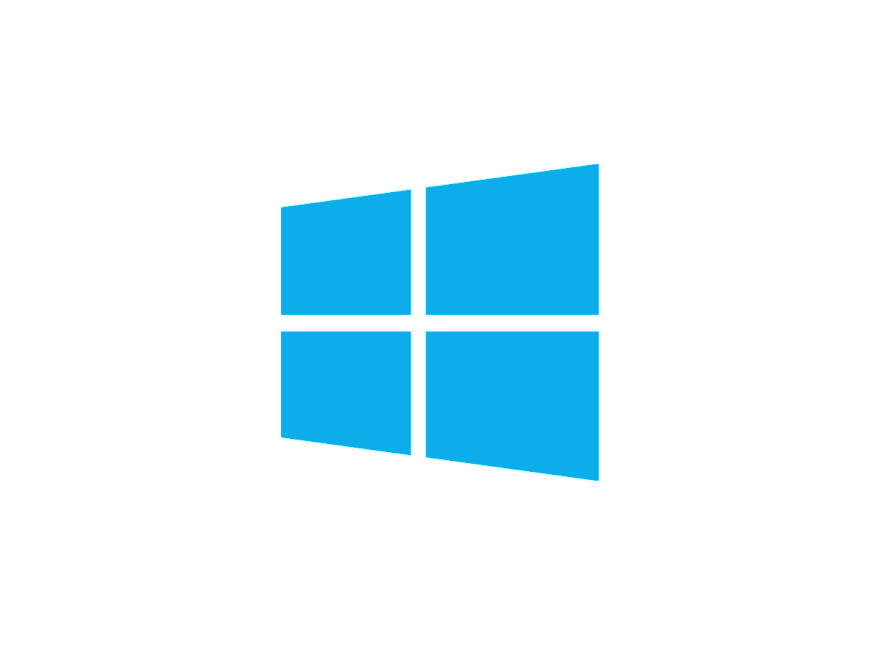 Have you ever found program management on a Windows system to be a bit of a pain? Well, no longer! Chocolatey is a powerful PowerShell-based software management solution that allows you to manage every aspect of your Windows software environment, including using Chocolatey to install programs. Via simple PowerShell commands, you gain a great level of control over your installed programs: Chocolatey can even handle batch installations, updates, and uninstallations (as we'll explore in this article).
Chocolatey only manages that software that you installed through Chocolatey. But once you've installed a program using Chocolatey, you can then manage all aspects of your software environment easily.
There are two ways to uninstall a program managed by Chocolatey: either via PowerShell commands or Chocolatey's GUI (graphical user interface) should you have it installed, which is really easy to do.
1 – Uninstalling a program with Chocolatey using PowerShell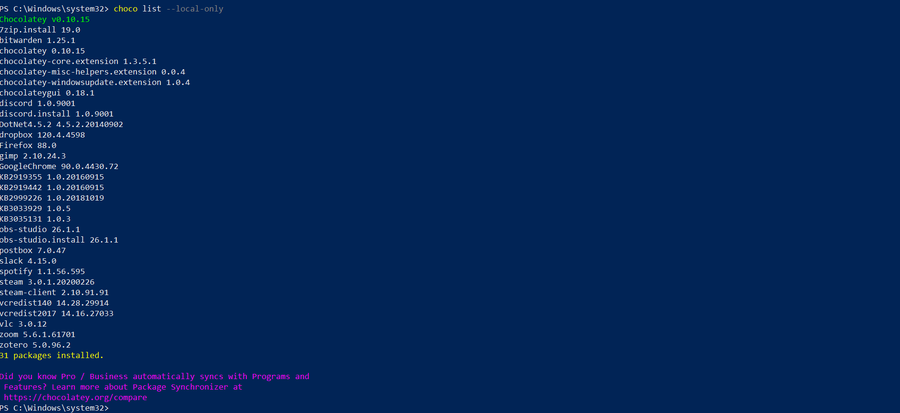 Open PowerShell by searching for it in Windows search. Make sure to open it via Run as Administrator.
The first PowerShell command we'll be using today is: choco uninstall which allows you to uninstall programs really quickly and easily.
For instance, you could use this to remove a single program: choco uninstall googlechrome
Or you could use this to uninstall a selection of programs all at once: choco uninstall googlechrome notepadplusplus 7zip
Or even uninstall everything managed by Chocolatey in one glorious shot with: choco uninstall all
To find a list of all your Chocolatey-installed software, use the following command in PowerShell: choco list --local-only
Finally, to ensure that your uninstallation process slides through without hassle, append your command with -y (for "yes"), which will automatically select the affirmative option from the software's uninstallation prompts should any exist. See the example below.
choco uninstall googlechrome -y
🛈 You should always double-check in Programs to ensure that the software is uninstalled properly. It may not show up as uninstalled until you do a system reboot.
2 – Uninstalling a program through the Chocolatey GUI

If you are using the Chocolatey graphical user interface, you can also use it to uninstall any Chocolatey-managed programs you desire. The process here is as simple as right-clicking on the item in question and choosing "Uninstall" from the drop-down menu.
The GUI isn't as handy for uninstalling a large selection of software in one go, however, so I'd stick to PowerShell for big operations.