How to Back Up a Raspberry Pi SD Card in Windows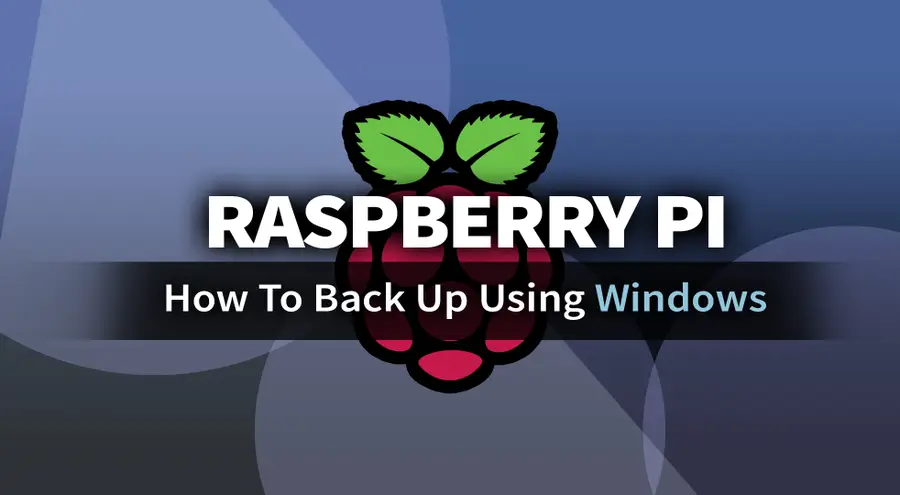 Create a Pi backup using Windows.
September 13, 2023
6 minutes
What you'll need
Interests

Raspberry Pi
x 1
Howchoo is reader-supported. As an Amazon Associate, we may earn a small affiliate commission at no cost to you when you buy through our links.
Posted in these interests: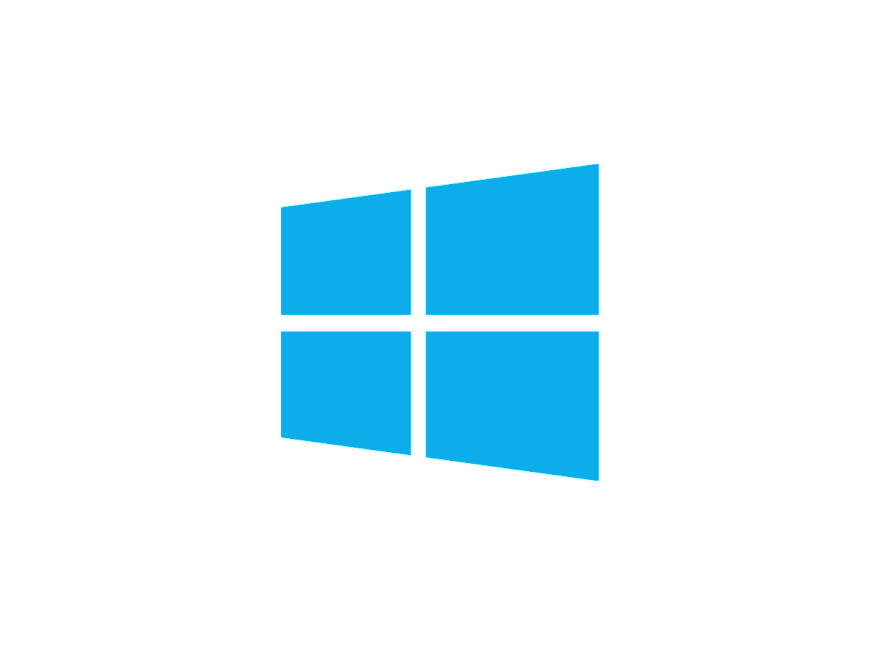 Backing up your Raspberry Pi is a crucial step for many projects. Maybe you're about to update the OS or perhaps you're experimenting with a cool new application. Whatever the reason, it's never a bad idea to make a quick backup of your Raspberry Pi and its contents.
In this guide, I'm going over the easiest way to back up your Raspberry Pi for Windows users. This guide will require the use of a third-party imaging program.
Using a Mac? Use our MacOS Raspberry Pi backup guide instead!

1 – Put the SD card in your computer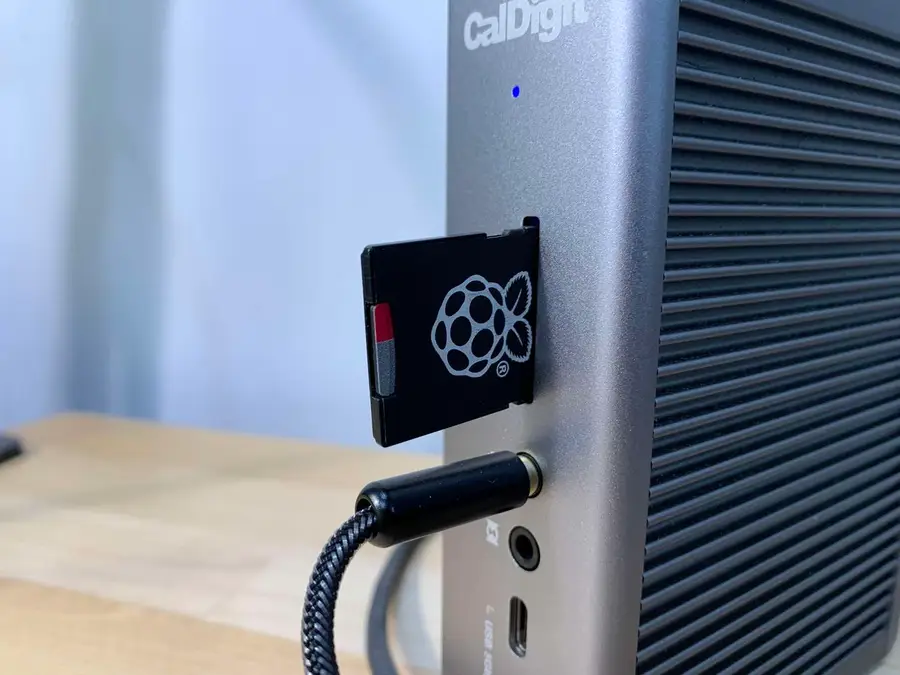 Safely shut down your Raspberry Pi and put the SD card into your computer using a MicroSD card adapter.
2 – Download a Windows imaging program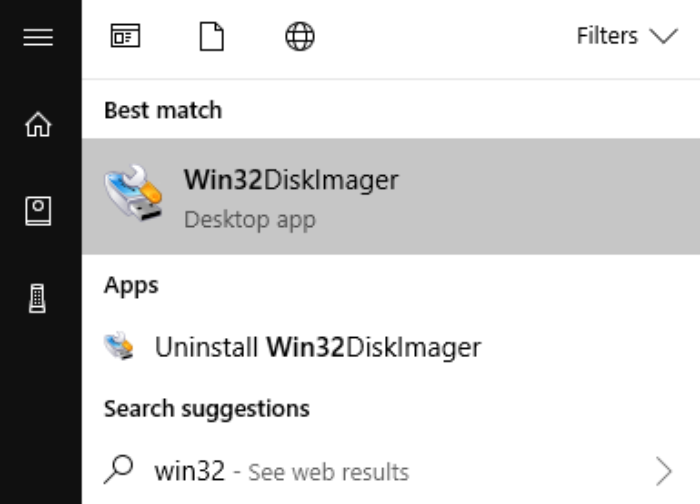 Performing a Windows Raspberry Pi back up is easy. To accomplish this, you'll need a disk imaging program. In this guide, I'll be using Win32 Disk Imager. It's a free tool available for a wide variety of Windows applications.
3 – Launch Win32 Disk Imager
To get started, launch Win32 Disk Imager. It can be helpful to launch the application with administrative privileges.
4 – Choose a location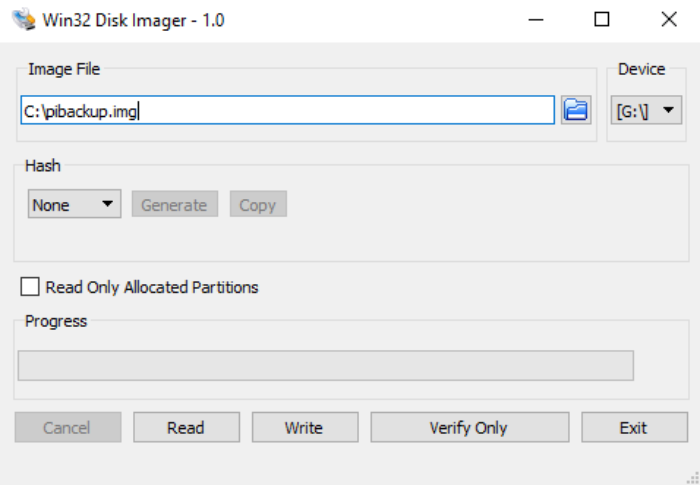 The Raspberry Pi backup will be stored in a single file. You'll need to choose a location to store your backup. Be sure to name the backup file and include the .img extension.
Example: C:\pibackup.img
This will create a backup file named pibackup.img located in the top level of the C drive.
5 – Initiate the backup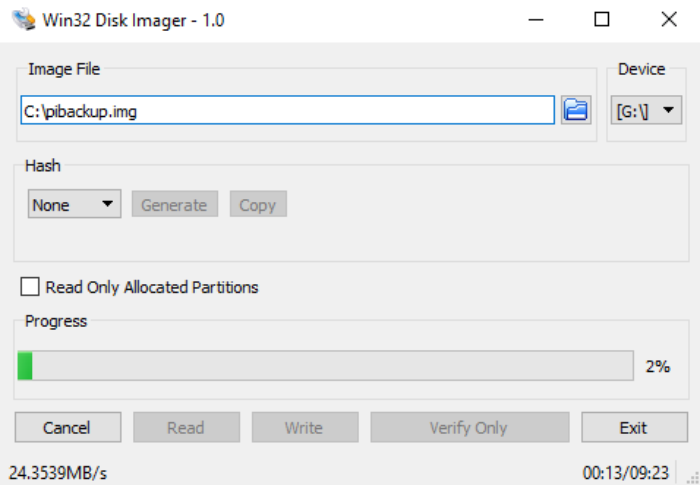 Select the Read option to initiate the backup process. The amount of time this step takes can vary. You'll have the opportunity to track the progress with a loading bar.
6 – Verify the backup process is successful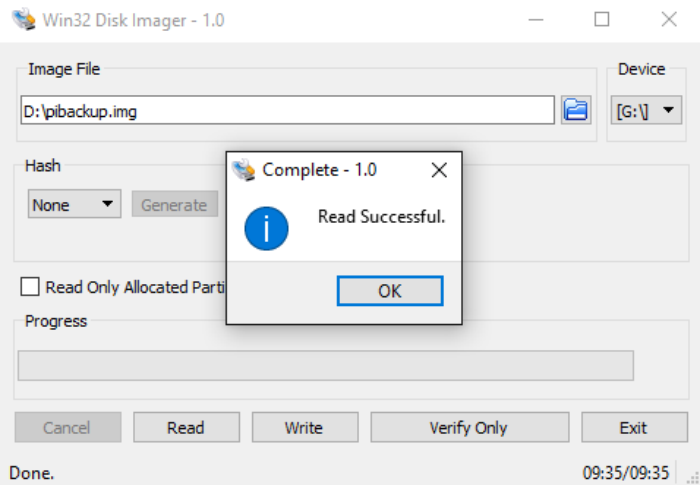 To confirm your success, Win32 Disk Imager will notify you via a pop-up alert. However, it's best to double-check the location to ensure your backup file is actually there. It should have the .img extension following the name.
Congratulations! Your Raspberry Pi's contents are now backed up safely.
7 – How to restore your backup file contents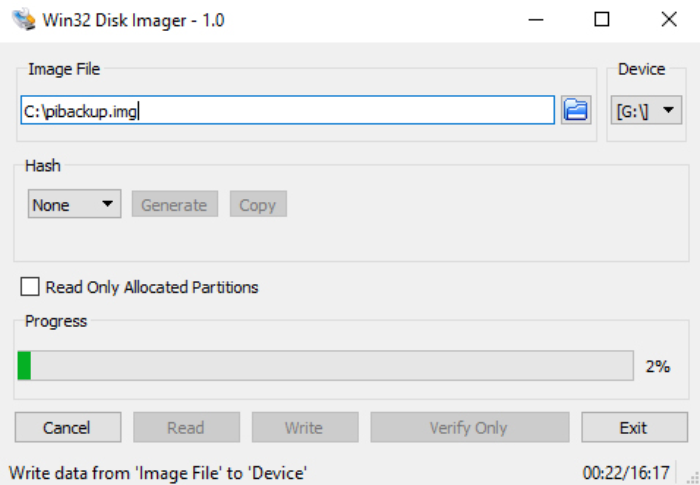 To restore your backup file to the Raspberry Pi, choose the backup image file, and set the device letter to your SD card. Click write to update the SD card with the image file you've selected.
Note: If your Raspberry Pi's file system is expanded to use all available space, be sure to load your backup image onto an SD card of the same size or larger.