How to Change the PCV (Or Complete Control) Valve on Your Subaru XV Crosstrek or Impreza (2013+)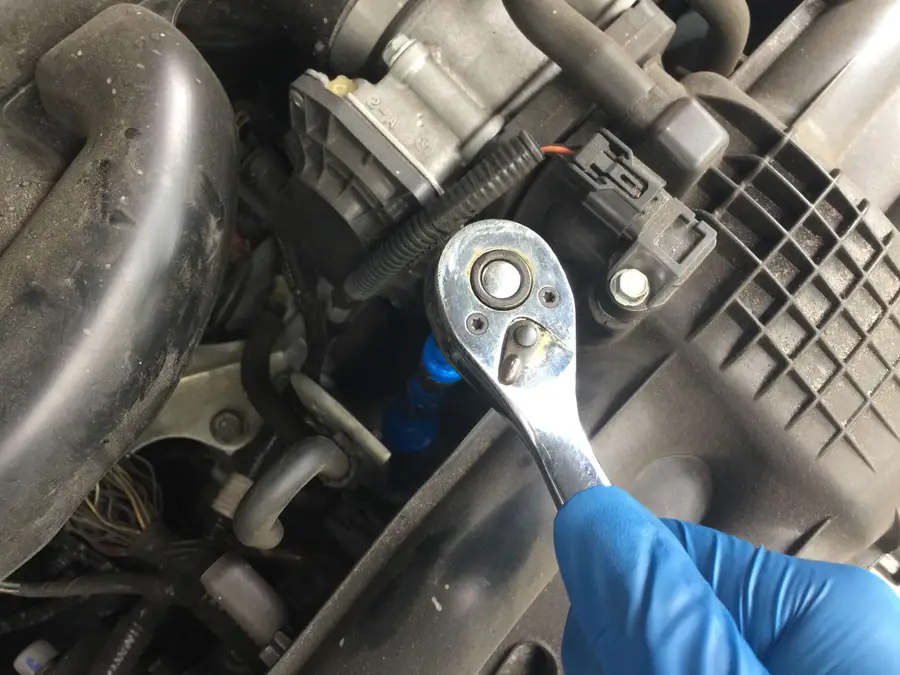 September 13, 2023
7 minutes
What you'll need
Interests
Posted in these interests: Changing the PCV valve on your Subaru XV Crosstrek (or Impreza) is part of your recommended 30,000 mile maintenance. The dealer normally charges about $200 for this service, but you can do it yourself for $20 in about 15 minutes. Subaru also calls this part the Complete Control Valve.
This guide will show you how to easily change your own PCV valve on your 2013+ Subaru XV Crosstrek or Impreza. This guide works for either the Crosstrek or Impreza as the engine is the same (as is most of the car!).
1 – What is a PCV valve?
Your car's PCV valve is an inexpensive but often overlooked component. Long ago, we would simply vent crankcase pressure into the atmosphere — nowadays, we vent it into the positive crankcase ventilation (PCV) system instead. The PCV valve helps to control this ventilation and also helps to regulate air flow.
A clogged PCV valve can cause increased oil consumption, which is bad, especially in Subarus. 🙂
2 – Let your engine cool fully
Don't burn yourself. That would be bad.
3 – Locate the PCV valve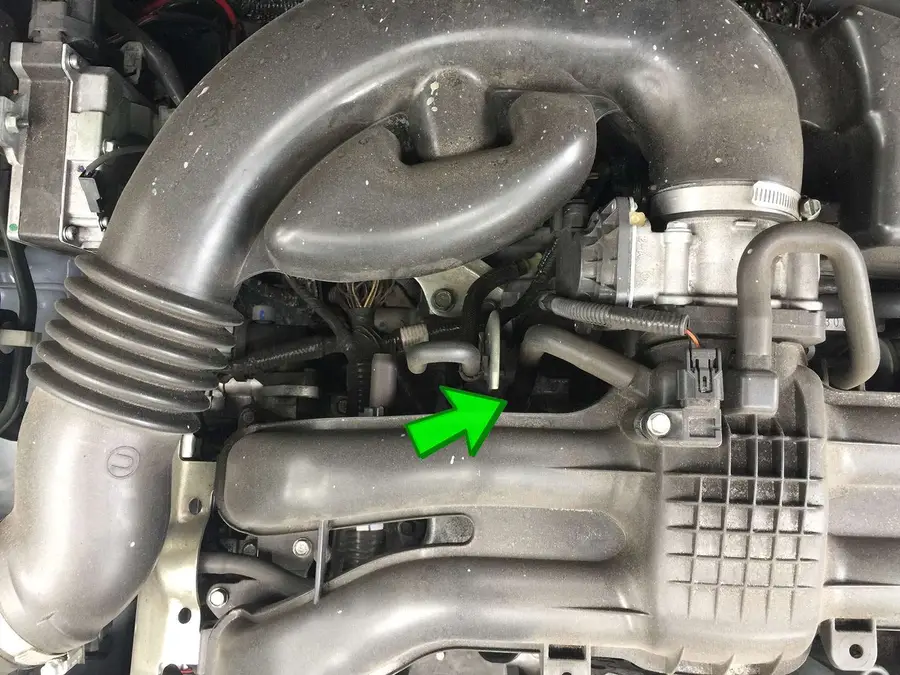 The PCV valve location on the XV Crosstrek/Impreza is denoted in the attached photo.
🛈 Subaru also calls this part the "Complete Control Valve". Make a note of it.
4 – Detach the PCV hose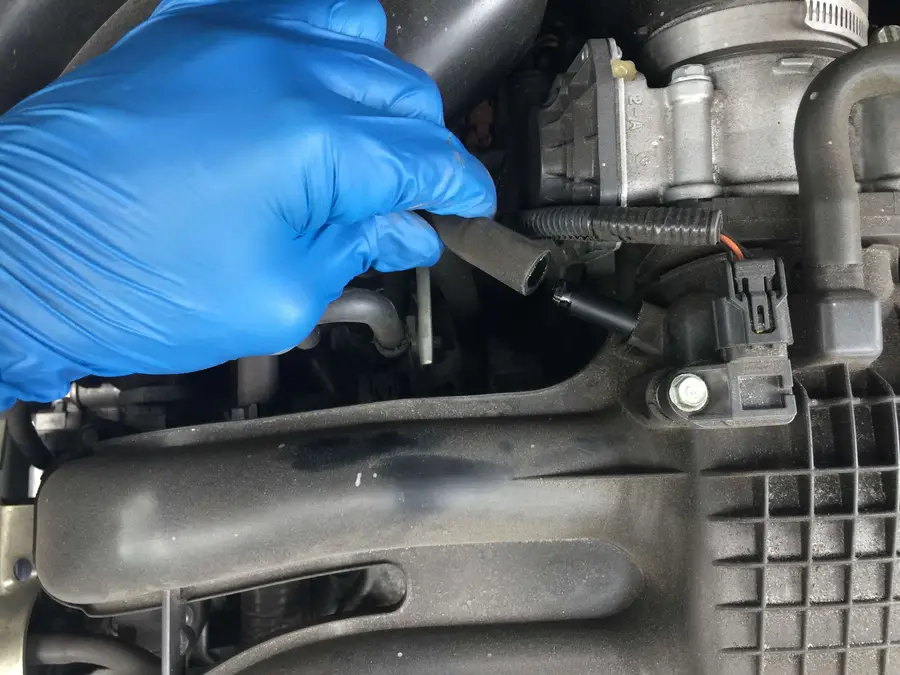 Carefully remove the hose connecting the PCV valve to the crankcase (see attached photo).
5 – Remove the old PCV valve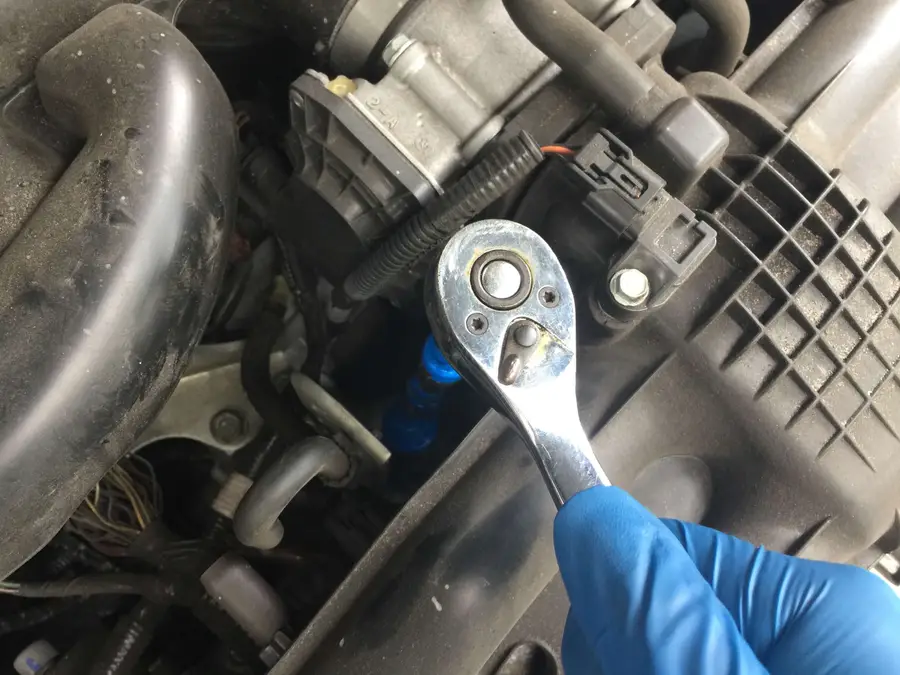 Remove the old PCV valve using a 3/4″ socket and extension. Ensure that no particulate can fall into the opening before you can install the new one.
It's possible to inspect the existing PCV valve prior to replacing it, but I find it's easier to simply replace it since the part is so inexpensive. If you'd like to inspect it instead, check to make sure that the ball/plunger at the end of the valve can freely move; it should make a clicking sound when you shake it.
6 – Install the new PCV valve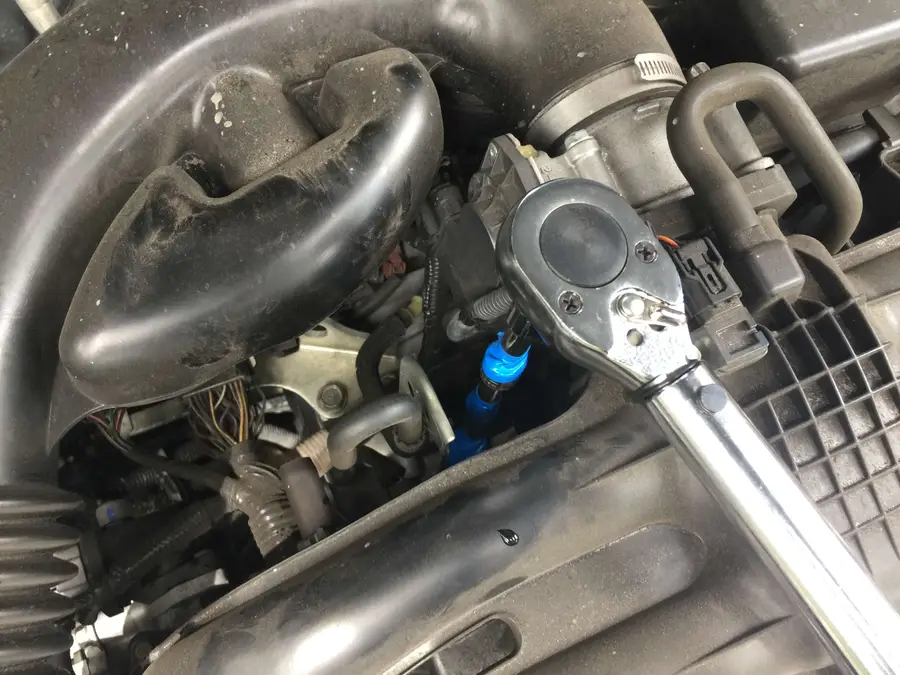 This is the exact PCV valve you'll need.
Using a torque wrench is highly recommended as it ensures the PCV valve will be tightened to the proper tightness. Torque wrenches are an inexpensive but essential tool in any DIYer's automotive toolbox.
Set your torque wrench to 14 lbf. ft (or pound-foot) and tighten the PCV valve until your torque wrench clicks.
🛈 If you don't have a torque wrench, you can simply tighten until snug, but I recommend picking one up. It can be used to tighten everything from spark plugs to your oil pan plug to the proper torque to prevent issues.
7 – Reattach the PCV valve hose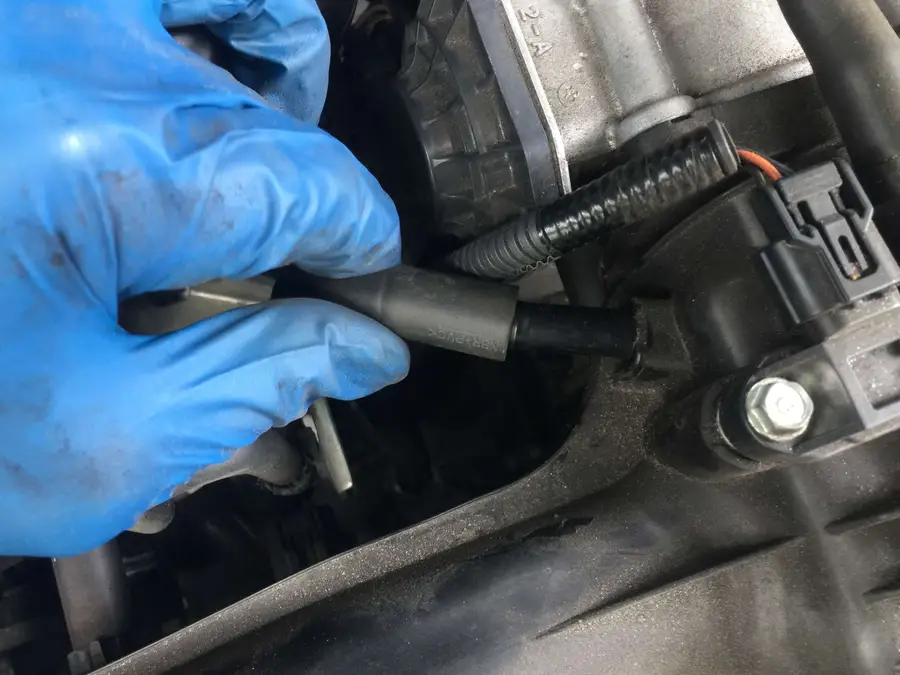 In this case, reassembly is the reverse of disassembly. You're all done!
Next
Next, change your Crosstrek cabin air filter in 5 minutes for about $15—you'll be glad you did!