How to Reset a Fitbit Charge 3 & Charge 4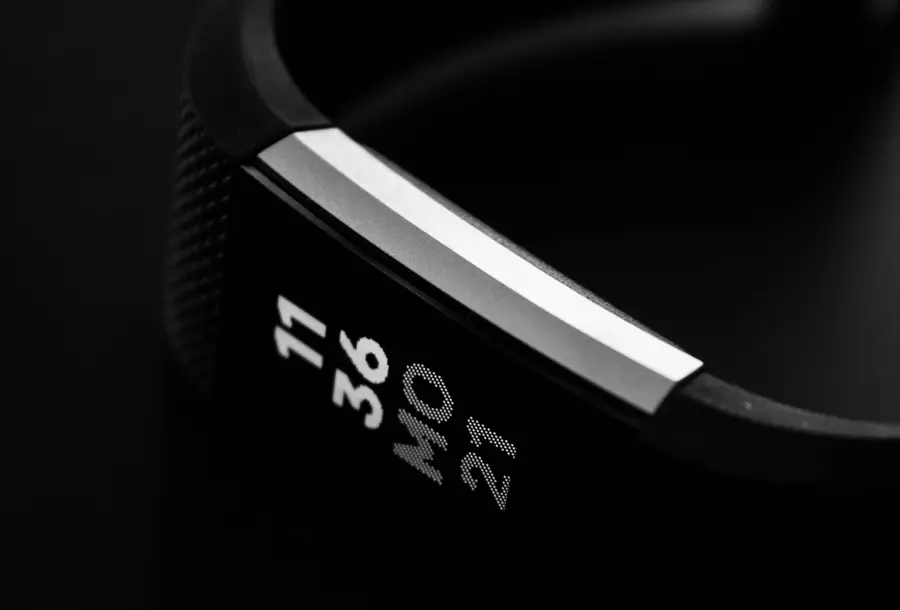 It's like running though a maze to find the reset button on your Fitbit!
August 17, 2023
5 minutes
What you'll need
Interests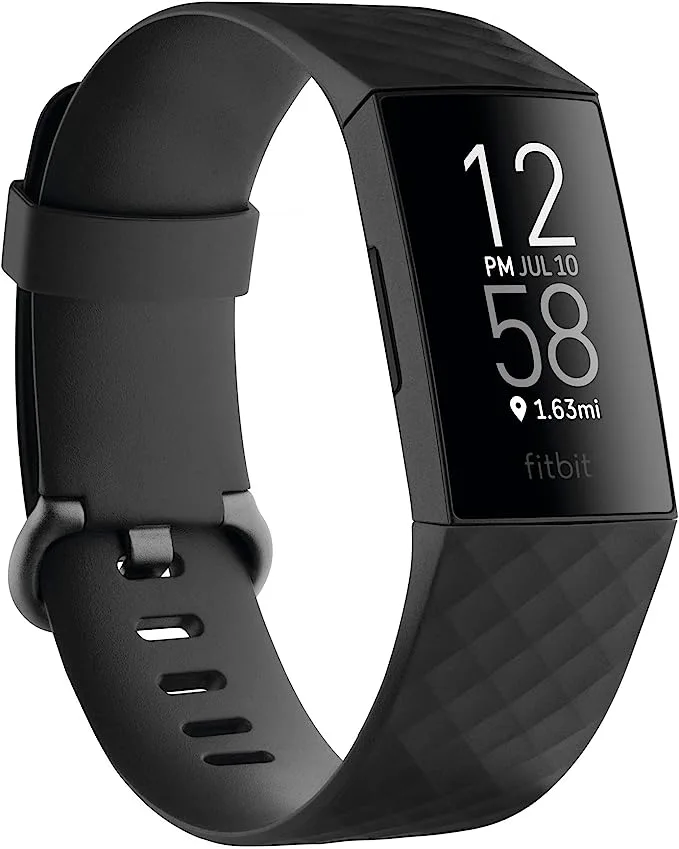 Fitbit Charge 4
x 1
Howchoo is reader-supported. As an Amazon Associate, we may earn a small affiliate commission at no cost to you when you buy through our links.
Because of the Fitbit Charge 3 and Charge 4's compact nature, Fitbit has crammed as much as they could into the small amount screen space available on the Charge, making it tricky to do simple tasks like changing the time. This includes the reset feature. I've had a Fitbit Charge 3 and now a Fitbit Charge 4, and I still make discoveries from time to time about a new app or feature I never knew existed.
So let us help guide you through the metaphorical maze that is the Fitbit Charge 3 and Charge 4, and get you to that reset button pronto!
1 – Press the left button to show screen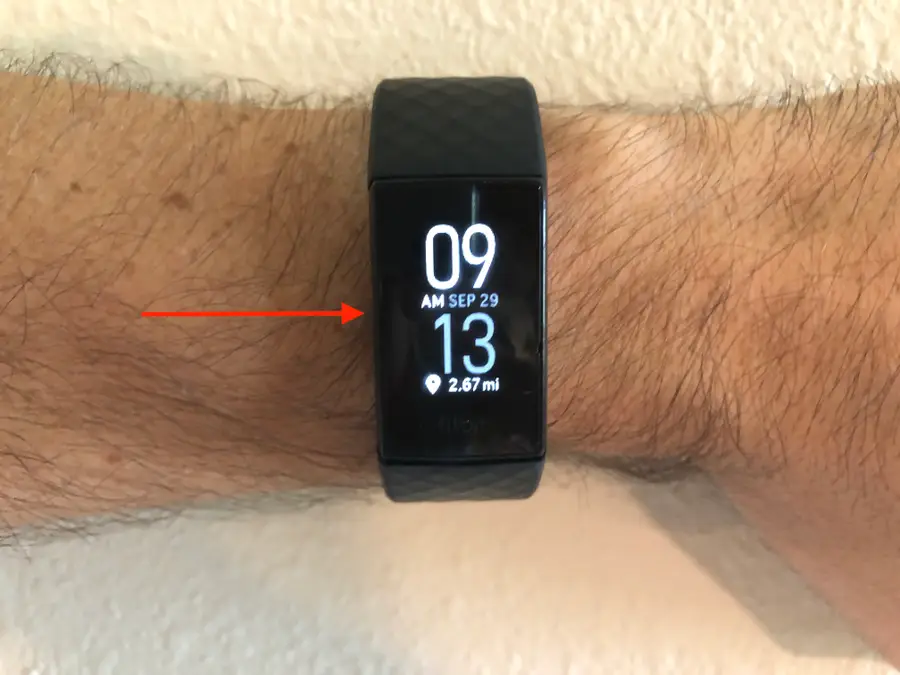 Press the left button to show the screen on your Fitbit Charge 3 or 4.
2 – Swipe to the left until "Settings"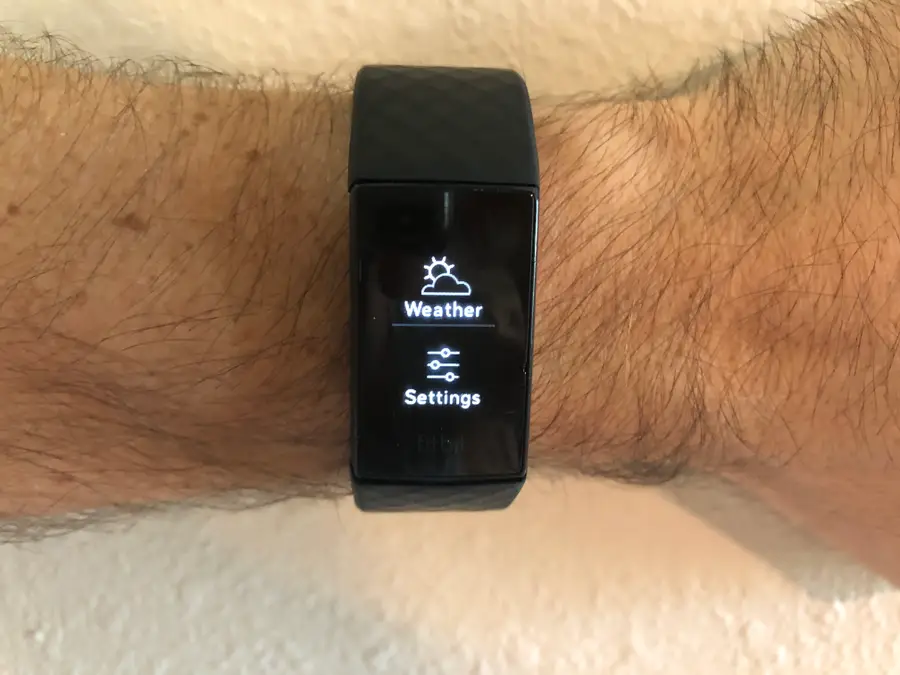 Swipe left on your Fitbit Charge 3 or 4 screen, until you reach the "Settings" button.
Press Settings.
3 – Swipe up until "About"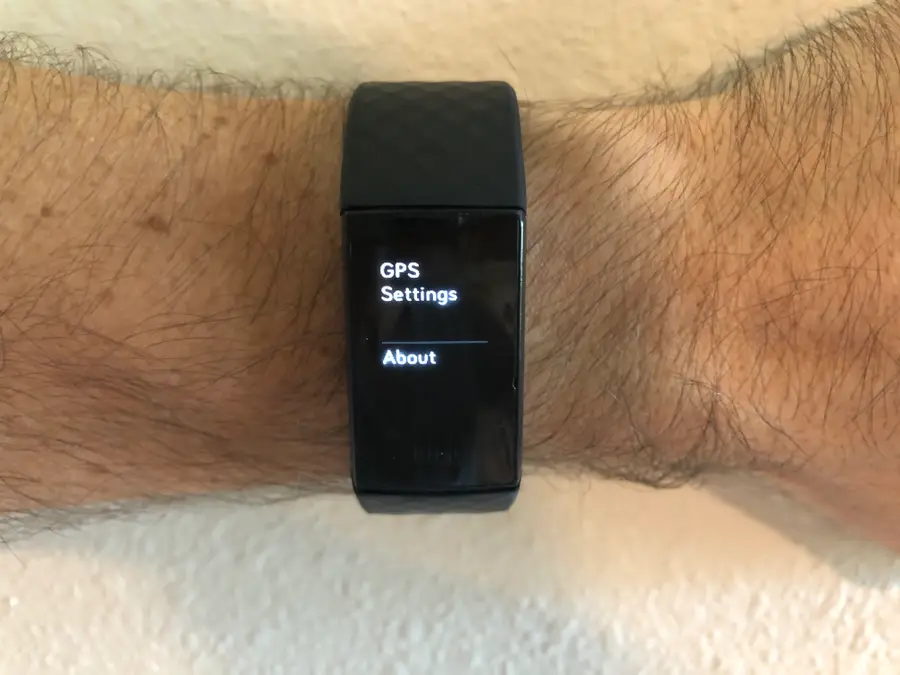 Swipe up to scroll down and find the button labeled "About."
Press About.
4 – Swipe up until "Clear User Data" and "Reboot Device"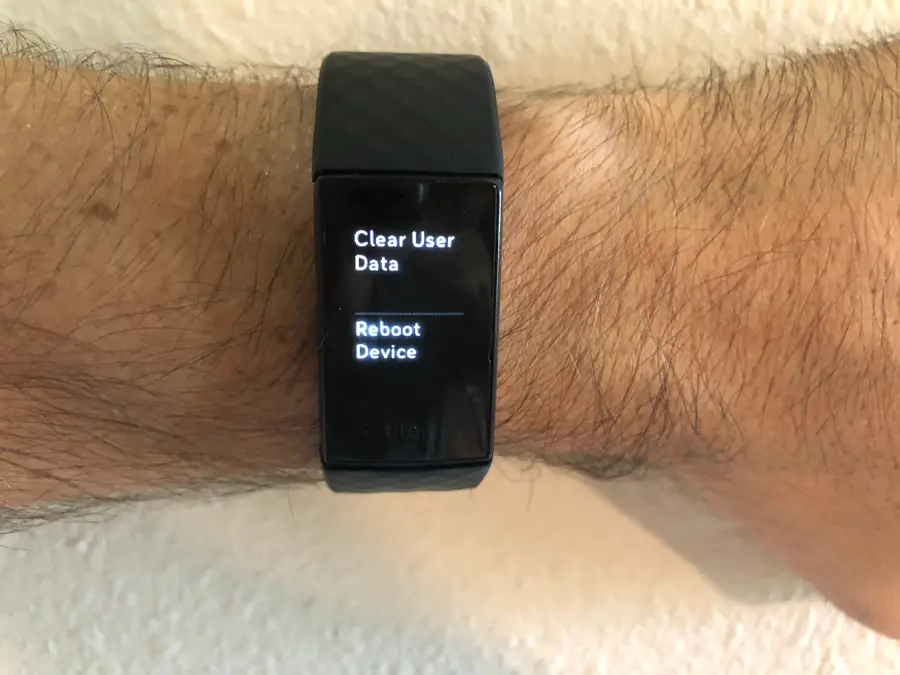 Now, you'll swipe up until you see the two buttons labeled "Clear User Data" and "Reboot Device." Each of these buttons can reset your Fitbit Charge 3 or 4 in a different way.
Clear User Data
Selecting this will essentially factory reset your device. It will remove
Apps
Stored data
Personal information
Credit and debit cards (for Fitbit Pay-enabled devices)
Saved settings
On some other Fitbit devices, this is called "Factory Reset." You'll want to do this if you get a new Fitbit and sync it to your phone, for example.
Reboot Device
Selecting this will reboot the device itself. It will not reset or remove any user data. Rebooting the device troubleshoots many issues that Fitbit wearers might experience, such as when:
The device stops responding.
The device will not sync.
It stops tracking your stats and steps.
The buttons stop responding.
Your Fitbit Charge may need to plug in for the device to restart after being shut down.