Xfinity Login: How to log in to your Xfinity account August 18, 2023
2 minutes
This guide will provide instructions for getting logged in to your Comcast Xfinity account.
1 – Login page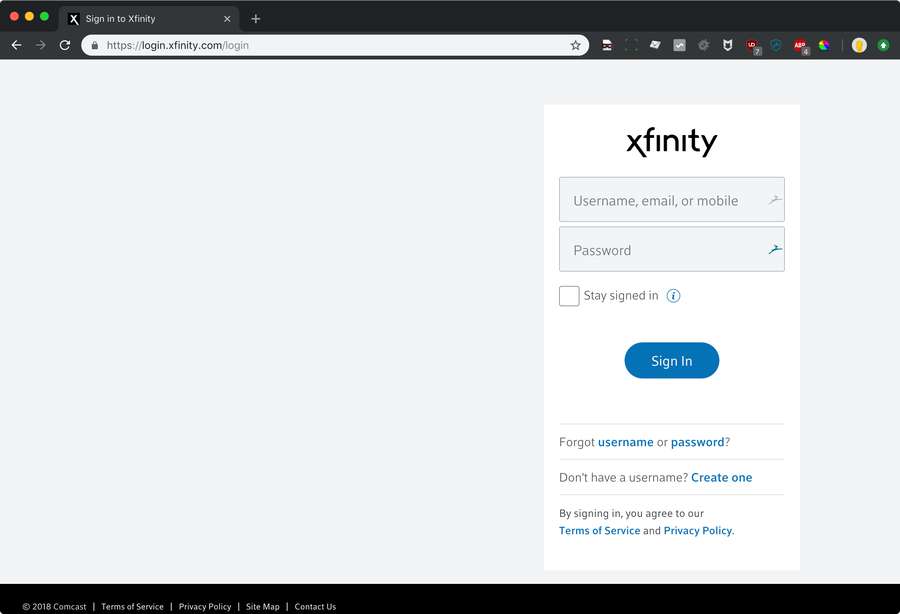 If you know your username and password, you simply head over to the Xfinity login page on the Xfinity website to log in.
2 – Recover username or password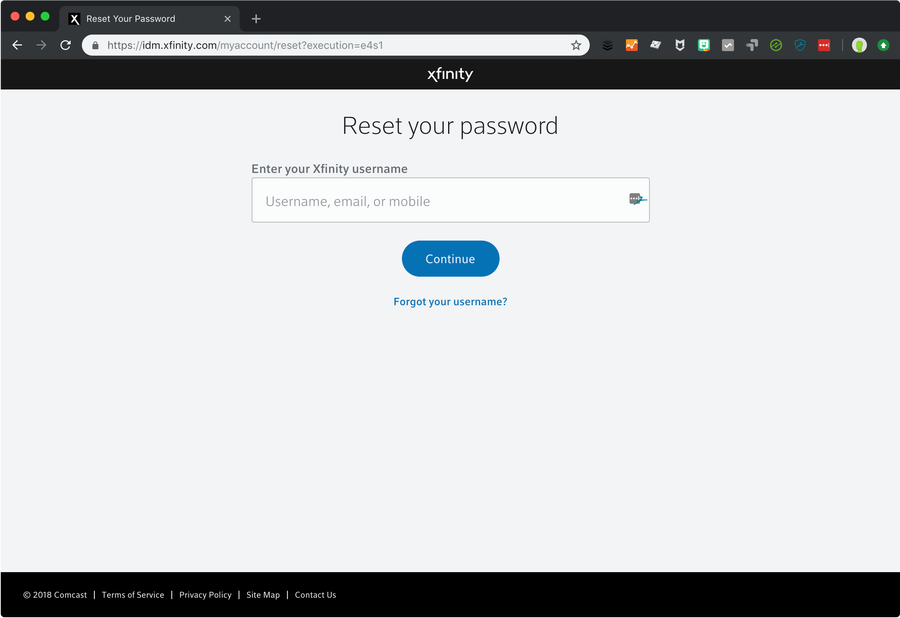 If you've lost your username or password, there's hope.
Username
If you've lost your username, head to the account lookup page.
Password
If you've lost your password, you'll need to reset it. You can do that on the password reset page.
3 – Create an account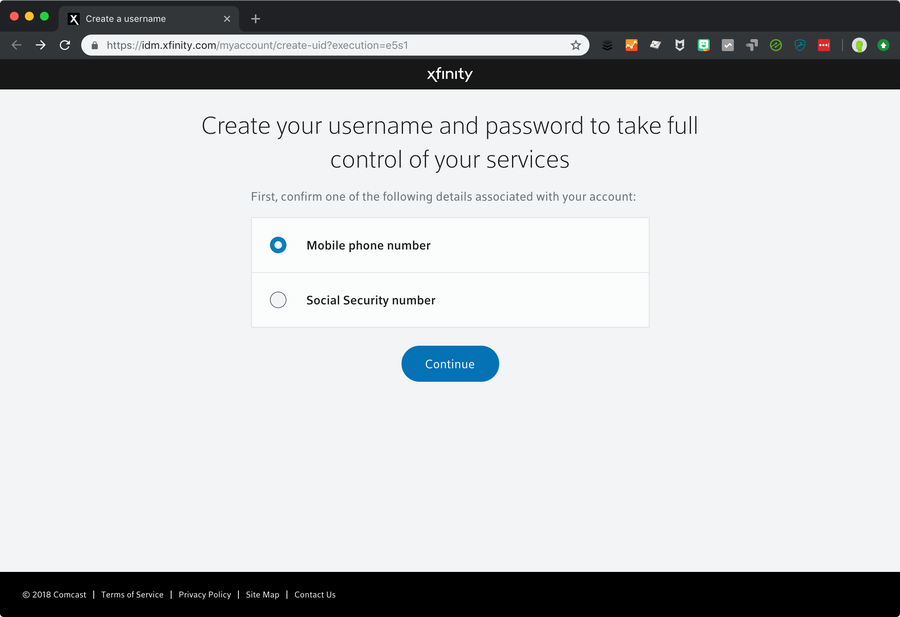 If you don't have an account, you can create one here.
4 – Contact support
At this point, if you can't get logged in, contact support:
1 (800) 934-6489