Free Game! theHunter: Call of the Wild on Epic Games Store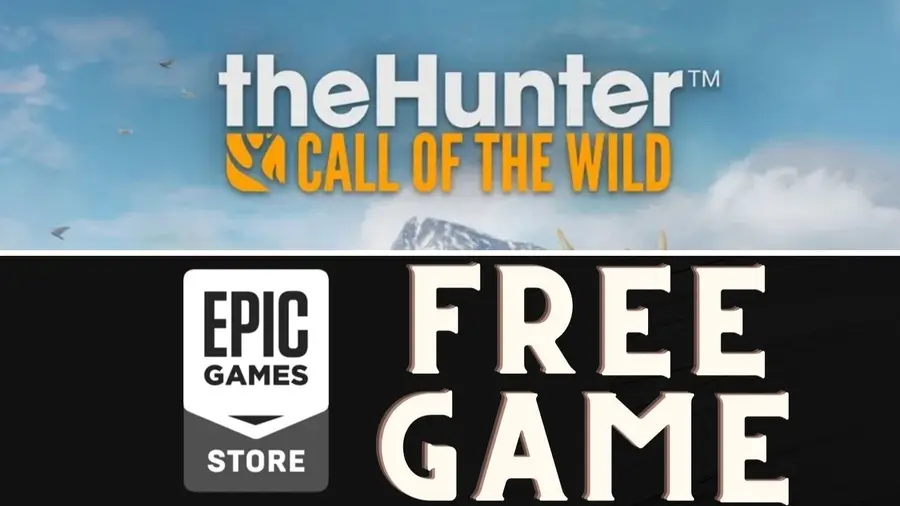 theHunter: Call of the Wild is free November 25th to December 2nd, 2021!
September 18, 2023
8 minutes
Each week, check out my latest article for the new hit game or add-on released for free from the Epic Games Store! This week we've got another awesome double-feature with the special Antstream retro games pack that I already wrote about here, as theHunter: Call of the Wild, widely praised as one of the best hunting simulation games in existence. Whether you want to try the solo hunt, or dive into co-op with your friends, this game offers it all in one incredibly immersive package.
The Epic Games Store has been around for a while, the lesser-known alternative to Steam, the nearly-ubiquitous platform for game purchases since it launched in 2003. But, where Steam originally existed and launched to promote Valve games, Epic Games Store launched in 2018 and quickly rose to success on the Fortnite franchise. At the time of Epic's launch, Steam took a dramatic 30% cut from the sales of video games through their platform! This hurt both game designers and users, just wasn't very nice. But the folks behind Epic realized something excellent: they could take a much lower cut and still have a profitable business. This led them to fast domination of the indie market, as small publishers flocked to the far better terms offered by Epic.
Mega Discounts
Epic Games Store offers some seriously incredible discounts on a regular basis, in addition to all the normal discounts one would expect on Black Friday, Cyber Monday, and the usual holidays. But the most exciting is their weekly free game or add-on, which simply harpoons all competitors.
When I first heard about this free game, I thought that can't be real. They must only offer tiny indie games. Not at all, dear reader. Not. At. All. Epic frequently lists unbelievable A-lister games on their weekly deal, as well as sometimes offer two free games instead of one. In addition, just because a studio is smaller doesn't mean the games it makes aren't impressive. I've picked up some of my favorite new games, for free, from this platform, and most of them have been made by smaller studios (or as side-projects for teams from big studios).
1 – theHunter: Call of the Wild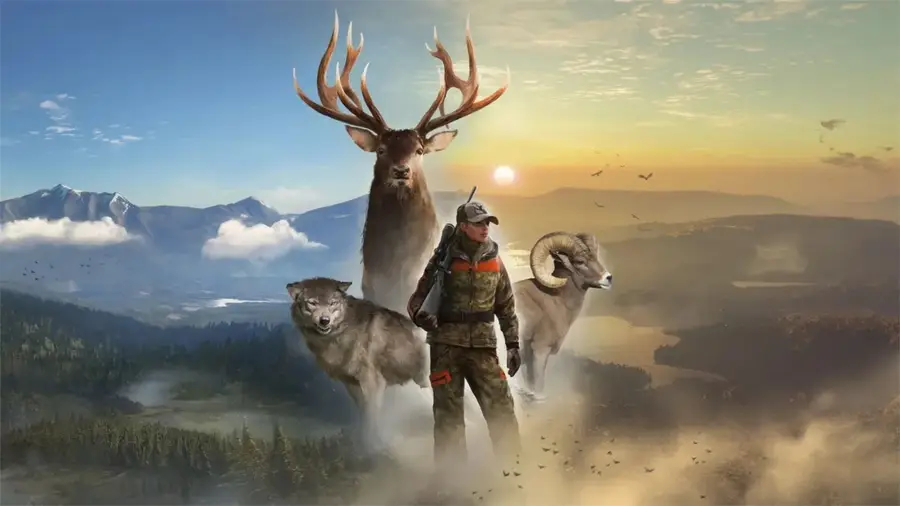 Experience an atmospheric hunting game like no other in this realistic and visually breathtaking open world. Immerse yourself in the atmospheric single player campaign, or share the ultimate hunting experience with friends.
theHunter: Call of the Wild is probably one of the best hunting simulation games ever made, with an astounding range of landscapes, animals, and intricate simulated natural environments that just about make it feel like you're actually in the great outdoors.
The game features a massive single player experience, but also allows you to link up with friends in co-op play to take down the fiercest and most illusive game in detailed landscapes from all around the world.
2 – Other games like this?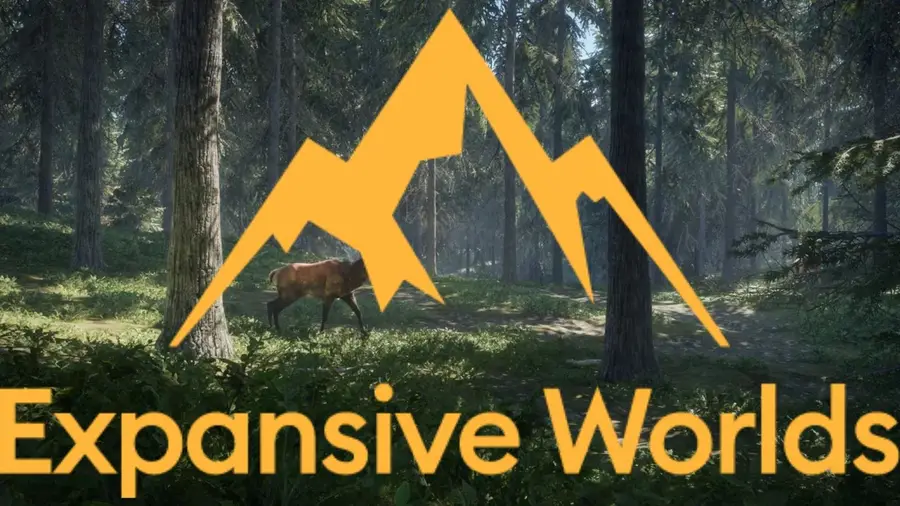 Expansive Worlds is a development studio located in Stockholm, Sweden. It is focused on socially connected, online simulation games distributed directly to gamers. Their theHunter games are hard to match in terms of sheer realism, and right now they pretty much dominate the market of hunting sim games.
Hunting Simulator 2 is probably the next best game for hunting enthusiasts, with a fair mixture of realism and gamification that manages to make the whole experience work. Bugginess and limited features make it a bit less appealing than theHunter for some, but if you want something else in the same vein, this is the only other contender.