How to Enable the OctoPrint Dark Theme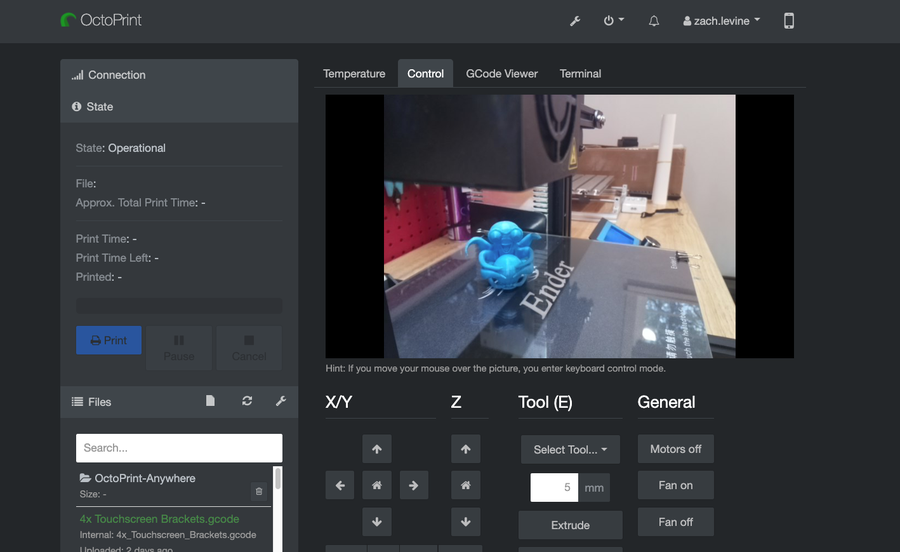 Will somebody please think of the eyes!
September 29, 2023
2 minutes
What you'll need
Interests
Series OctoPrint
x 1
Howchoo is reader-supported. As an Amazon Associate, we may earn a small affiliate commission at no cost to you when you buy through our links.
Posted in these interests: Like dark themes? Me too! This short guide will show you how to add a dark theme to your OctoPrint (or OctoPi) interface.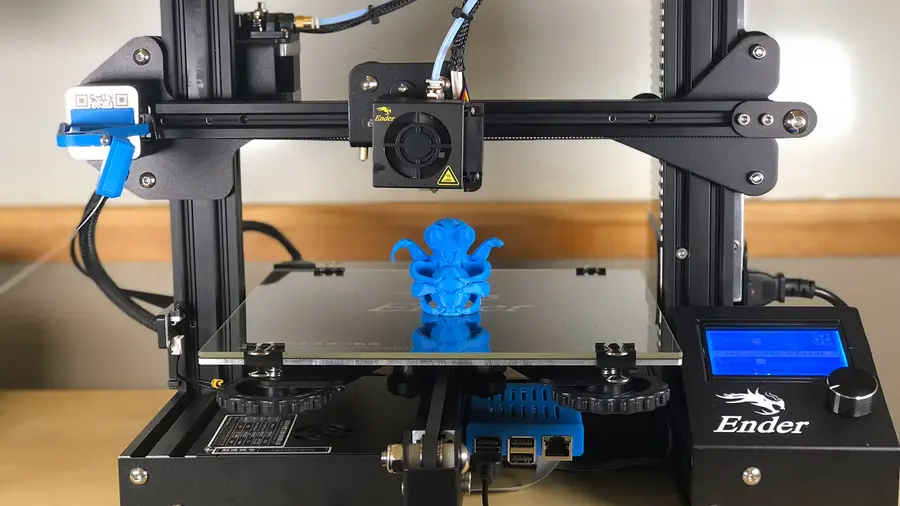 1 – Install Themeify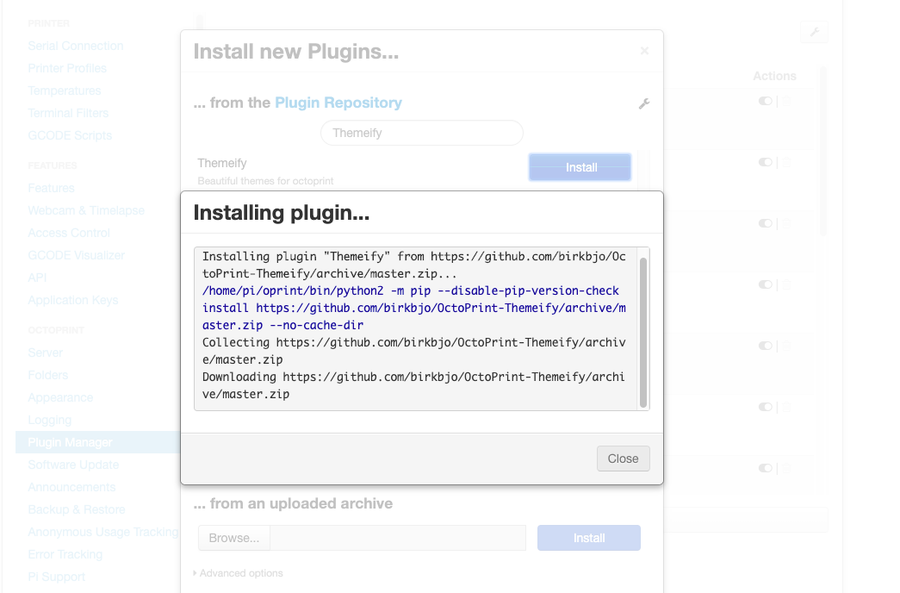 Themeify is one of the most popular OctoPrint plugins.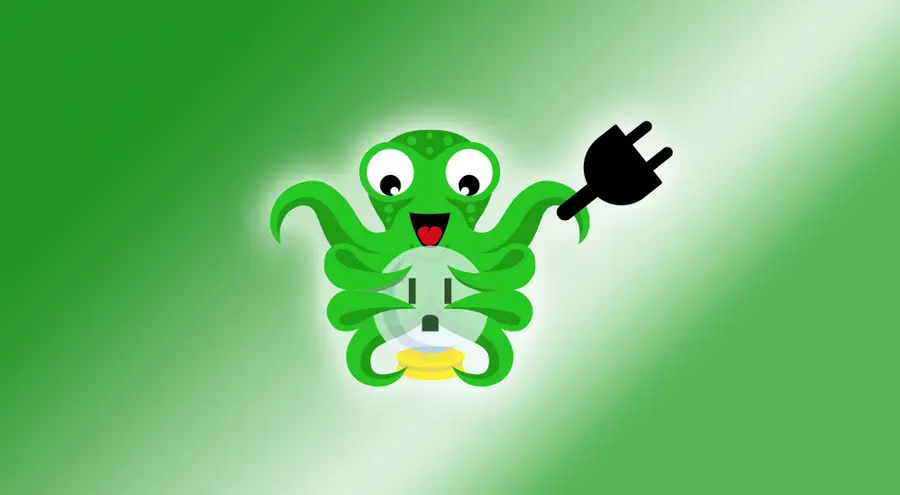 Open OctoPrint Settings by clicking on the wrench icon.
Then, select Plugin Manager and click Get More….
Finally, search for and install Themeify. When prompted, restart OctoPrint.
2 – Enable the dark theme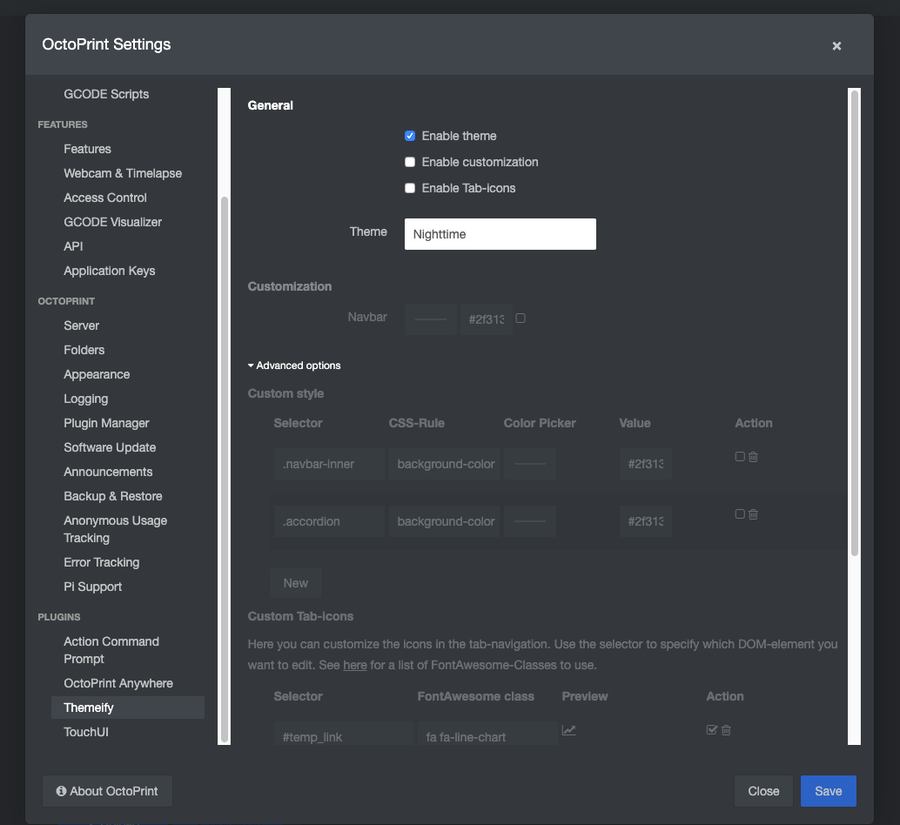 Open Settings once more and select Themeify from the sidebar.
Make sure Enable theme is checked and select Discorded or Nighttime from the Theme dropdown.
Click Save. You're done!