How to Create a Poll in Slack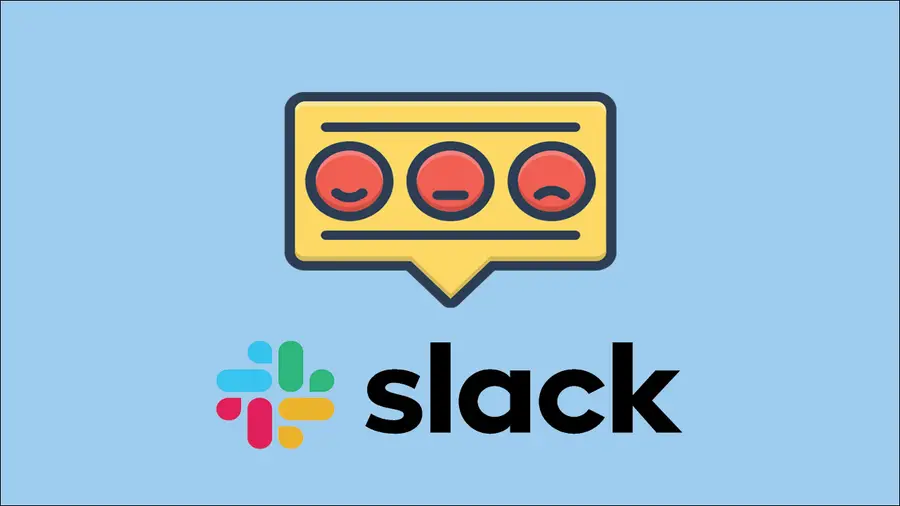 Slack polls are great ways to find a consensus quickly.
August 25, 2023
8 minutes
What you'll need
Interests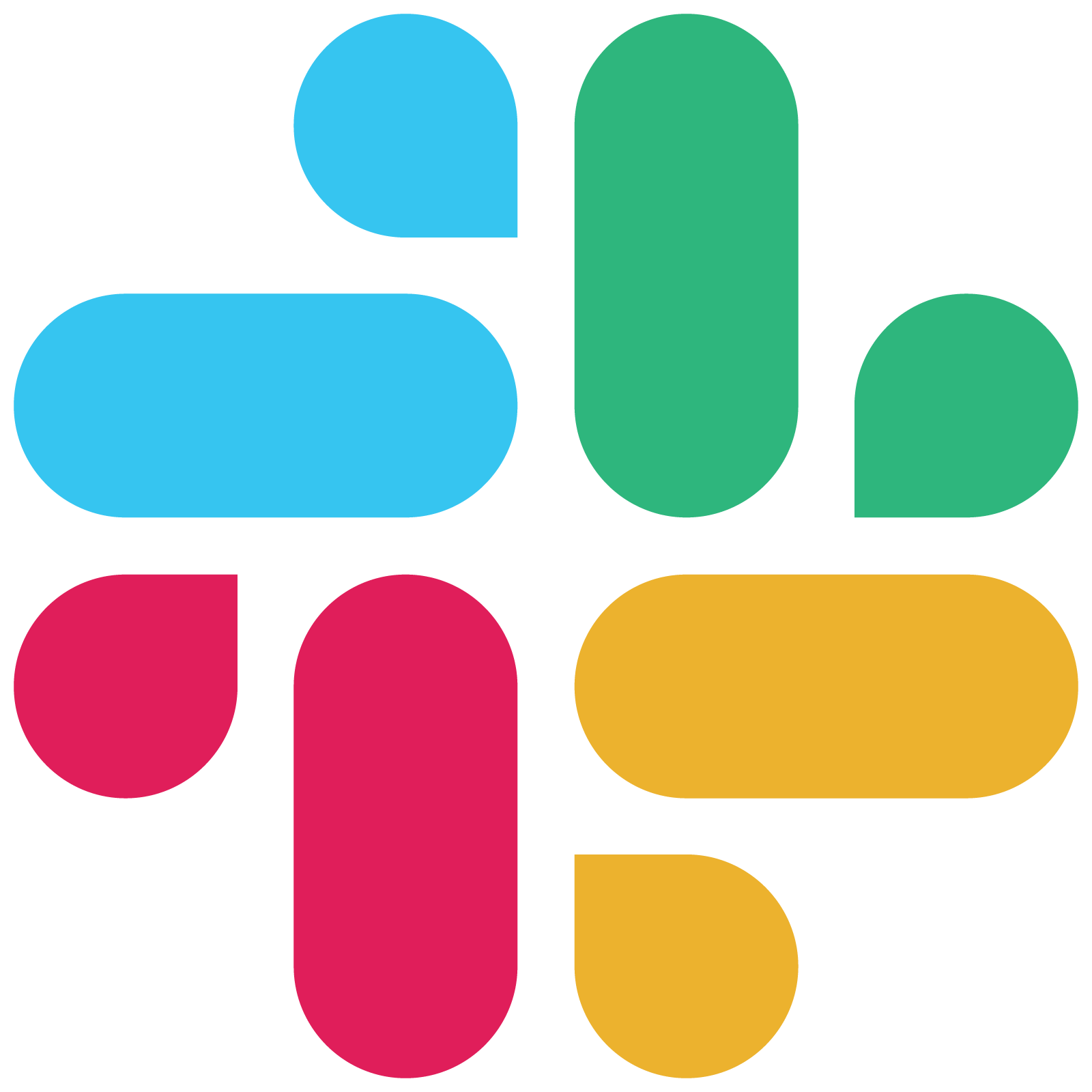 Slack
x 1
Howchoo is reader-supported. As an Amazon Associate, we may earn a small affiliate commission at no cost to you when you buy through our links.
Posted in these interests: We love using Slack as our remote work space at Howchoo. There are so many features and tools that can be integrated into Slack work spaces and items. Creating a quick and simple poll has to be among the most useful app integrations we've discovered in Slack.
If you need to quickly gauge the consensus of your team on a particular item or topic, then making a Slack poll is what you'll need to do. And there's no need to go outside of Slack and waste time creating a complex poll when just a simple Slack poll will do.
Here's how to create a simple poll in Slack using the aptly named "Simple Poll" app. If you're feeling extra fancy, you can even set up a reminder in Slack to help nudge people to take your poll by a certain time.
1 – Get the "Simple Poll" app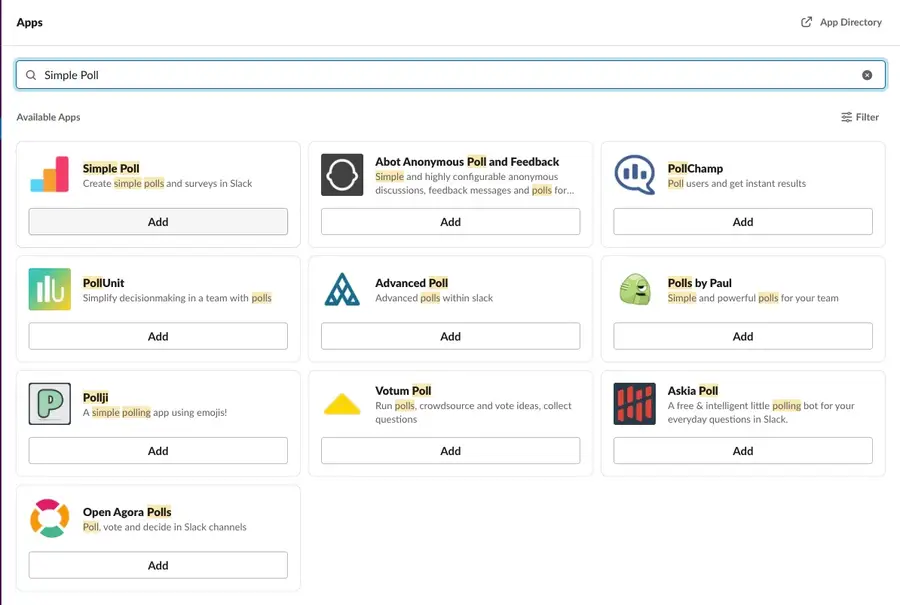 Simple Poll is an app for Slack that allows you to create polls to share in your Slack channels and workspaces. The free version, referred to as the Hobby version, is all you need to make multi-question polls for your team. If you want to make more complex written surveys, then you'll need to upgrade to their premium version.
In Slack:
Click the Add apps button on the bottom-left side of the window.
Search for "Simple Poll".
Select the app that appears at the top called "Simple Poll". (See image above.)
You should get redirected to the installation page where you can add "Simple Poll" to your Slack workspace.
Simple Poll asks you for your email and name when you add the app to your Slack workspace. Be sure to uncheck the box "Recieve promotional emails…," if you don't want to be contacted by Simple Poll.
2 – Create a poll in Simple Poll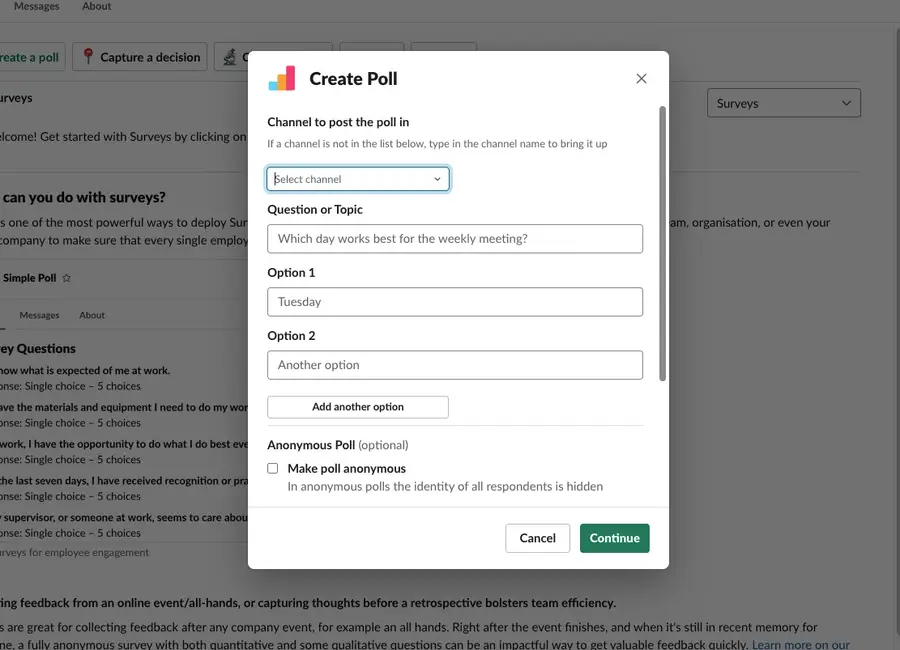 Now, you'll head into the Simple Poll app in Slack to create your poll.
Click the Simple Poll icon in your Apps at the bottom-left of your Slack window.
Select Create a poll in the top toolbar.
Choose the options for your poll.
Poll Options
Channel to post the poll in
Select the channel in which you want the poll to appear. Note: you will need to add the Simple Poll app to that channel prior to creating the poll.
To add it to the channel, – Open up the desired Slack channel. – Click Add an app at the top of the channel page. – Select Simple Poll to add it.
Question or topic
Type the question as you would like to appear to your respondents.
Option 1, Option 2, Add another option
Set the list of answers from which your respondents can choose. Make sure to click Add another option, if you want to create a poll with multiple questions.
Make poll anonymous
You can choose to make the poll anonymous. This is particularly useful if the question is such that someone might not feel comfortable attaching their name to the answer.
3 – Run the created poll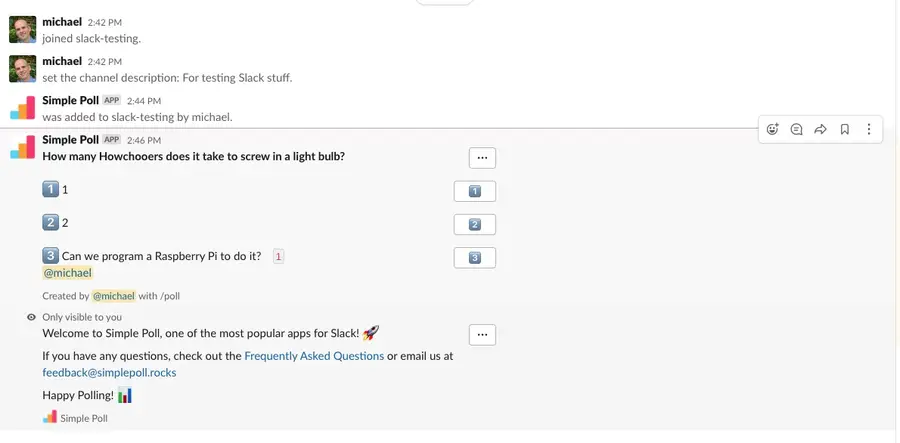 Once you've set all the poll questions and parameters:
Click Continue.
Click Create Poll.
The poll should automatically appear in the set Slack channel and will be viewable by the members of the channel. You'll see little numbers appear next to the answers chosen by the respondents as they answer.
Now, all you have to do is wait for people to respond to the poll in the Slack channel. While you're waiting why not check on that Slack to-do list you made.