Check your T-Mobile Bill Balance Without Making a Call

September 11, 2023
2 minutes
You can check your bill balance any time you'd like — without sitting through annoying voice recording prompts. Your bill balance, bill due date and most recent bill payment information will appear on your screen — even better than receiving it via text message.
1 – Dial #225# and press the Call button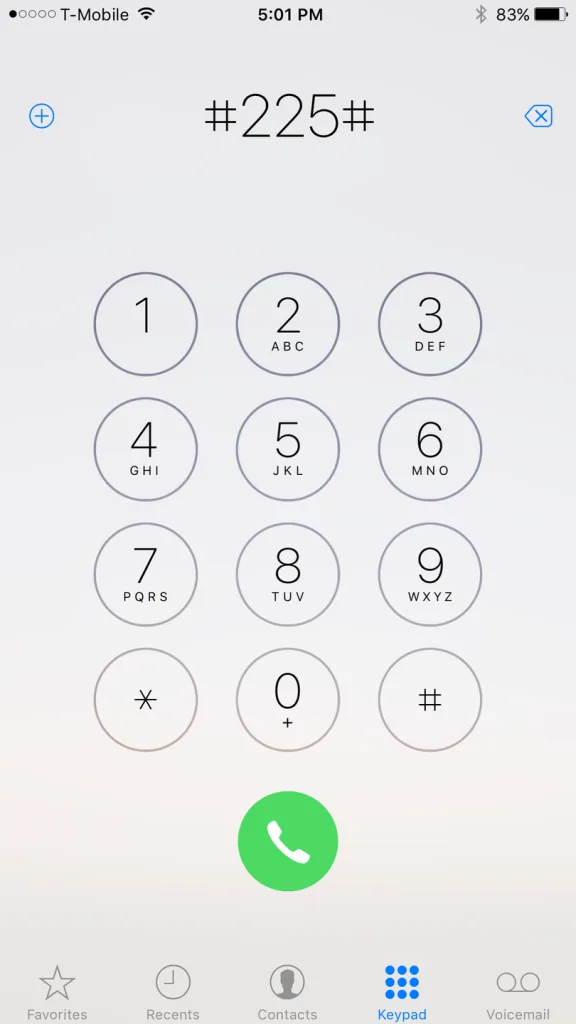 I know what you're thinking! You are making a call. But read on..
2 – Your bill information will appear on-screen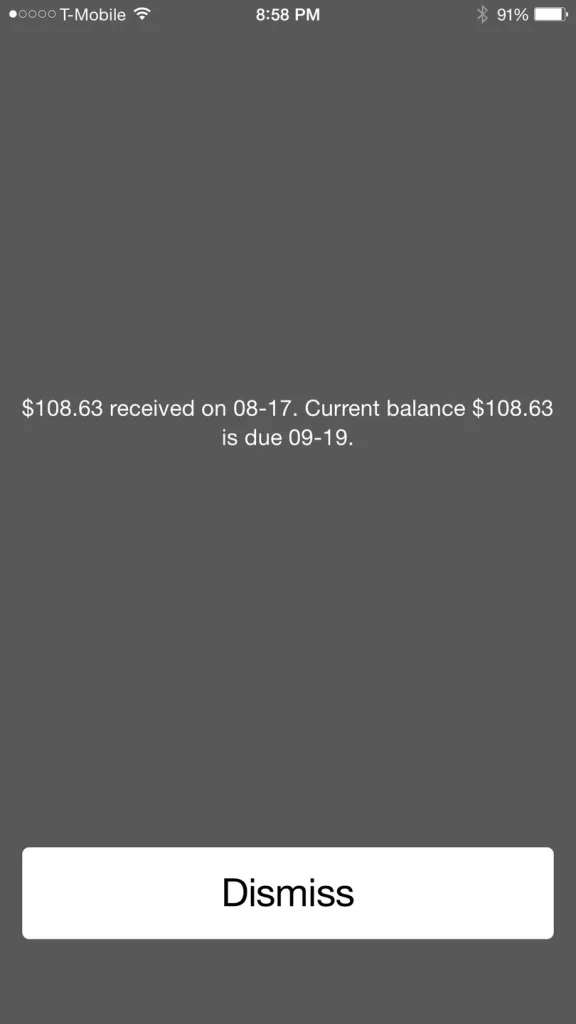 You will see a loading screen while T-Mobile is processing your information. After a few seconds, your requested information will appear.