How to Log in to a CenturyLink Router August 18, 2023
4 minutes
What you'll need
Interests
Series
Posted in these interests: Need to log into your CenturyLink router? We've got you covered. This guide will walk you through accessing your CenturyLink router login. Once inside, you'll have access to a myriad of network tools to secure your network and more. I'll also touch on how to change your CenturyLink administrator password to keep your router safe.
1 – Connect to a network
Connect to your Century Link network. You can use WiFi or an Ethernet cable to connect.
2 – Access the CenturyLink router login with 192.168.0.1
Open a browser window and visit the CenturyLink router login address:
http://192.168.0.1
3 – Enter your username and password
You should see a CenturyLink login screen. The admin username and password are located on a sticker found on the modem.
You can visit our guide for more information about how to log into a router.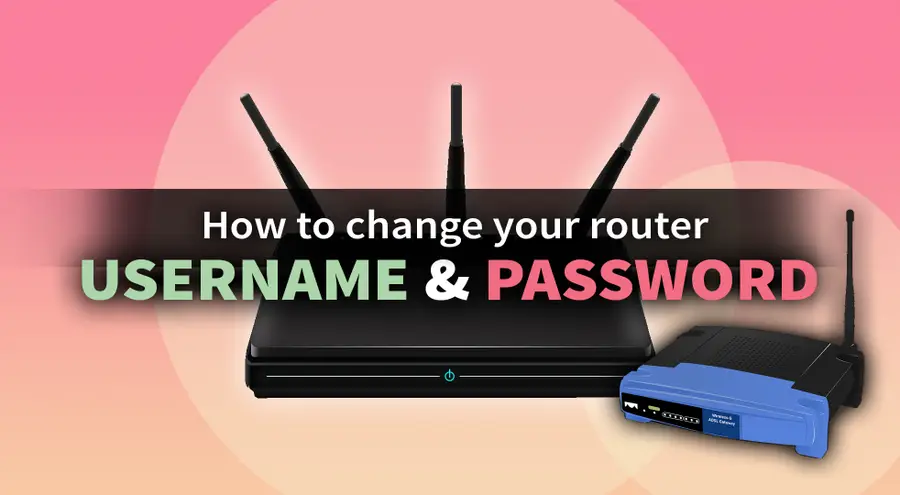 4 – Change your CenturyLink router password
To change the password choose Advanced Setup. On the left hand menu, click Administrator Password. Enter the new password, confirm it, and save to finish.
5 – Speed up your WiFi connection
Now that your router is secure, it's time to get your network into tip-top shape! Why not check out our guide on how to optimize WiFi for speed?
Make Wi-Fi Faster: How to Speed Up Your Wi-Fi Connection
Speed up your Internet connection in just a few minutes.