How Do I Clear Chat in Minecraft Java Edition?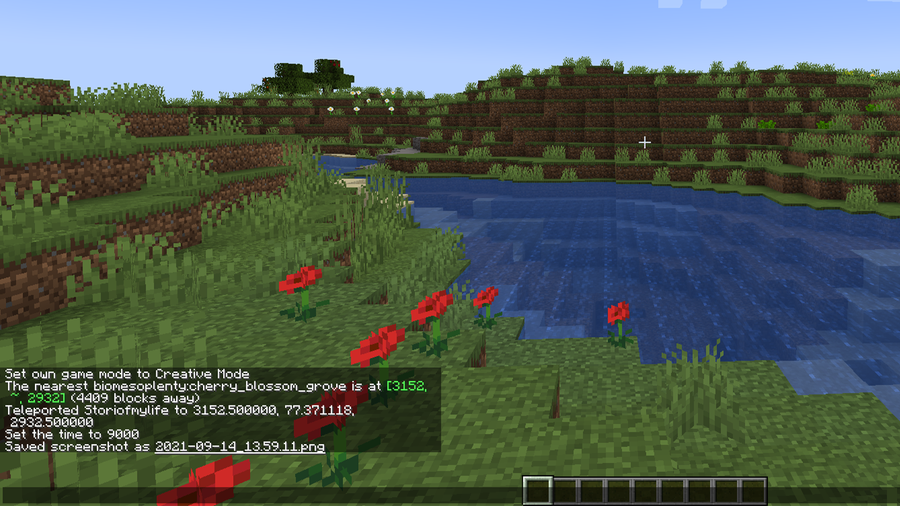 Hide your secrets.
September 29, 2023
2 minutes
Whether you're a content creator or just someone who likes a clean chat, being able to clear up the chat quickly. Thankfully, there's no mod or special setup needed for Minecraft Java Edition!
Note: This only works for Minecraft Java game versions 1.9 and above!
Question
How do I clear chat in Minecraft Java Edition?
Answer
In order to clear chat you must be out of all GUIs, including the chat bar. Press F3 + D and your chat will be cleared of all messages and achievements!
You can check if it worked by pressed T to open up the command bar.