How to Save a Word Document as a Google Doc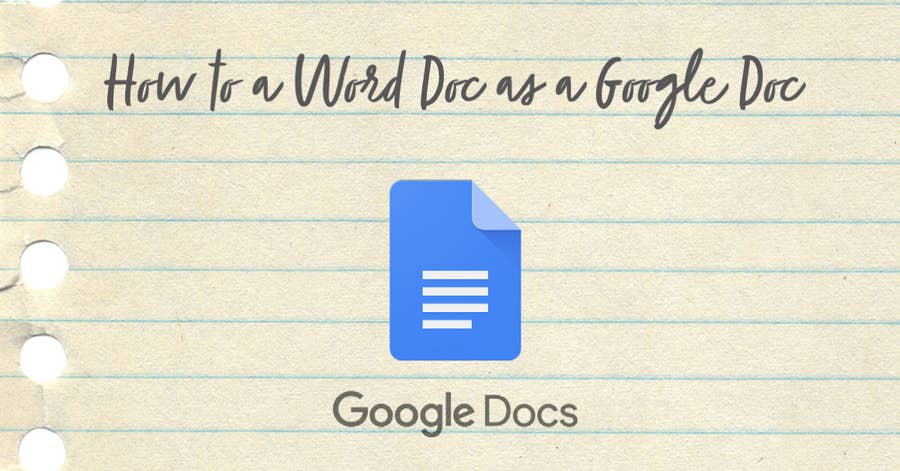 Convert your Word Doc to a Google Doc...
November 21, 2023
5 minutes
What you'll need
Interests Google Workspace
x 1
Howchoo is reader-supported. As an Amazon Associate, we may earn a small affiliate commission at no cost to you when you buy through our links.
Posted in these interests: Many people choose to convert a Word file because it's much easier to share it in Google Docs.
To save a Word document as a Google Doc, it must first be converted via Google Drive. Word docs generally convert pretty well into Google Docs, so you shouldn't have to make too many edits once it's complete. Once it's a Google Doc, then it will be saved as one, too. Note that this process works for saving both .doc and .docx files to Google Docs.
We'll walk you through the steps to save a Word document as a Google Doc.
1 – Open the Word document in Google Docs

On the main Google Docs screen, select the "Open file picker" folder icon.
2 – Select your Word file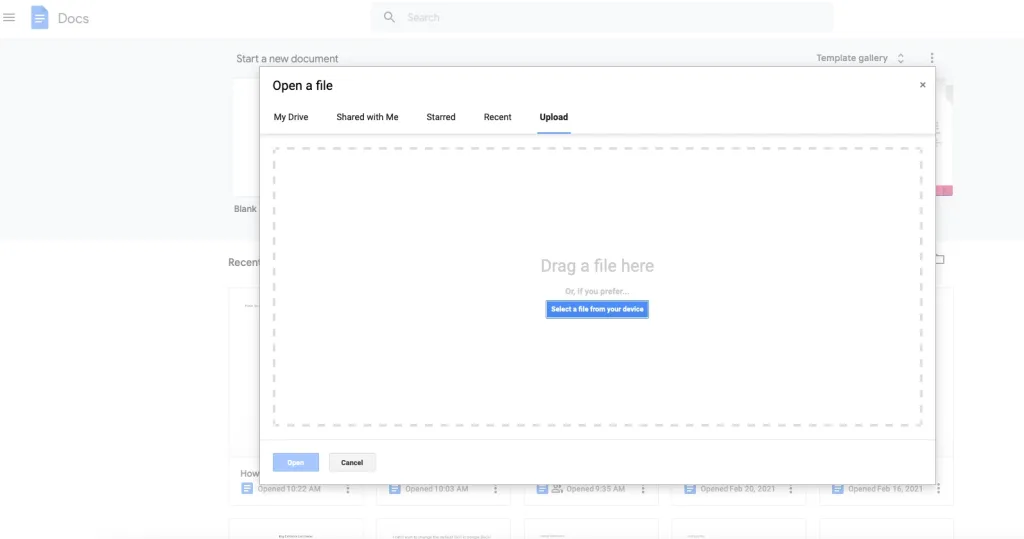 Either drag the Word document file into the selector or click select file from your device to search through your computer for the Word doc file.
Once you upload it, Google Docs will automatically convert the Word document and open it.
3 – Change the file name and fix any formatting issues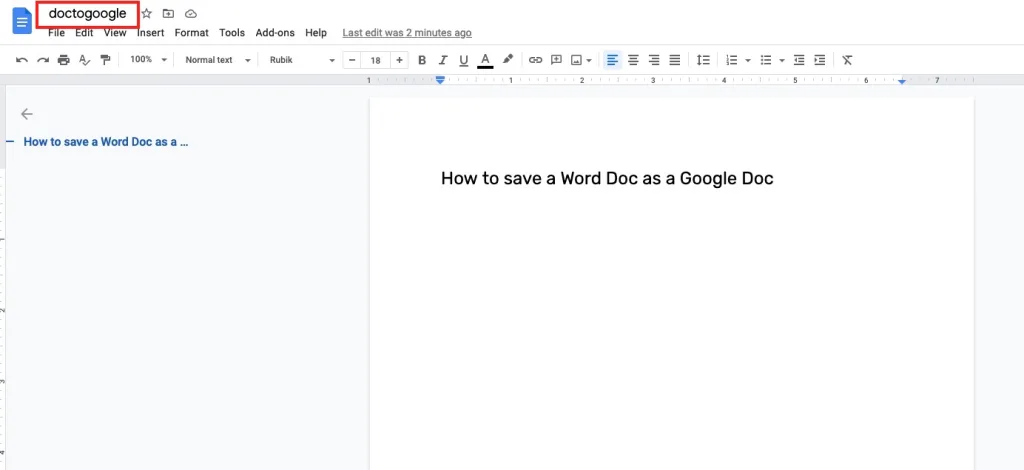 Now that your Word document is open in Google Docs, it is automatically saved in Google Docs under the file name of the Microsoft Word doc.
Change Google Doc file name
You may want a different file name for the Word document that you converted to a Google Doc. If so, simply click the file name on the top-left and edit it how you wish.
Fix formatting issues from conversion
While Google does a great job converting Word documents to Google Docs, it's still not a perfect process. You should go through your new Google Doc to ensure that the formatting is the way you want it. You may find that you need to change the margins, double-space, or make other changes to the Google Doc.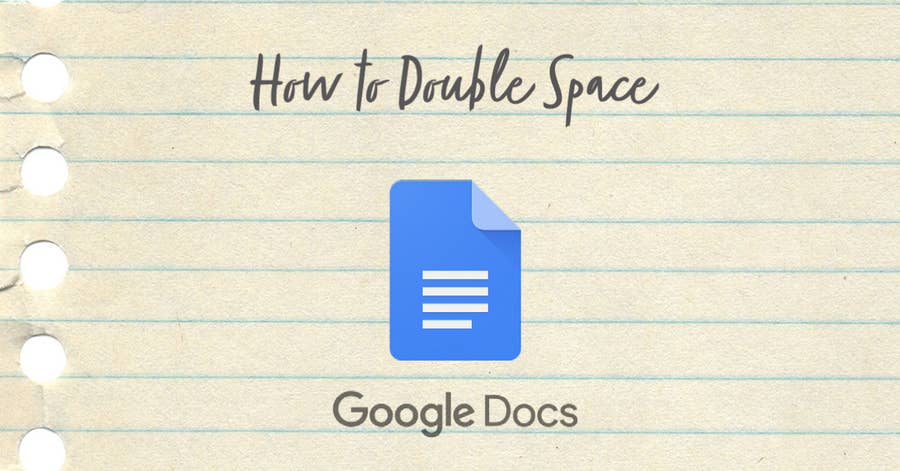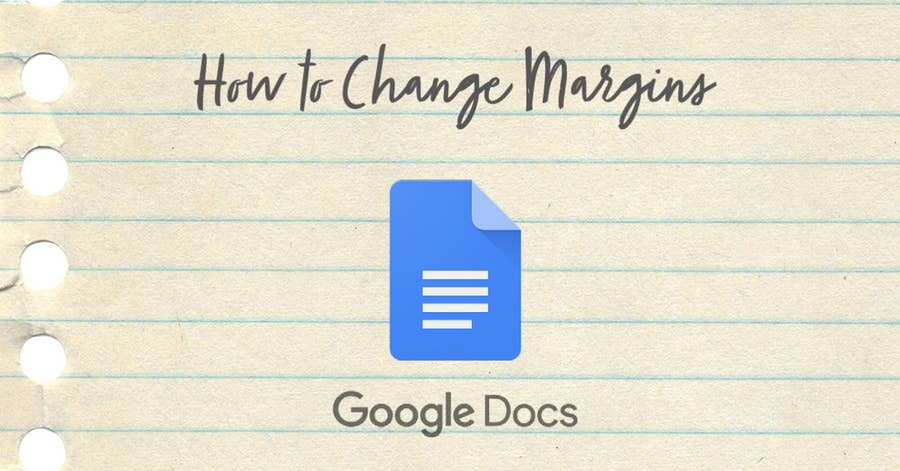 Can I convert it back to a Word document?
Sure! If you need to convert a Google Doc to a Word document, then we have a guide for that.