How to use a Scandinavian bedding system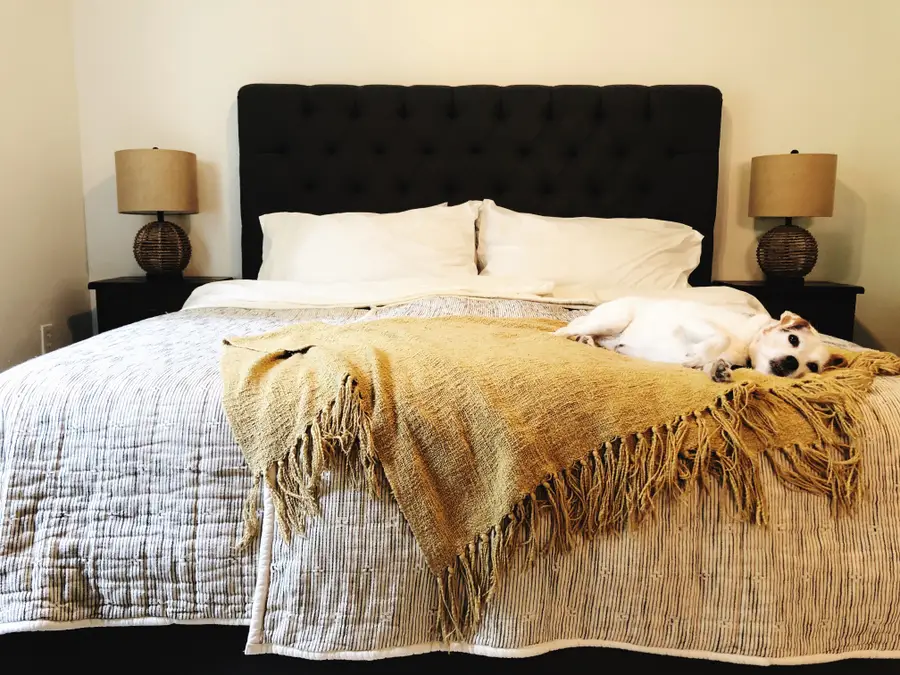 Never fight over the covers again when you use two single duvets instead of one.
September 18, 2023
7 minutes
What you'll need
Interests
Posted in these interests: When my husband and I spent a night in Iceland a few years ago, we were surprised to find our double bed was made with two side-by-side single duvets instead of one that covered the entire mattress. Perhaps it was just fatigue from traveling, but we've always remembered that night, in part, because it was one of the best nights of sleep we've experienced.
A Scandinavian bedding system is one that layers two single sets of bedding so both sleepers can have their own blankets and covers. No more sharing, no more fighting over blankets, no more disrupting each other in your sleep. You can be alone, together.
After switching to a Scandinavian bedding system this year, we couldn't be happier with the results. We both sleep more comfortably; I don't wake my light-sleeping husband if I move around or get up in the night; and, we can control our own bedding temperature independently.
As for bedding pieces, we use two duvets, two duvet covers, two quilts, and one fitted sheet. You do not need a top flat sheet as you will not be sharing any bedding covers. We use twin-sized bedding for the separate pieces and have a king-sized bed. If you want a seamless style, opt for solid, striped, or small patterns to make the layers look less noticeable. Or, throw convention out the window and pair two different bedding styles. If you're experimenting with this for the first time, Ikea is a great place to find inexpensive bedding pieces.
Convinced? Follow these easy steps to make your bed the Scandinavian way.
1 – Make your bed with the bottom fitted sheet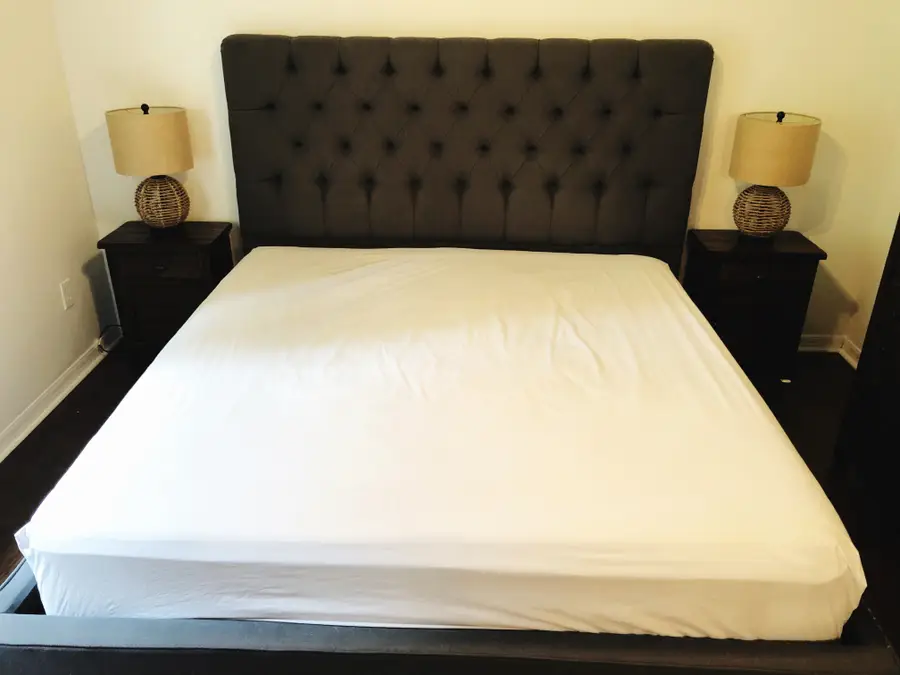 Start by making your bed with the bottom fitted sheet. Because you are opting for two duvet sets and are not sharing bedding covers, you will not use a flat sheet.
Protip: Looking for new sheets on a budget? Find out the best time to buy sheets and save some money.
2 – Make one side of the bed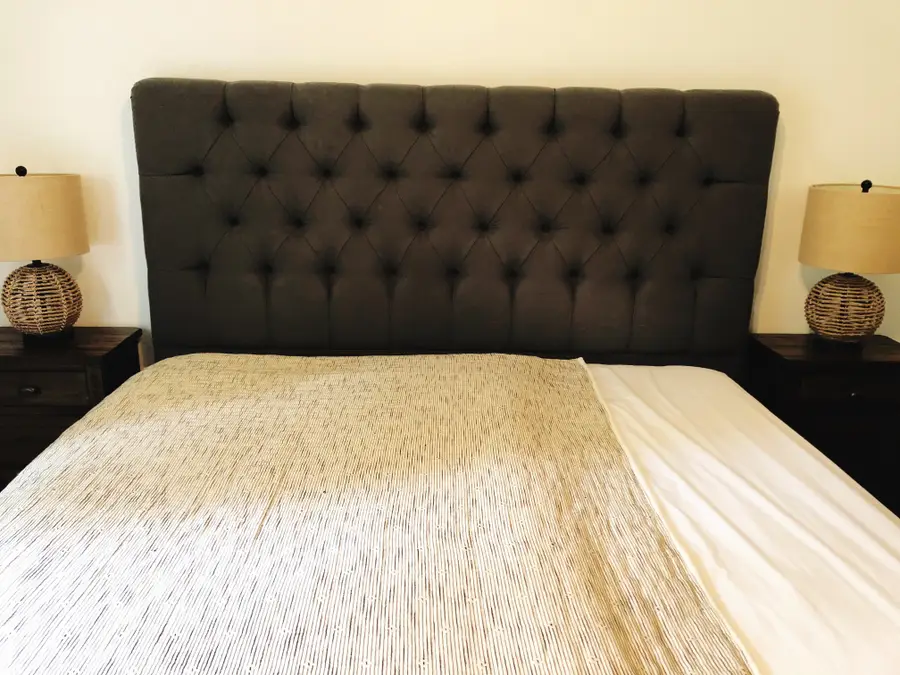 Lay the duvet sets you are using on one side of the bed only. It doesn't matter which side of the bed you start with. In my case, I lay the duvet and duvet cover on the bottom, then the quilt on the top. Use all single bedding pieces you are using before moving to the other side.
3 – Make the other side of the bed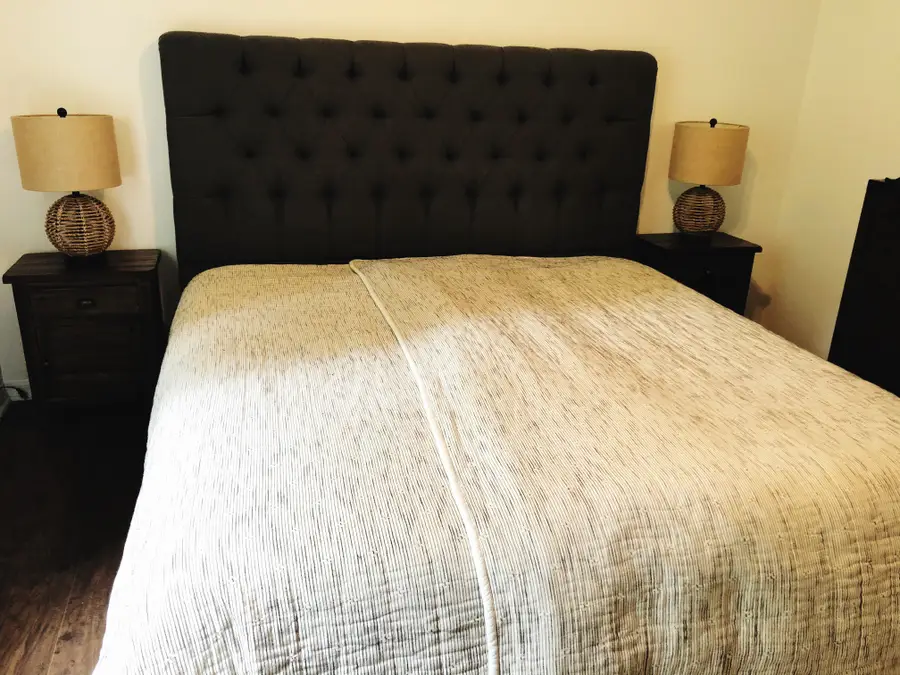 Lay the duvet sets on the other side of the bed. The two sets of duvets will overlap in the middle and will now cover the entire bed.
5 – Add finishing touches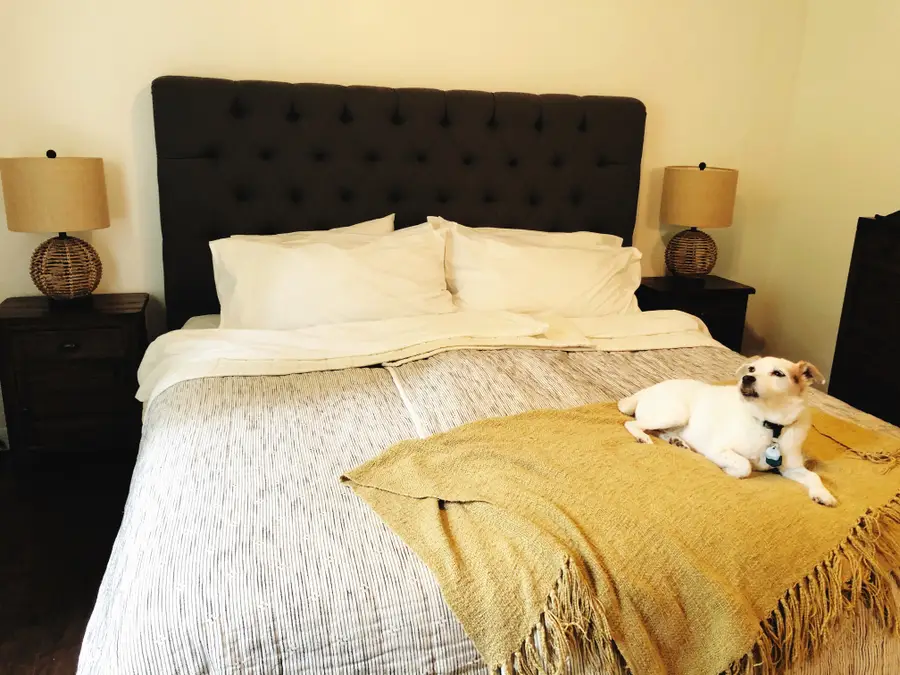 Now for the fun part! Turn down the blankets. Add any pillows and throw blankets to suit your liking.
Want to complete the look of your bedroom? Check our guide to some Essential 3D Prints for your bedroom!

10+ Useful 3D prints for your bedroom
Turn your bedroom into a 3D printed palace.