How To Create a World With a Custom Seed in Minecraft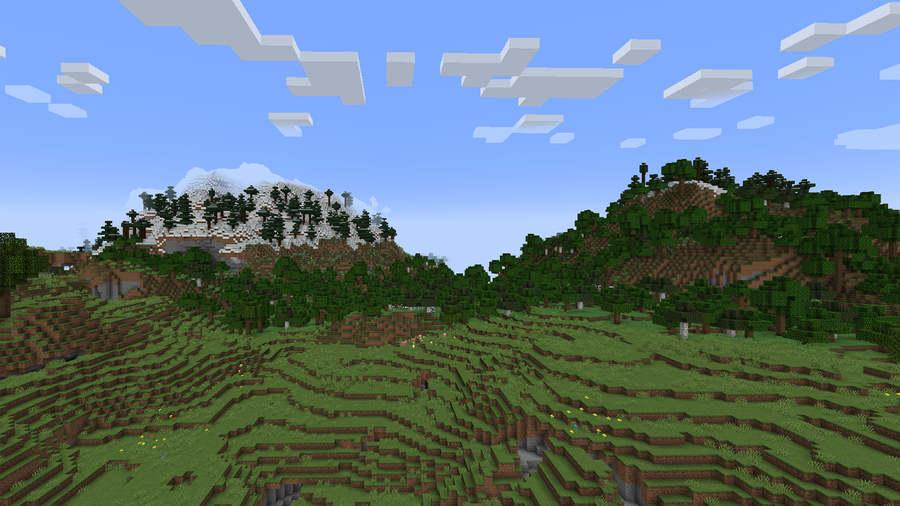 August 14, 2023
4 minutes
Minecraft's worlds are infinitely generated, and each new world has its own unique seed code. What you might not know, is that you can generate a world with a specific seed. Whether you want to write in something silly, or found a fantastic seed online, follow our guide on how to generate a custom seed world!
1 – Open Minecraft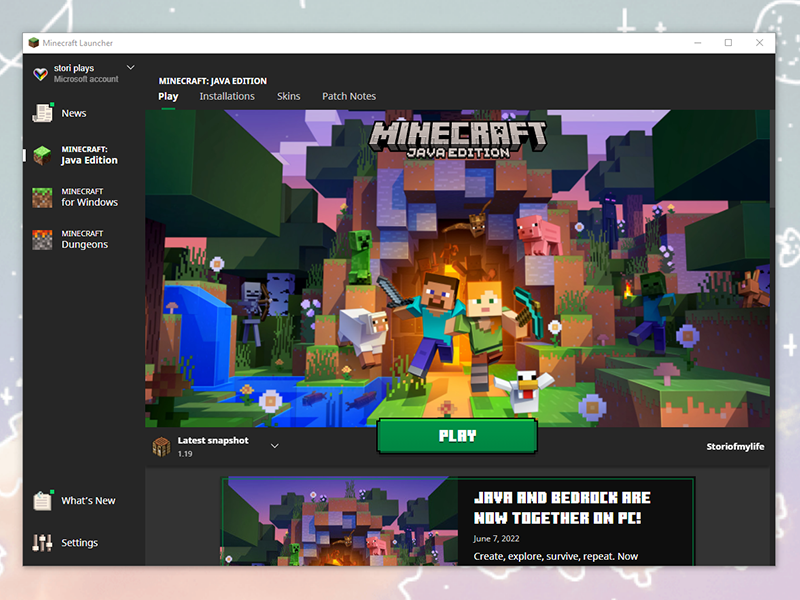 Open up Minecraft from wherever it's installed. You can use CurseForge and other mod loaders for this guide!
2 – Create a Singleplayer world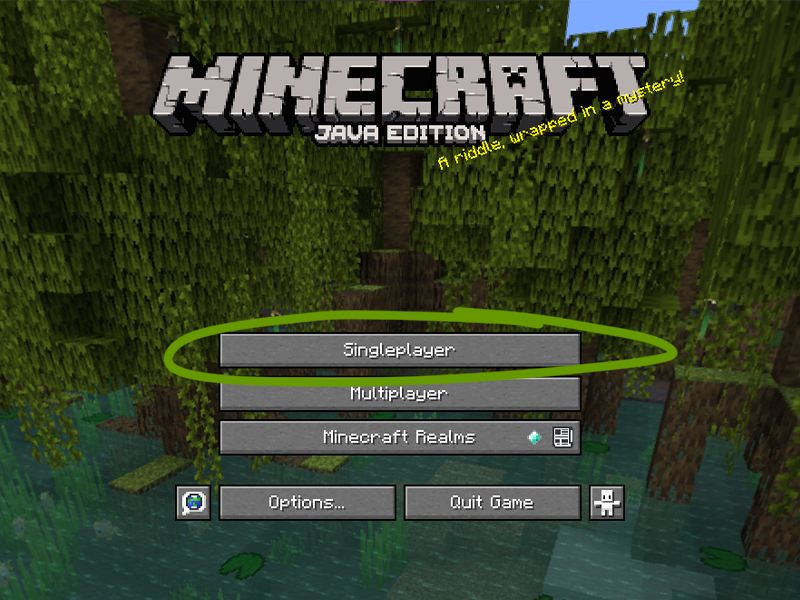 To create a custom world, press "Singleplayer".
3 – Open the Create a World menu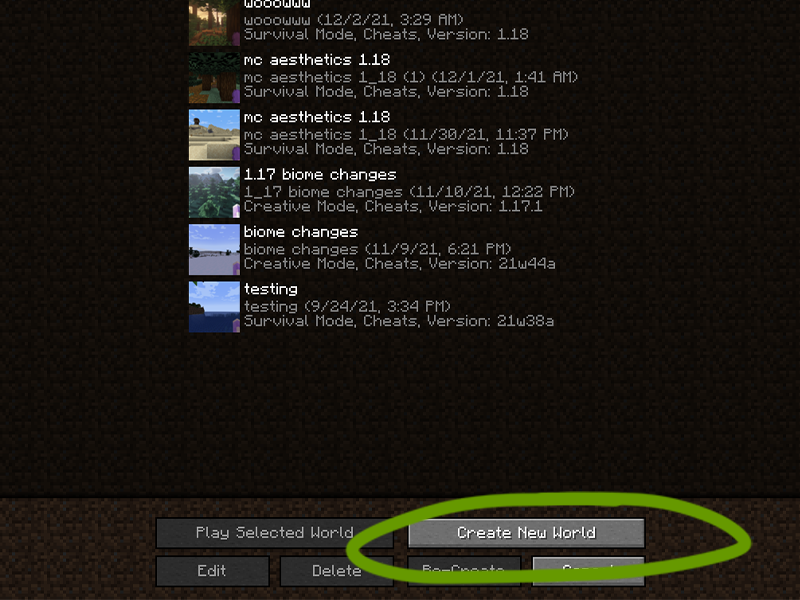 As shown above, click the "Create New World" button at the bottom.
4 – Add a custom seed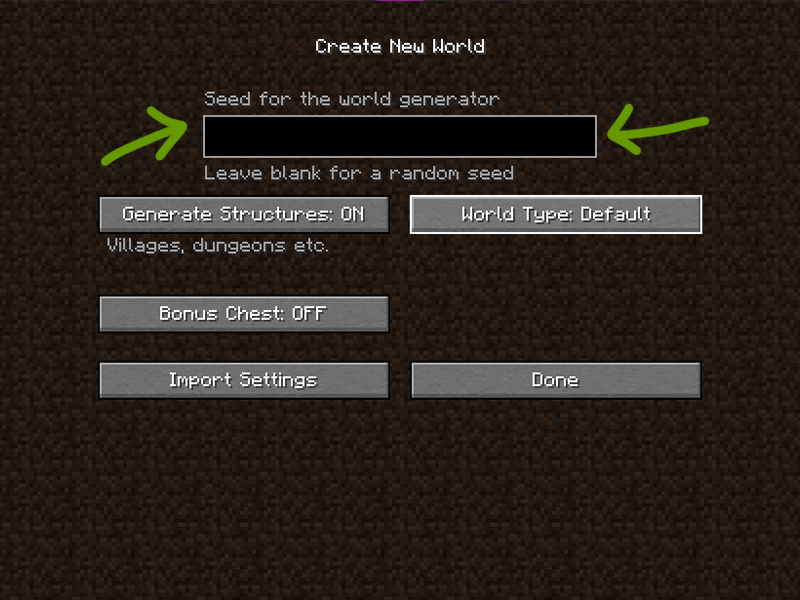 To generate the world with a custom seed, press "More World Options" and an additional menu will appear. Here you can add your custom seed, change the world type, or choose to generate structures.
In the text box at the top of the screen, add in whatever seed you want. Since version 1.18, Mojang has added the seed parity feature. This allows it that all seeds can be shared between Bedrock and Java editions.

You can enter letters and numbers into the text box, as shown above!
5 – Generate a world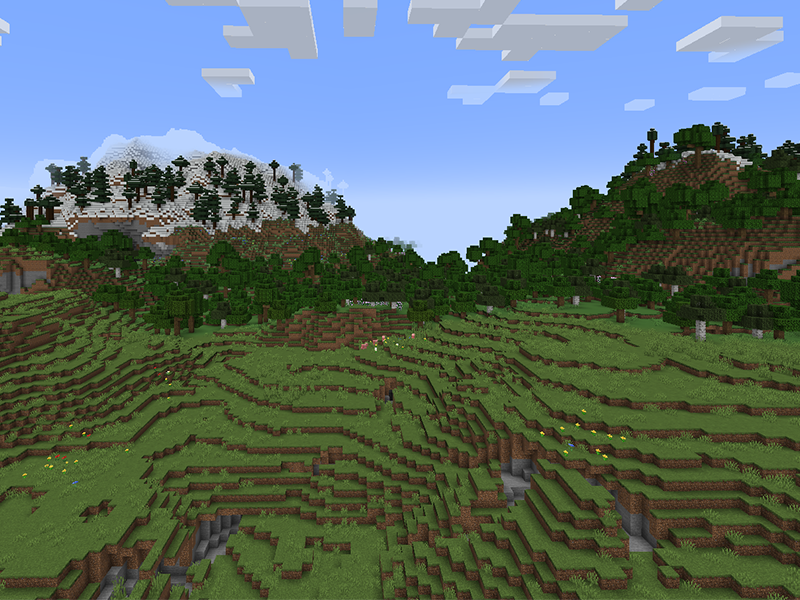 At the bottom of the screen, press "Create New World" and your new world will generate.
If you'd like to view a seed map of your world, read this easy guide!
Happy travels!