How to Install OptiFine on CurseForge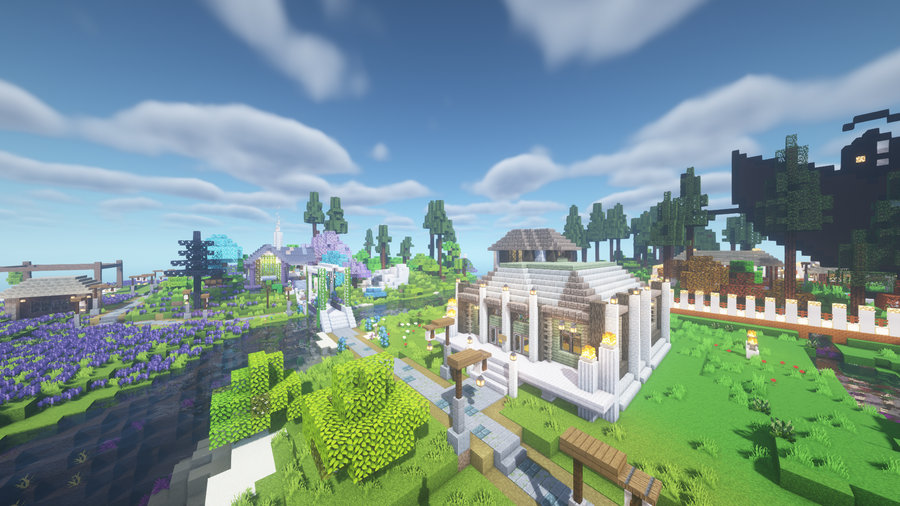 Add dynamic lighting to Minecraft!
Interests
Posted in these interests: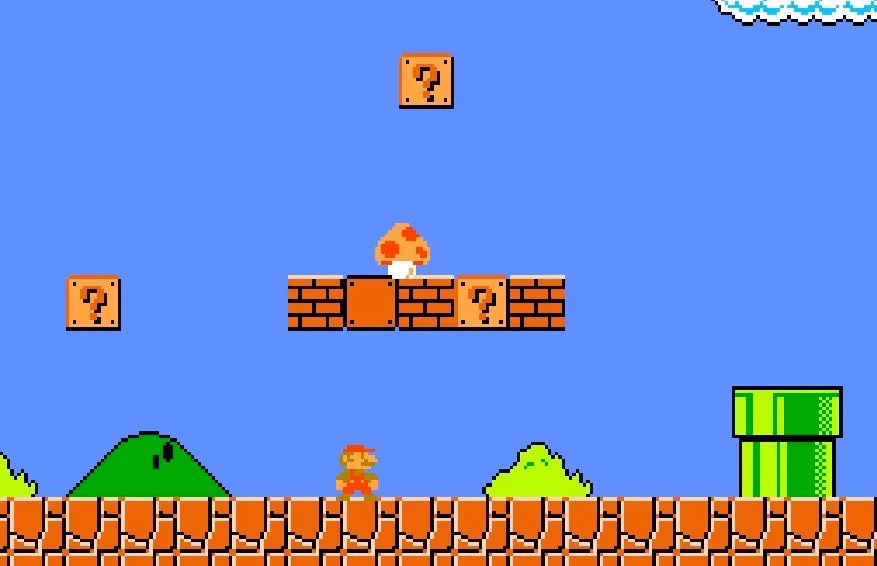 Have you ever wondered how those beautiful Instagram photos of Minecraft builds come to be? Or just what makes the water look so smooth in a let's play video? Both are courtesy of a mod called OptiFine! OptiFine allows Minecraft to run faster and look better with full support for HD textures, and paired with shaders, can change how your whole Minecraft world feels.
Not only does OptiFine make water move and look realistic, it also adds swaying movement to trees, grass, and lanterns. Plus, it turns grass block dynamic, so you no longer need to see excessive dirt on the side of mountains due to the limitations of the vanilla grass block. Whether you're using a modpack or playing on a multiplayer server, this guide will go through the steps and to installing OptiFine with CurseForge.
Note: Before beginning, make sure that any mods you're currently using don't conflict with OptiFine. Usually the developer states mod incompatibilities on CurseForge, so make sure to read through before downloading.
1 – Find the correct file path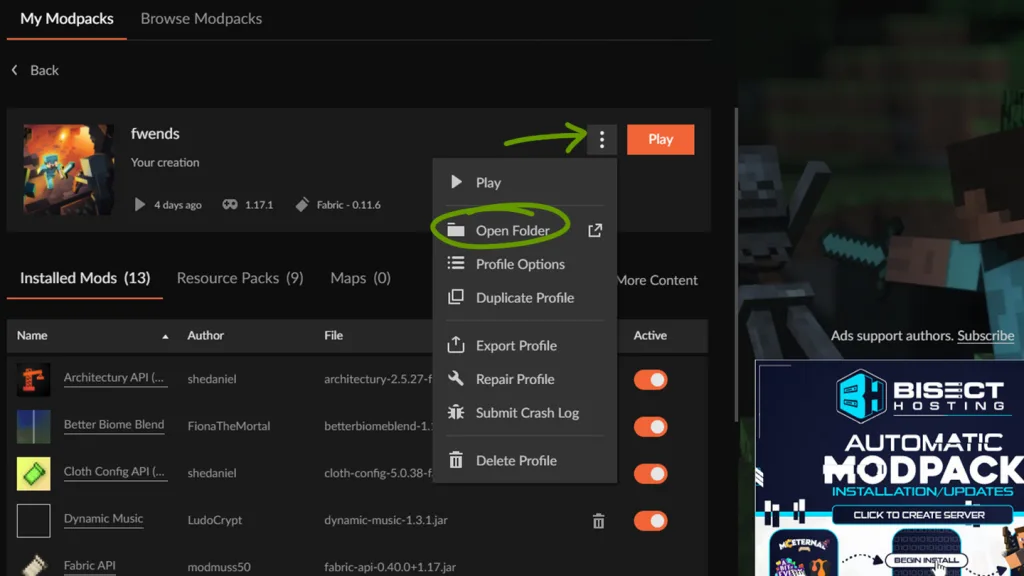 Before you can download and install OptiFine, you'll need to find where in CurseForge your game is!
Open CurseForge and navigate to the modpack you're using.
Click the ... button to the left of the Play button.
In the drop-down menu, click Open Folder.
In the window that appears, open the Mods folder. This is where you'll install OptiFine!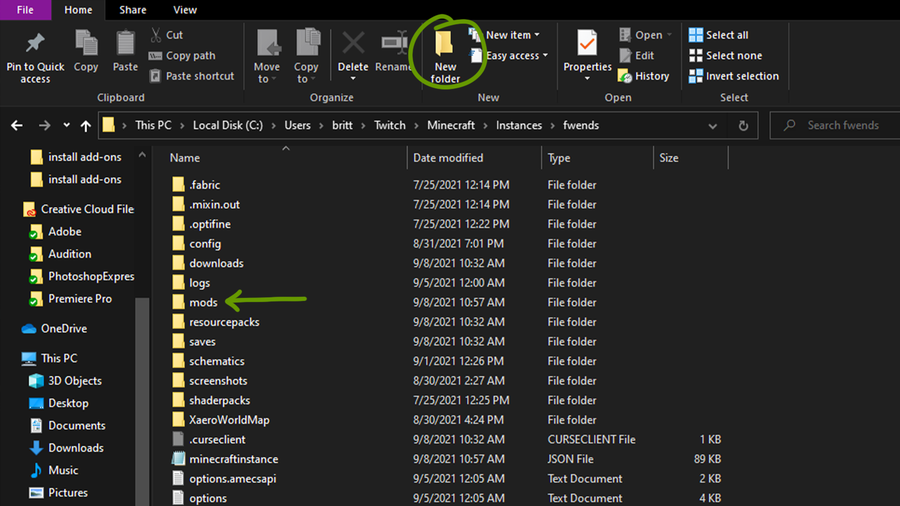 Usually, the file path looks like this: C:\Users\USER_NAME\Twitch\Minecraft\Instances\MODPACK_NAME\mods.
Note (Pre-1.18 versions): If you haven't already, make sure to download the OptiForge or OptiFabric mod to this folder as well. Otherwise, OptiFine will not work and your game won't launch.
2 – Download OptiFine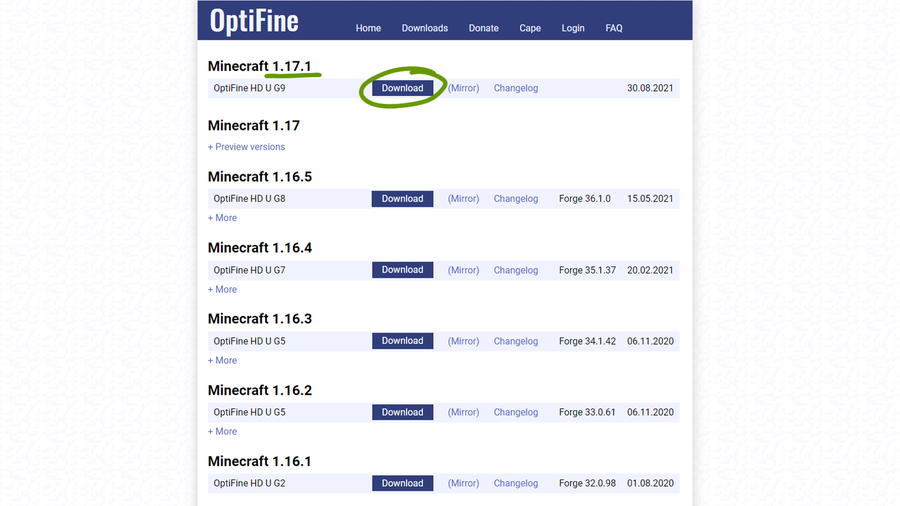 To install Optifine, you'll need to download the OptiFine JAR file from their website. Make sure to choose the latest version of OptiFine that matches your game version.
Click the Download button to the right of the OptiFine version you want.
On the next page, you may need to wait for the Skip Ad button to appear after five seconds.
Click the Download OptiFine link in the middle of the next page.
Navigate to, or copy and paste, the file path you found in the previous step and download OptiFine.
Depending on your browser, you may need to click Keep or Allow if a warning pops up stating that OptiFine might be dangerous. Which, as long as you're downloading from OptiFine's official website, it's not.
That's it! You've successfully installed OptiFine through CurseForge. Make sure to run your game to make sure there aren't any conflicts with other mods.
If you're interested in adding more customization to your game, follow our guide on how to install shader packs through CurseForge!