How To Install a Resource Pack on CurseForge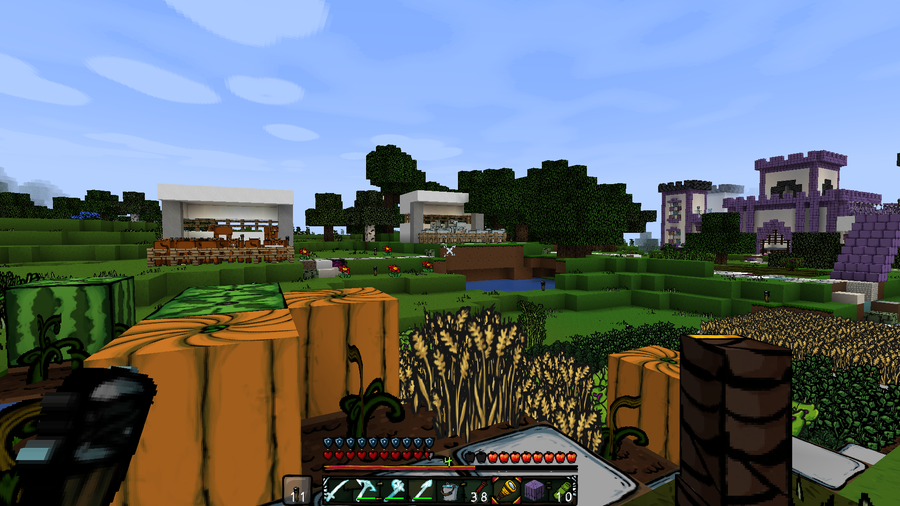 Level up your Minecraft world!
September 11, 2023
6 minutes
Interests
Posted in these interests: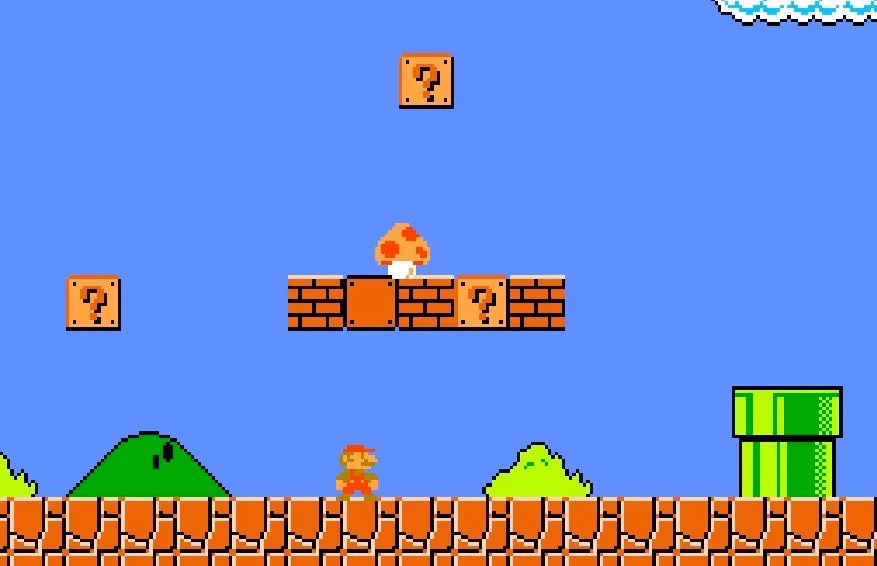 While shaders make Minecraft look pleasing, resource packs are an additional way to change a theme or aesthetic of a Minecraft world. Because resource packs are separate than shaders, you don't need to install any mods, which makes them so versatile and modded game friendly.
What is the difference between a resource pack and texture pack?
While many use both terms to mean the same thing, there is a fundamental difference between the two. A texture pack is used for 1.6.1 and earlier versions of the game 1.6.1, and they only changed the in-game textures. Resource packs were added in after 1.6.1, and allow players to change sounds, music, and particle effects. They also can modify blocks, items, and entity textures.
Let's get into our guide on how to install resource packs with CurseForge!
1 – Find the correct file path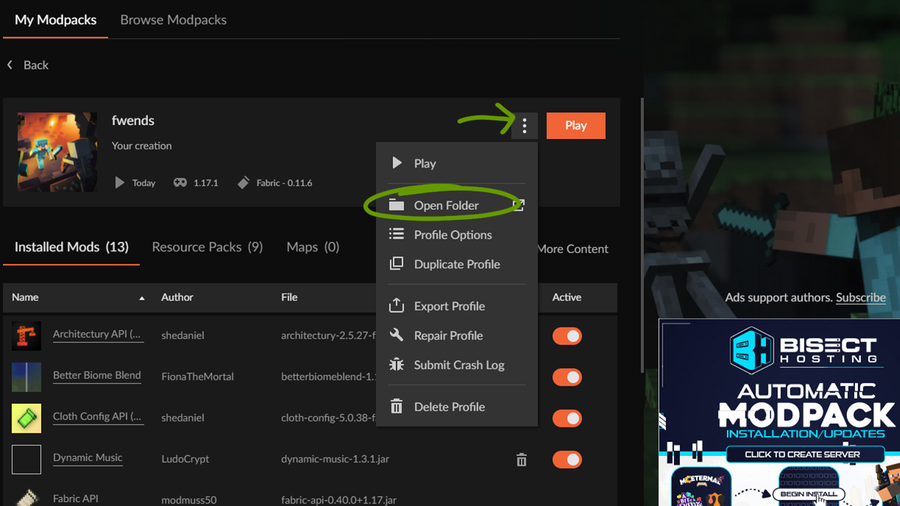 Before you can download and install a resource or texture pack, you'll need to find where in CurseForge your game is!
Open CurseForge and navigate to the modpack you're using.
Click the ... button to the left of the Play button.
In the drop-down menu, click Open Folder.
Locate the Resourcepacks folder. This is where you'll install your resource pack!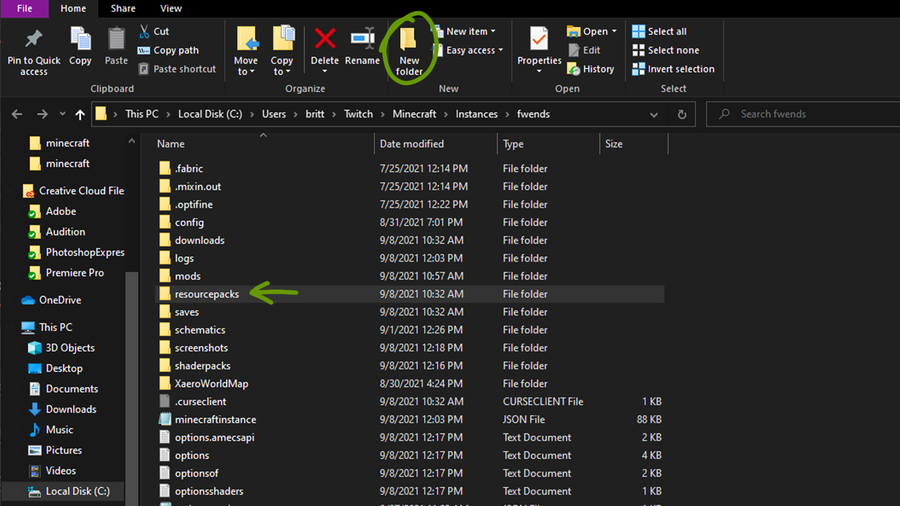 Usually, the file path looks like this:
C:\Users\USER_NAME\Twitch\Minecraft\Instances\MODPACK_NAME.
2 – Choose a resource or texture pack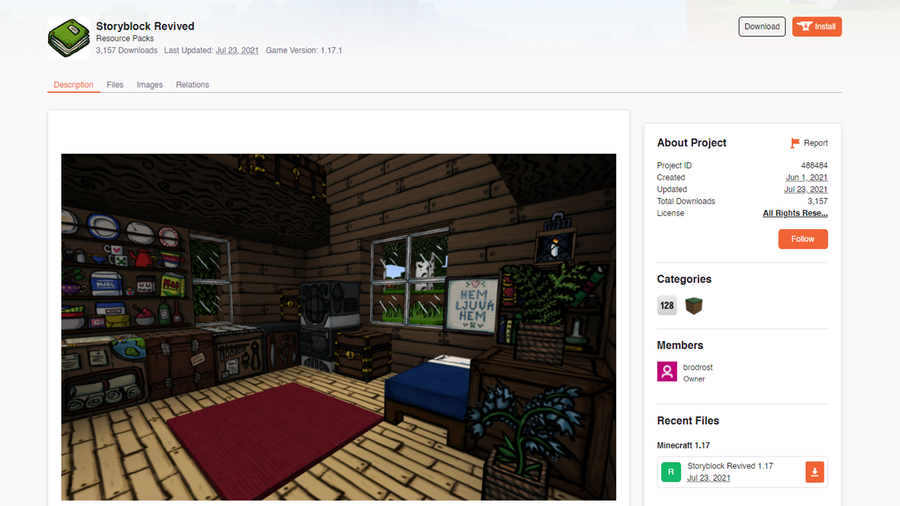 Many websites are available to download resource packs, but some are safer than most. We recommend CurseForge or ResourcePack.net. Alternatively, you can download directly from a developer's website as well!
Make sure it's compatible with your Minecraft game version and then move on to the next step!
3 – Download the pack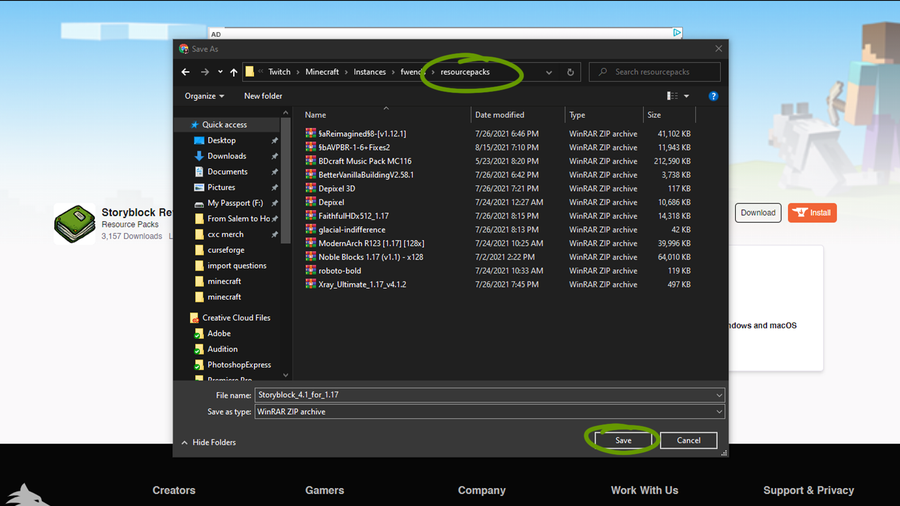 Download the correct game version of the resource pack you've chosen and place it within the Resourcepack folder found in step 1. Make sure you don't unzip the downloaded file!
4 – Activate the resource pack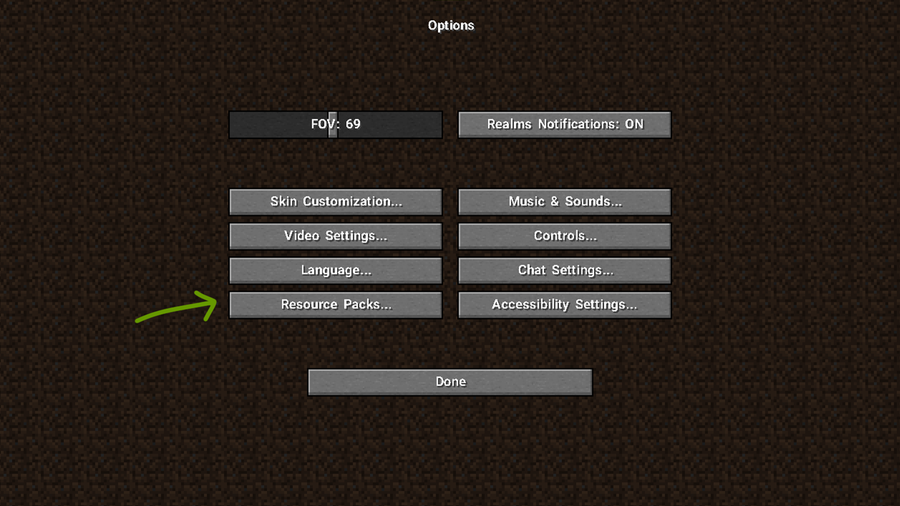 Now it's time to run Minecraft and turn on your resource pack!
Once the game has launched, follow these steps:
Click Options then Resource Packs.
Click the arrow button that appears over the resource pack's icon to move it to the right Selected column, as shown in the image below.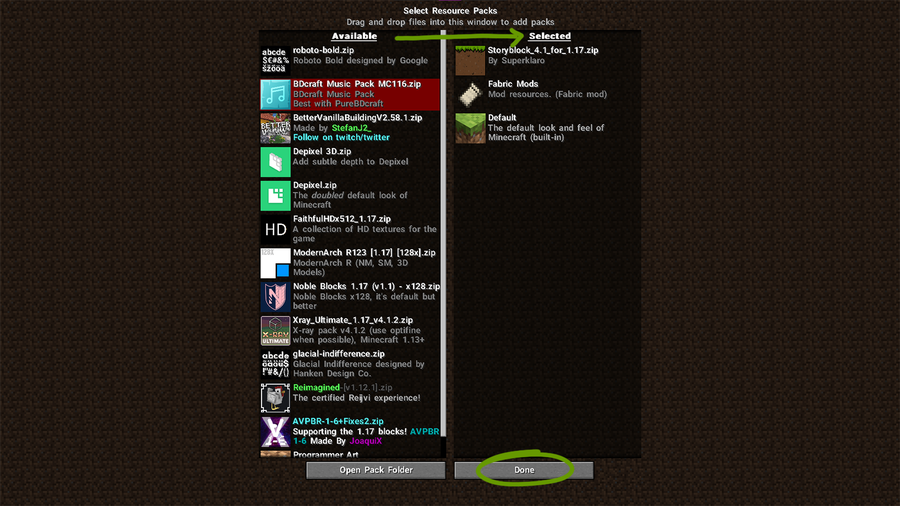 Click Done and a loading screen will appear and return you back to the Options menu when it's finished rendering.
Return to the main menu and you can start playing Minecraft with a brand-new theme! To learn how to install shaders, read our guide to installing shader packs in CurseForge!