Best World Generation Mods for Minecraft (Fabric)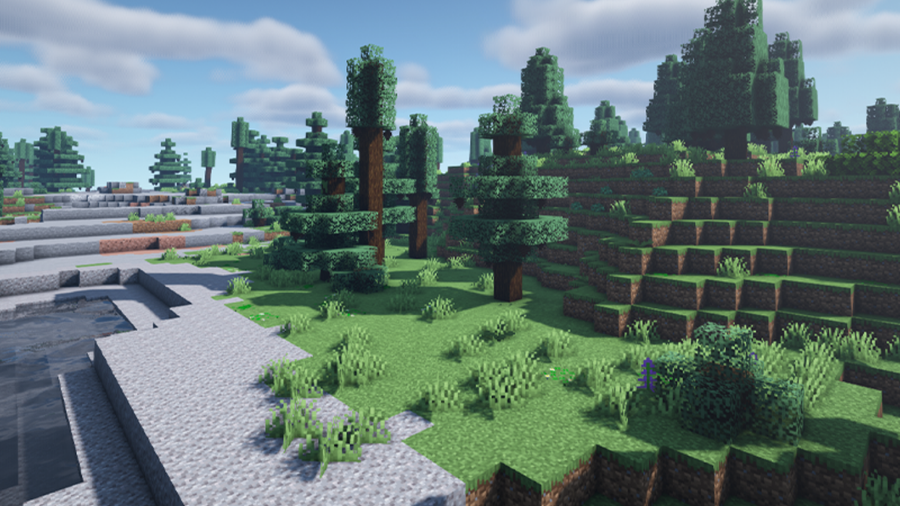 Fabric mods that improve the base game's biomes or adds in new ones!
September 28, 2023
16 minutes
Interests
Posted in these interests: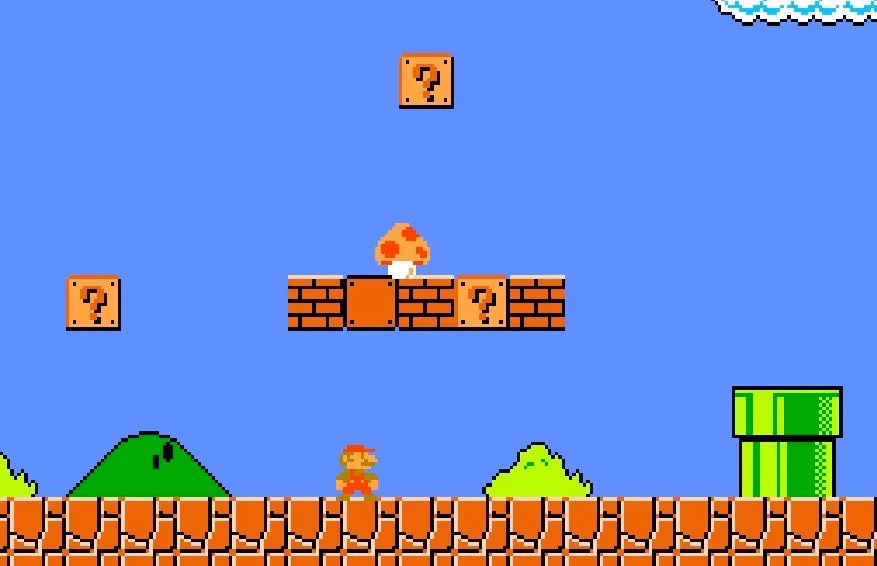 The variety of mods available for Minecraft is just as vast as the worlds within the game itself. Most likely, any mod you could want or dream of has already been developed. As an avid Minecraft player, I've recently become obsessed with Fabric Minecraft mods and expanding the world of Minecraft, literally.
This guide will go through mods available for Minecraft Fabric that either improve the base game's biomes or adds in new ones! If you've ever wanted to roam and explore new environments or dive deep into a cave, below you'll find a mod for either. So whether you're hosting a survival multiplayer server or you're playing alone, you'll find a mod that opens up your world even more!
If you're interested in more mods for Minecraft, check out the Minecraft Forge interest!
Note that the game versions available may change since the time of publishing. Most photos were taken using BSL Shaders and Optifine in 1.16.5.
1 – Nature's Compass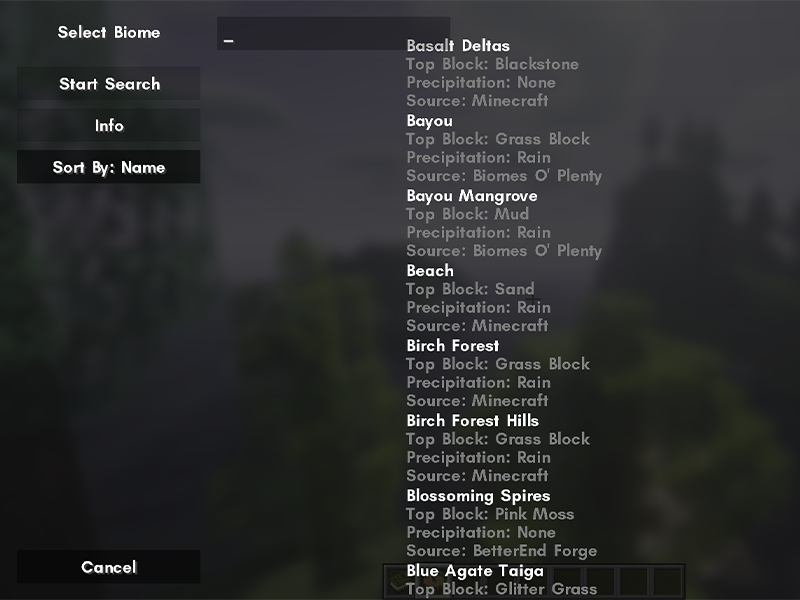 By Chaosyr
Game Versions: 1.12, 1.14, 1.15, 1.16, 1.17
A perfect welcome gift for players! Nature's Compass is an item that allows players to search for a biome's location in the world. It automatically will list biomes added from mods, so all you need to worry about is the travel time!
2 – BetterNether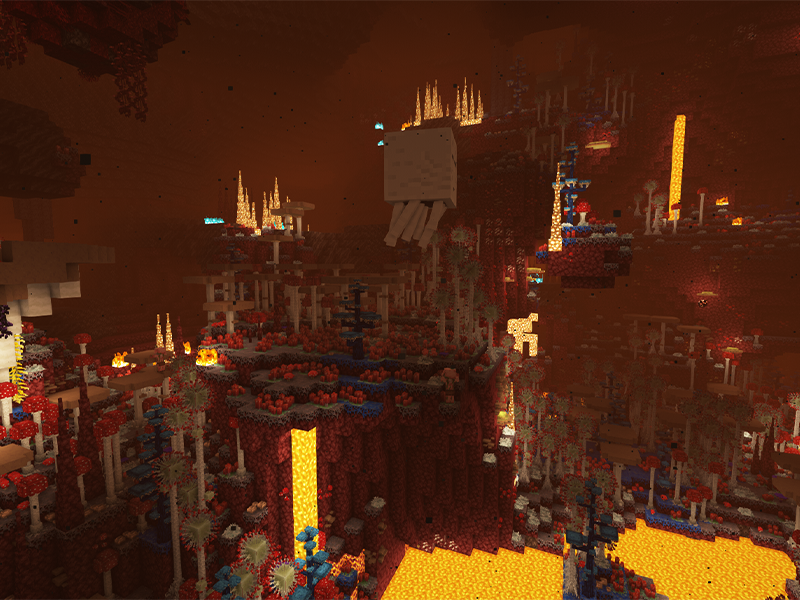 By paulevs
Game Versions: 1.12, 1.15, 1.16, 1.17
The BetterNether mod fills up the boring world that is the Nether dimension. It adds a bunch of new blocks, items, and structures. It's also compatible with a handful of other mods, even ones that add other Nether biomes!
3 – Repurposed Structures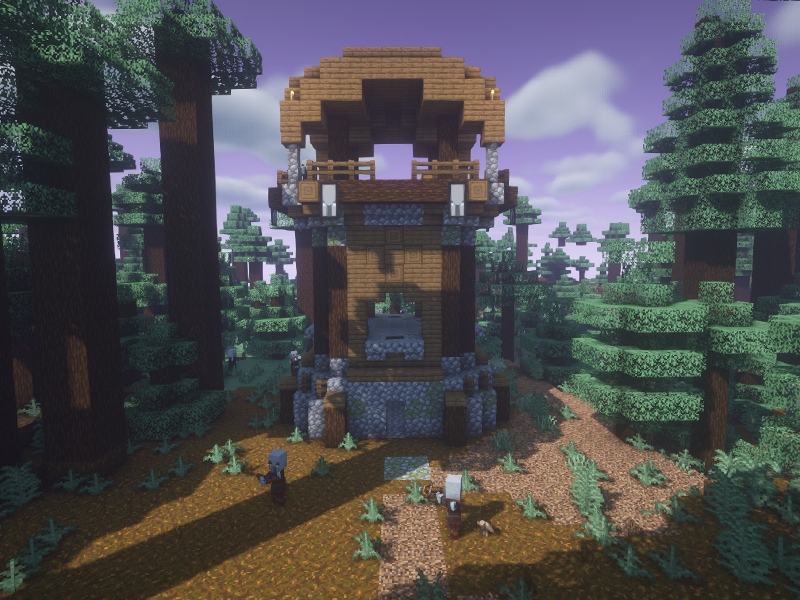 Game Versions: 1.16, 1.17
This mod takes vanilla Minecraft structures and makes them better! By adding biome variants or just new versions of structures, each building feels like it belongs in the world instead of standing out. It's perfect for any servers that wants the players to explore.
4 – Oh the Biomes You'll Go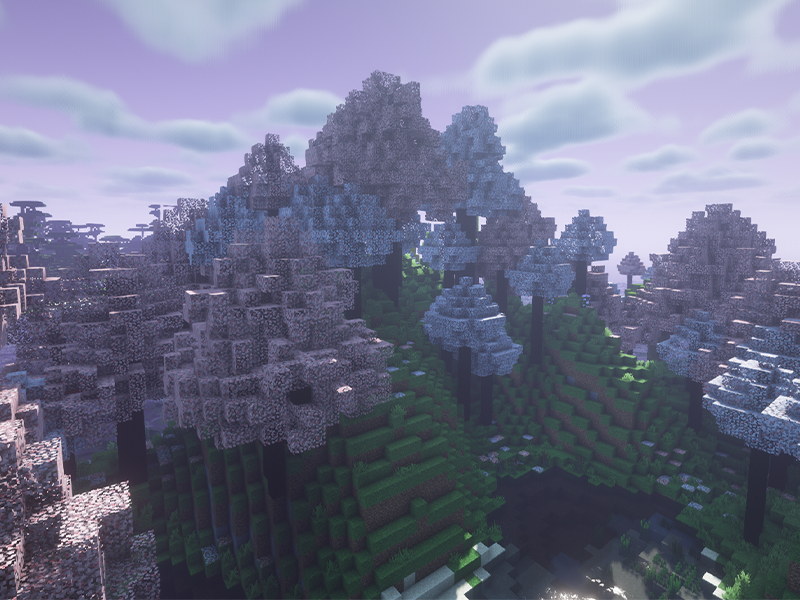 By AOCAWOL
Game Version: 1.16
This is my new favorite biome mod to add to a survival world. It adds over 80 biomes that each are unique. They're not just for the Overworld either! Oh the Biomes You'll Go adds new biomes to discover in both the Nether and End! It comes with over 40 trees, 28 wood types, and 200 new blocks and items. It's a great mod if you're tired of seeing the same places over and over again.
5 – YUNG's Better Mineshafts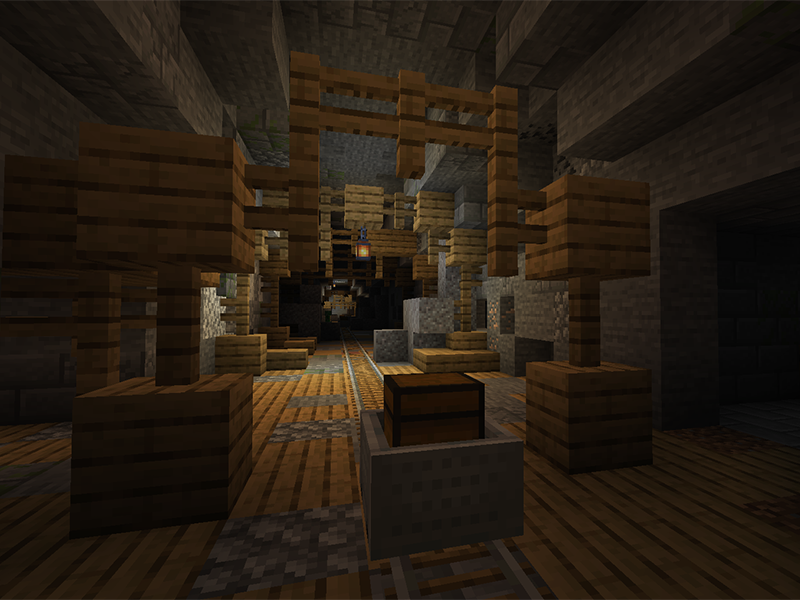 Game Versions: 1.15, 1.16, 1.17
If you're bored with Minecraft's standard mineshafts, then download this mod to your world. It expands mineshafts with tunnels, loot, abandoned workstations, and more! There are nine biome variants, including a rare mushroom mineshaft.
6 – YUNG's Better Caves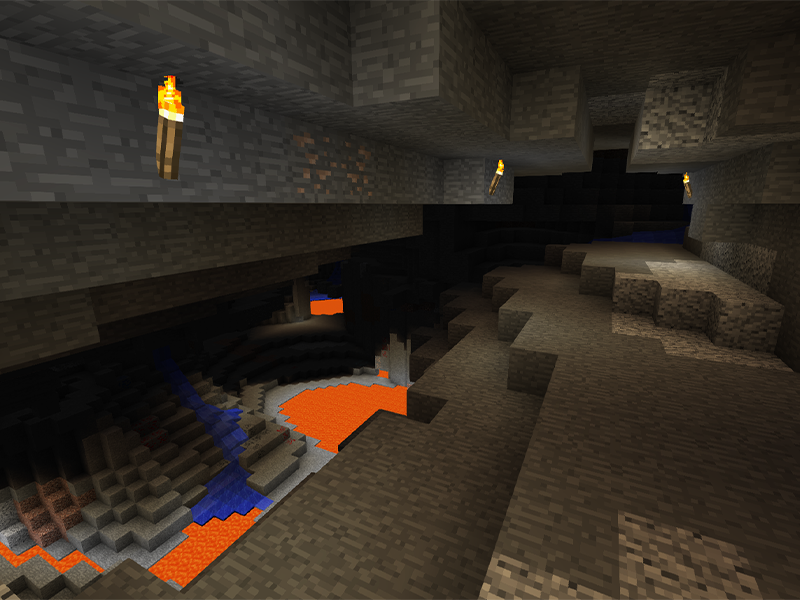 Game Version: 1.16
Much like the Better Mineshafts mod above, this one overhauls cave systems. It adds in lava caverns, underground lakes and rivers, flooded caverns and more! It's perfect for those wanting more exploration in caves!
7 – Stoneholm, Underground Villages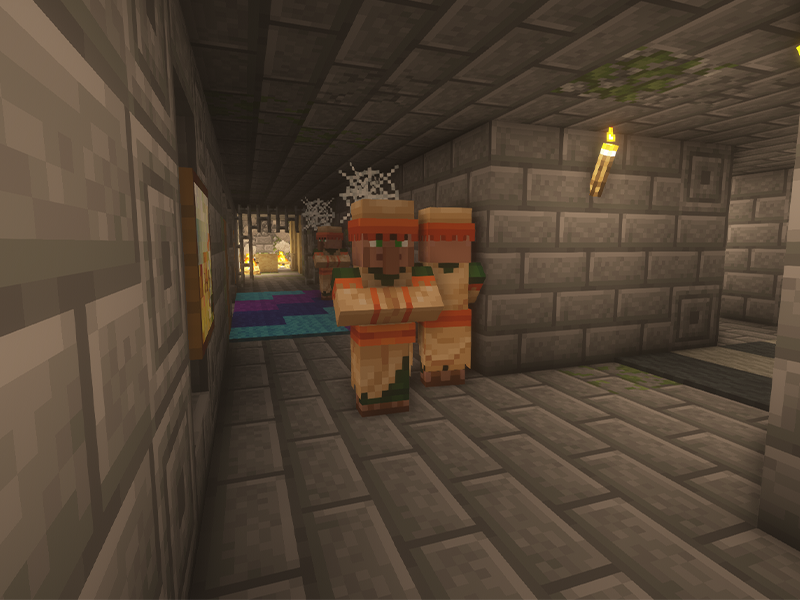 By TheGrimsey
Game Versions: 1.16, 1.17
With this mod, you'll discover underground settlements of villagers that are filled with loot and resources to gain. Each village has multiple rooms and floors, with abandoned sections for players to explore.
8 – Mo' Structures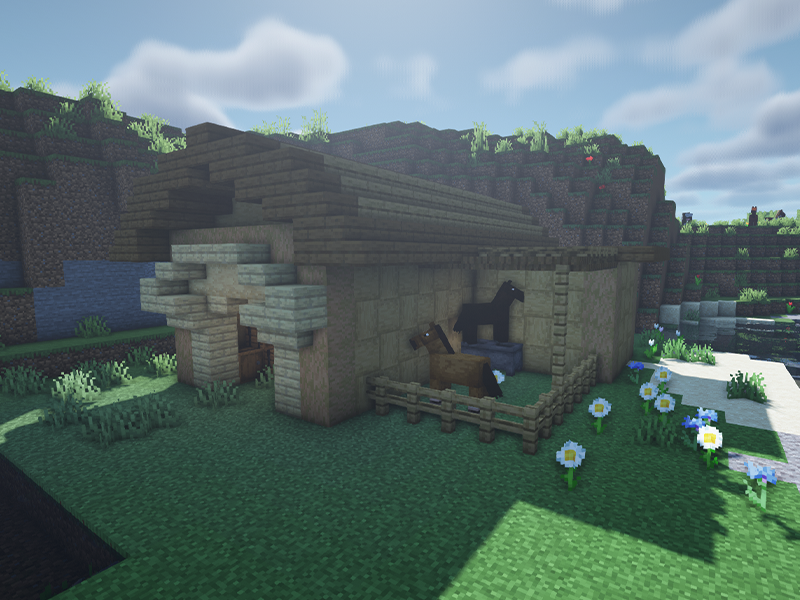 By ffrannny
Game Versions: 1.15, 1.16, 1.17
If you've ever felt like the Minecraft world felt a little empty, then add Mo' Structures to your modpack. It generates new structures throughout the world, like towers and dungeons. Each structure is meant to implement an RPG element, which occurs when players find a secret chest or books with lore inside them.
9 – River Redux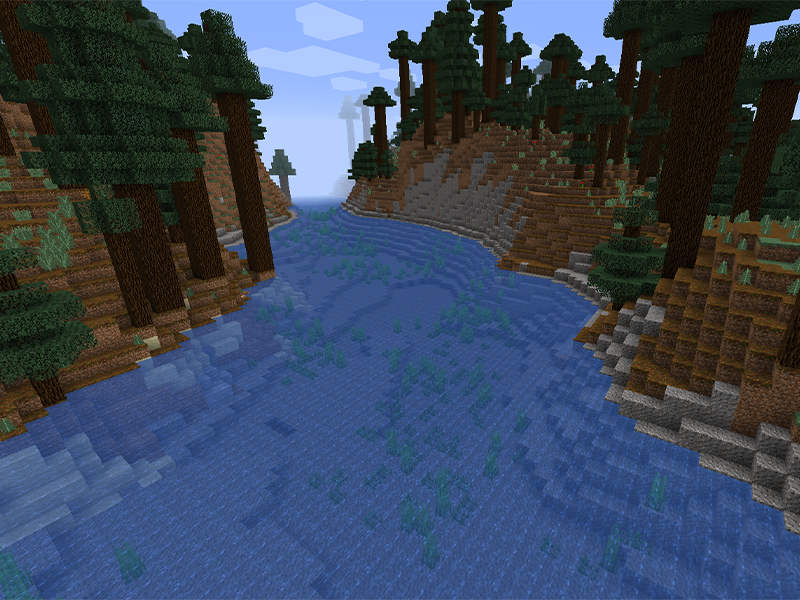 By SuperCoder79
Game Versions: 1.15, 1.16, 1.17
Minecraft rivers really o lack variety and proper generation. River Redux fixes that by improving generation and adding four new biome variations. This is a smaller generation mod that makes a big impact on the world's atmosphere.
10 – Traverse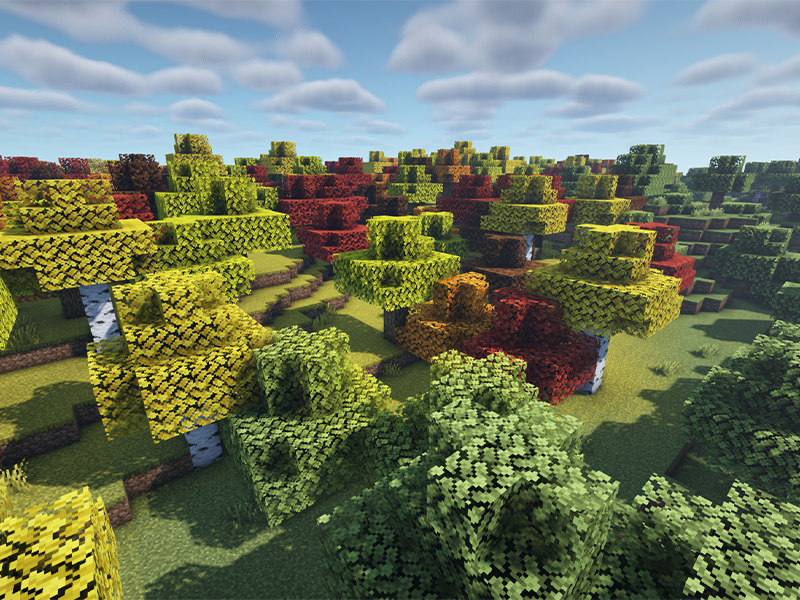 Game Versions: 1.14, 1.15, 1.16
Traverse aims to not overshadow the vanilla Minecraft biomes, but add biomes that blend in as if they were there all along. Biomes include are autumnal woods, lush swamp, desert shrubland, wooded island, and more!
11 – The Aether Reborn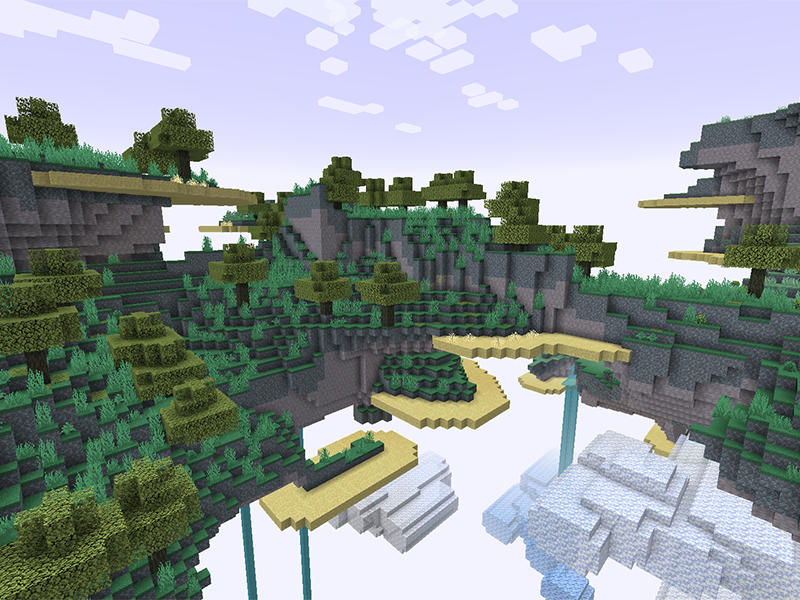 By ImmortalDevs
Game Versions: 1.16, 1.17
This mod is a remake of an older dimension mod of a similar name. It features The Aether, a dimension located in the sky filled with floating islands. It adds new ores, structures, creatures, and dungeons to create for a risky yet rewarding adventure!
12 – Mining Dimensions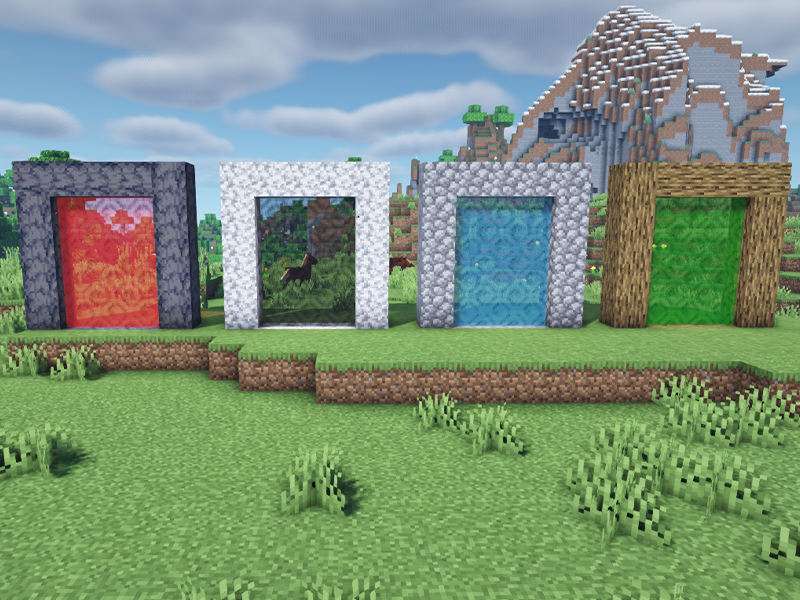 By kwpugh
Game Versions: 1.16, 1.17
If the server you're running is quite large in members, I recommended getting the Mining Dimensions mod. It'll help from having players cross each other in caves or caverns. This mod adds four mining dimensions for players to use for hunting mobs and mining.
13 – Lakeside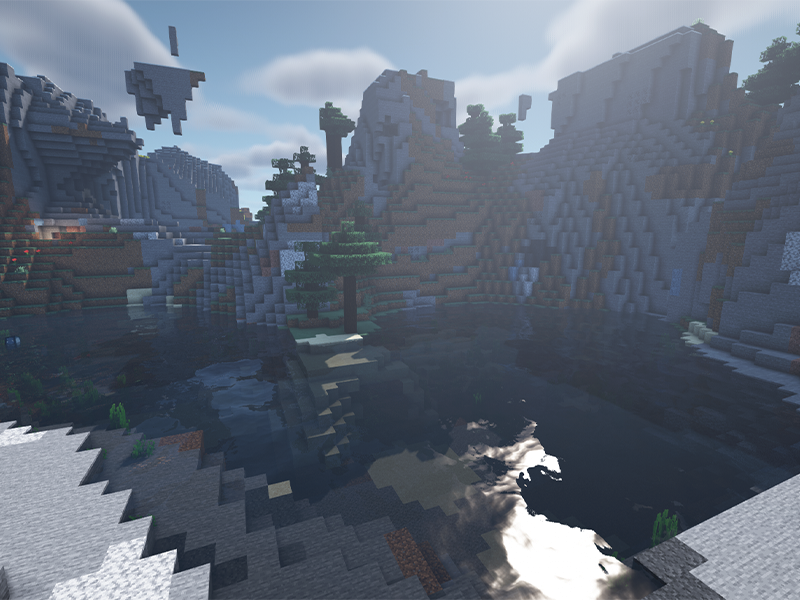 By Juicebus
Game Versions: 1.15, 1.16, 1.17
Much like the River Redux mod, this mod overhauls lakes and ponds that are naturally generated in the world. It adds four new lake variations and works with modded biomes too!
14 – Promenade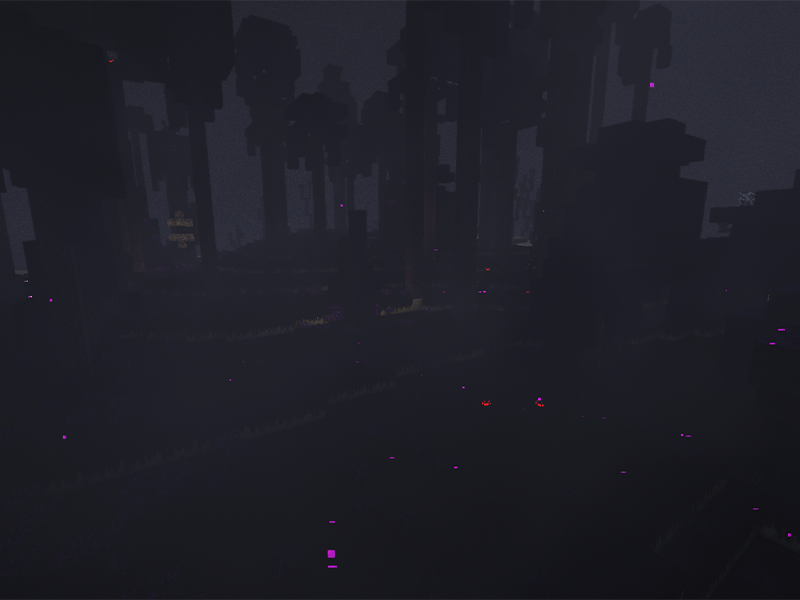 By Hugman_76
Game Versions: 1.16, 1.17
This is a smaller biome mod, as it only adds in seven new biomes to the world. Still, Promenade's biomes are beautiful and it even comes with a new duck mob!
15 – DimensionalDoors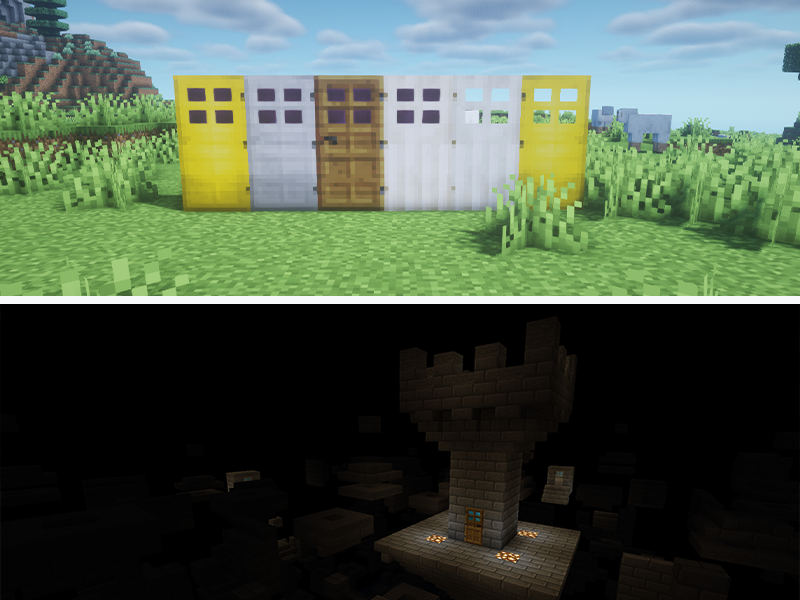 Game Versions: 1.12, 1.17
This mod adds exactly what it sounds like. There are seven included doors that lead to various areas, dungeons, and unique player dimensional pockets to build whatever they want! It also includes a rift feature which is created when a door has been destroyed and can grow in size over time. DimensionalDoors is mod that is deceptively in depth!
16 – Smoother Bedrock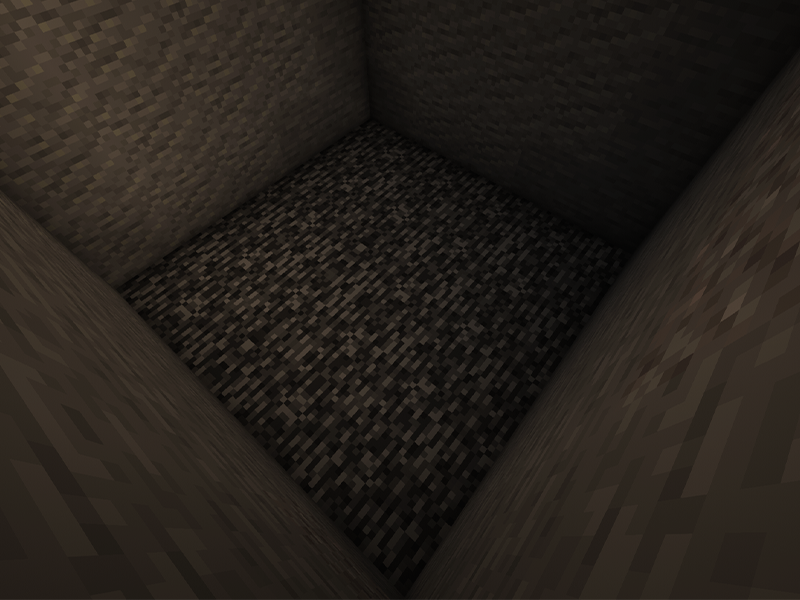 By haykam
Game Versions: 1.16, 1.17
Smoother Bedrock is a simple mod, not does one thing: smooths out bedrock. This will help prevent weird caverns or pockets of bedrock within the world!
17 – Cinderscapes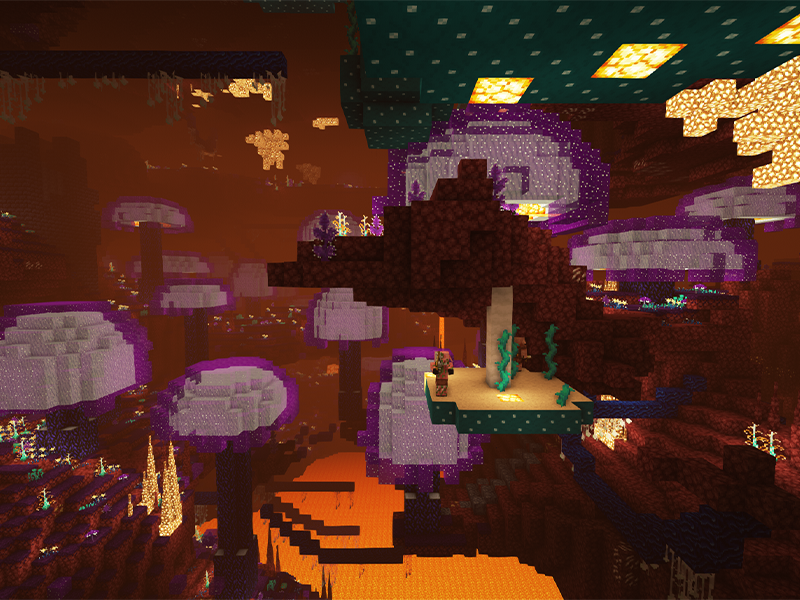 By wtoll1
Game Versions: 1.16
Cinderscapes is a biome mod that as six new biomes for the Nether. They look similar to vanilla biomes, so they won't feel too out of place in the world.
18 – Ecotones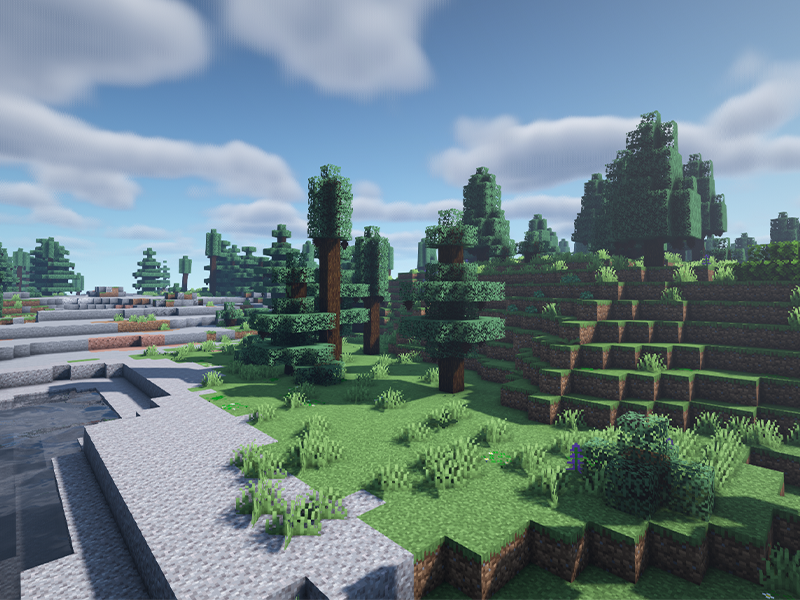 By SuperCoder79
Game Versions: 1.16, 1.17
While biomes generated in the base game of Minecraft are beautiful, they lack a certain realistic chaos in their flora. Ecotones changes that by overhauling the designs of trees, shrubs, and even rocks to be unique to each biome. It has over 70 distinct biomes with 218 variants of flora.
19 – EnvironmentZ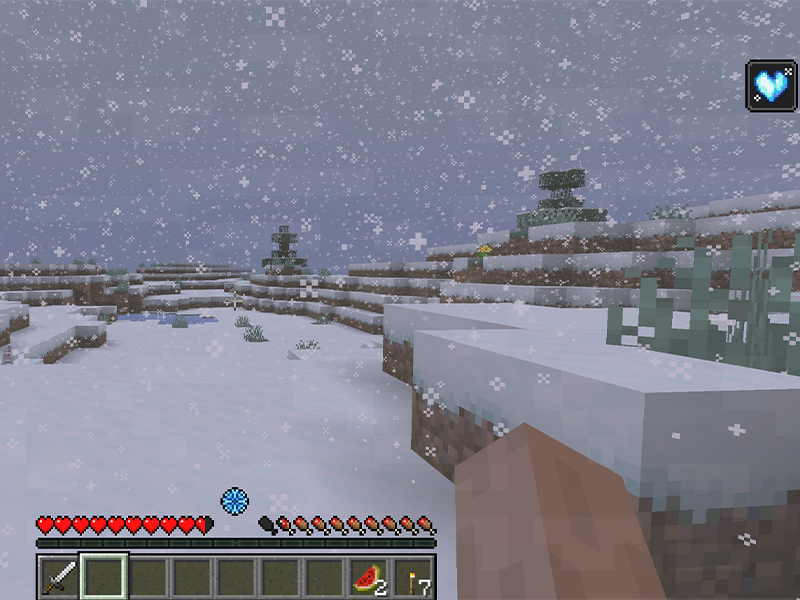 By Globox_Z
Game Versions: 1.16, 1.17
If you've ever played survival games before, you'll recognize the main component of this mod. EnvironmentZ adds environment temperatures to your world. Spend too much time in the snowy mountains, and you risk freezing to death.
20 – Fabric Seasons
Game Versions: 1.16, 1.17
This is another mod that greatly improves the realism of Minecraft. Fabric Seasons adds the four seasons to Minecraft that includes seasonal colormaps for foliage and grass and extend weather functions in biomes depending on season.