How to Delete Games from PS4 Library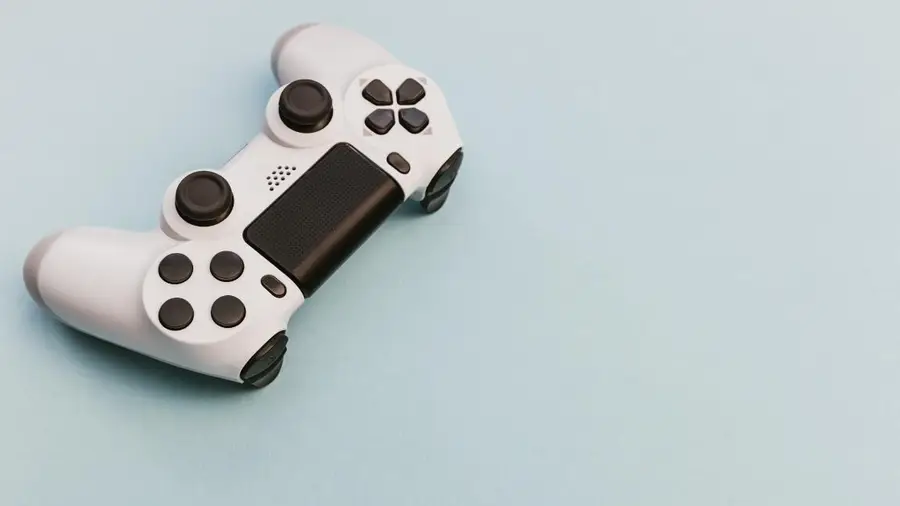 Free up storage space by deleting your old games!
August 22, 2023
3 minutes
Interests
Posted in these interests: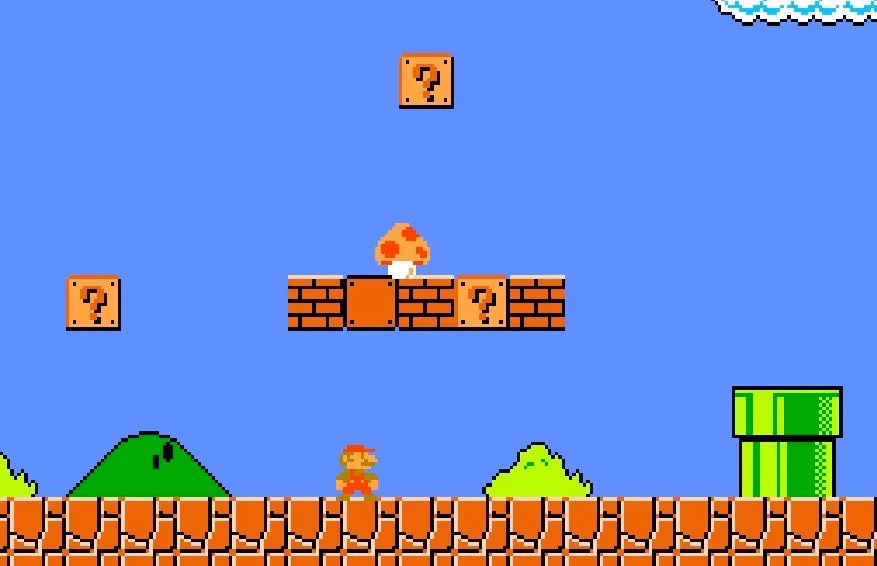 If you're looking to clean up your PlayStation 4 game library, or if you need to make some space on your hard drive, deleting games is a pretty easy process.
Please note that deleting game files from your PS4 library will only delete them locally – meaning they'll no longer take up space on your console, and your game files will be removed. This won't delete the games from your account, however. That happens through your PSN account, which means you can always re-download whatever game you remove.
Now, grab your controller and follow these steps to learn how to delete video game files from your PS4 library.
1 – How to delete games from your PS4 library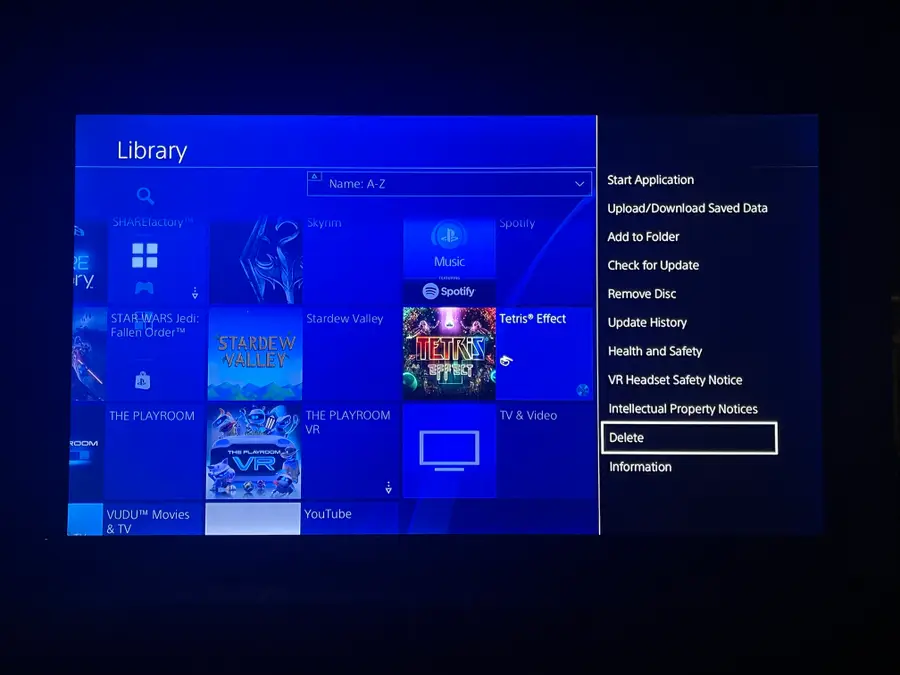 Turn on your PS4 and navigate to your home screen.
Scroll to the right to access your "Library."
Search for the game you want to delete from your Library menu.
Once you find the game, press the "Options" button on your controller.
From the options that pop up, select "Delete."
Select "OK" to delete the game.
And that's all there is to it! You've now successfully deleted the game of your choice from your PS4, creating more space for another game.
Enjoy those extra gigabytes!