The Best Smartwatches for Privacy and Security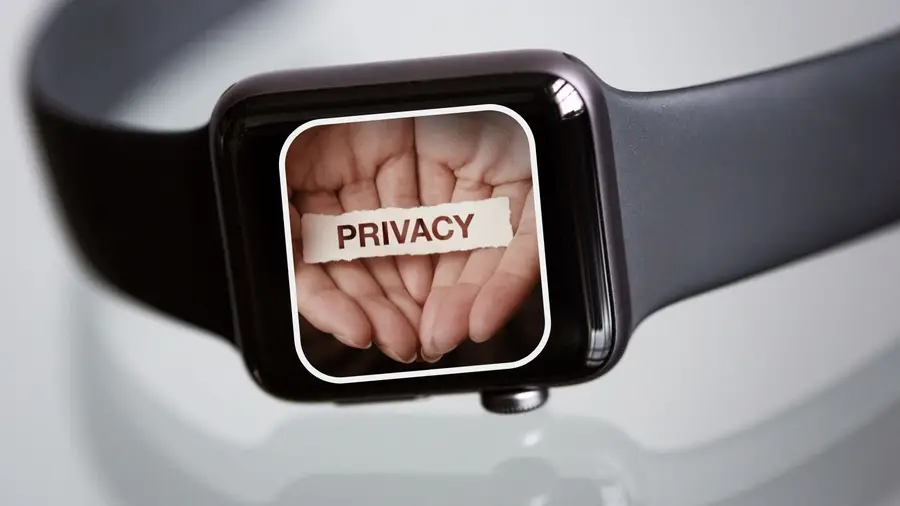 Want a privacy-respecting and secure smartwatch? We've got you covered.
September 20, 2023
22 minutes
Interests
Posted in these interests: Options for smartwatches that are both secure and respect privacy are few and far between, but not impossible to find. Of course, going with a major brand like Apple is a good bet if you're looking for the closest thing to standards that exist in the smartwatch market and, at least on paper, Withings offers good security practices for their technology and health data. But, if you want to take total control of your data, while still having all the great features we've come to expect from a smartwatch, some exciting options do exist.
Some of these watches are closer to Steve Wozniak's DIY watch, the sort of thing you get if you love messing around with new technology, or prefer to have a highly individuated watch design. Others are a bit closer to what you'd find on the open market, however, and it seems likely that even better devices are just a short way down the road.
For those of you who already own a smartwatch, however, or for those looking to get something with a more polished set of features, don't fret. There are some neat software projects out there that might be able to take an ordinary smartwatch and put you in total control over how your data is shared.
1 – Smartwatches designed for privacy and security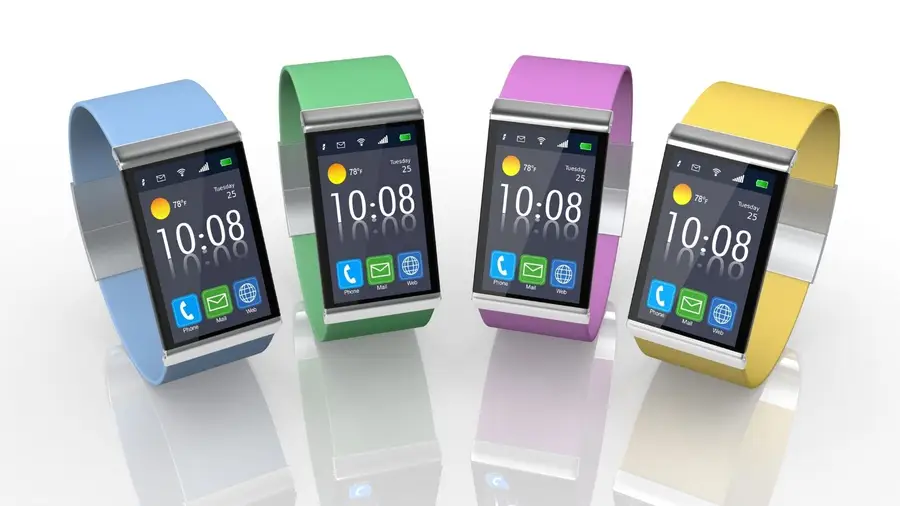 There are not as many smartwatches designed for the privacy-conscious individual as there should be, which sadly drives more users toward the large commercial products. However, the last couple of years have seen a rise in open-source projects that seek to rectify this issue by bringing affordable and privacy-centered smartwatch technology to the public sphere.
When considering these smartwatches, you primarily need to figure out what features are indispensable for your needs. If you absolutely must have advanced blood pressure monitoring, only a few major brands will do. Likewise, if you want to be able to conduct payments through your smartwatch, the limitations quickly begin to stack up. If, however, you want a functional watch that contains fitness tracking and other core features, the sheer drop in price that some of these specialized smartwatches offer will likely be enough to encourage you to at least give them a run around the block (perhaps literally).
2 – The PineTime smartwatch by PINE64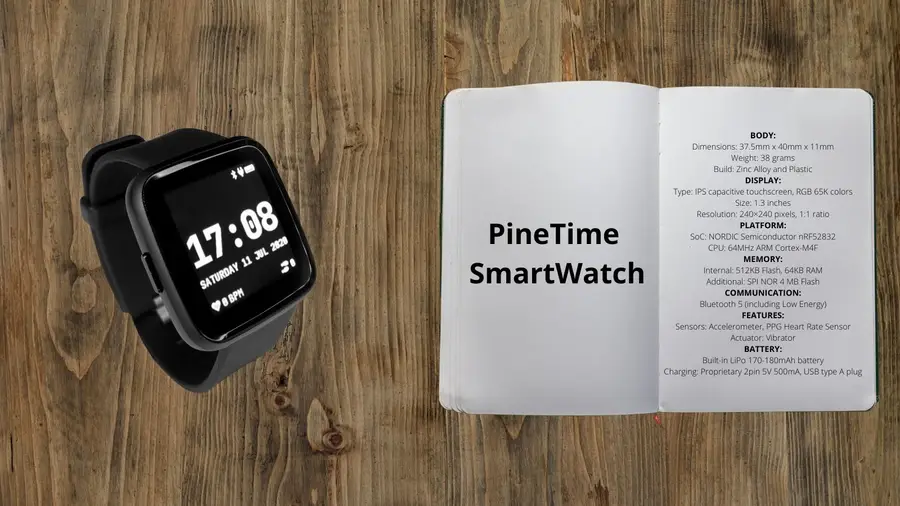 PINE64 is a community platform, where the community drives the design and creation of new hardware and then works collectively to build advanced software for those devices. Working from the ground up, these Linux developers have come up with a vast array of exciting projects, all of which focus on privacy and security as native aspects of the design.
The PineTime features an Apple Watch style and all the basic features anyone could want, easily matching any sub-$100 watches on the market. Truthfully, though, since you have active support from a dedicated community, and software you can reliably trust not to be snooping on you (or simply horribly buggy), the PineTime is the main watch I'd recommend to anyone looking to get into the realm of smartwatches without breaking the bank.
The main downside of the PineTime is the lack of IP68 rating. Since it's rated at IP67, the PineTime provides protection from water damage for 30 minutes and up to one meter, but that means it's not going to work for those who use smartwatches to monitor swimming.
The PineTime is best, though, for people who like messing around with their electronics. You can totally use it out of the box, but the real advantages of any PINE64 product comes from interacting with the community and trying out the different community-developed apps.
3 – The Watchy by Squarofumi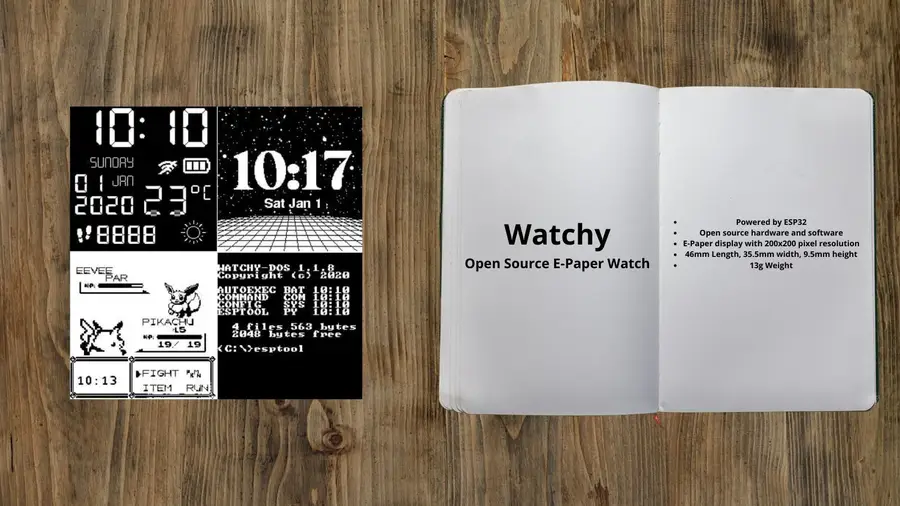 This is a geek's happy project, an open-source, Arduino-powered smartwatch with a 1.54-inch e-paper screen. There's also Wi-Fi, Bluetooth, a 3-axis accelerometer and four programmable buttons. The design of The Watchy is actually kinda sleek, even if some form of case is added (the Printed Circuit Board itself acts as a basic case). The catch? You're going to be putting this together yourself, and, probably, coding it yourself as well.
While this is absolutely a project for DIYers out there, rather than something ready to go on the open market, it's a lovely step forward in the realm of open-source smartwatch design. Hopefully, five years down the road, we start seeing these projects rival some of the established brands in terms of ease of use and features. Until then, what better way to teach your kids, or yourself, about the basics of hardware and software!
4 – The Open-SmartWatch by @pauls_3d_things
This little beauty is another highly DIY project, though you can purchase a prebuilt model from MakerFabs. Created by "Paul's 3D Things", this little device has only the most basic smartwatch functions built in, but it actually looks pretty nifty. Besides, there is an updated version in the works, and its creator looks like the sort of guy who might take this project in some seriously cool directions.
5 – Bangle.js 2 smartwatch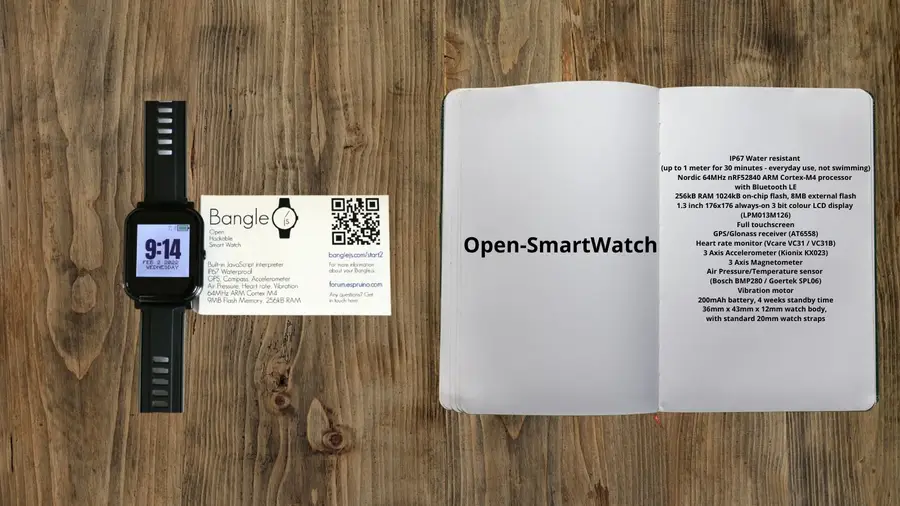 Aside from the PineTime, the Bangle.js 2 is the only open-source smartwatch that's got the ability to appeal to a non-DIY audience. It's a lot sleeker than the PineTime, however, and has a better feature-set out of the box. An active community provides support as well as all manner of new apps and, as with all of these projects, you can learn how to code this little beauty yourself (using JavaScript or a graphical programming language like Blockly).
I'd recommend this one over the PineTime in most cases, largely due to the excellent battery life of the Bangle. It is lacking PineTime's Bluetooth 5, but hopefully, we see a new version before long that upgrades the hardware to a modern level. It would be nice if they offered models with some better preinstalled features and IP68 waterproofing (the Bangle only offers IP67), but the truth is that the Bangle still beats out a large swatch of similarly-priced smartwatches on the market (none of which will boast the ability to self-program or the privacy factors of the Bangle).
6 – Big name brand smartwatches good for privacy?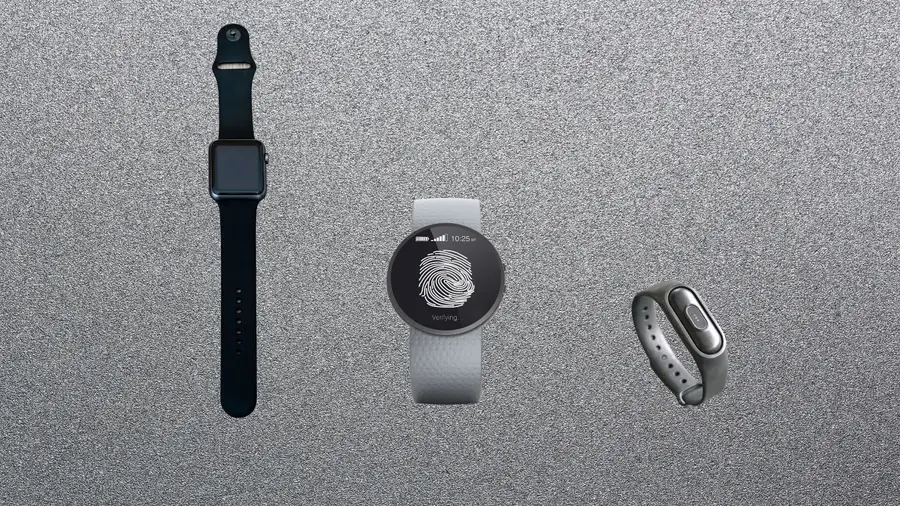 But how do regular smartwatches stack up? With the deluge of smartwatches on the market these days, and the vast array of complicated differences between models, it can be hard to know which models are going to be the best for privacy and security.
Generally speaking, Apple does maintain a higher internal privacy standard than other companies at its level. That's not to say that this internal standard is anywhere near as good as what we should have (standards imposed by an international regulatory body), but they do help set a basic benchmark for the industry. To that end, Apple's watch is probably the best in terms of privacy and security, as long as you've already taken steps to secure your other Apple devices. Of course, Apple's watch is useless without the rest of the Apple products to create the ecosystem, so you either need to have already bought in, or you're looking at a pretty expensive switch.
Withings is another smartwatch maker to take note of, though there are some serious concerns that their company has failed to address. Mostly, Withings designs various "smart" medical devices such as thermometers, scales, and blood pressure sensors. Their watches are unique in the industry for looking great (like actual watches), having many of the same health features that the Apple Watch does (including advanced heart rate monitoring functions), and a month-long batter life. Their privacy policy and security information are a little hard to find, but they seem to have relatively good protections in place, conforming to GDPR and HIPAA standards. They don't go out of their way to support customers in finding this information, however. Questions on their forums are unanswered, and there wasn't any obvious notice that they never sell or provide your data to 3rd parties beyond those contractually obligated to use that data for specific functions. That's a bit frustrating, and I hope Withings can offer greater insights in the future.
Finally, despite some recent severe data breaches, Garmin watches are a great choice because the user doesn't need to connect their real information to the Garmin account, nor do they need to use the online connection between the Garmin app and the watch. Some users, with some models of Garmin watches, have even been able to use GadgetBridge to bypass Garmin's app altogether, others just use a physical connection to a PC to transfer data when needed.
Whatever you do, avoid all watches "for kids" since these tend to be the worst offenders for tracking problems and security breaches. In the extremely unlikely case that your child needs a high-tech computer strapped to their wrist 24/7, get them one of the privacy-respecting models that offers limited features.
7 – AsteroidOS free and open source smartwatch software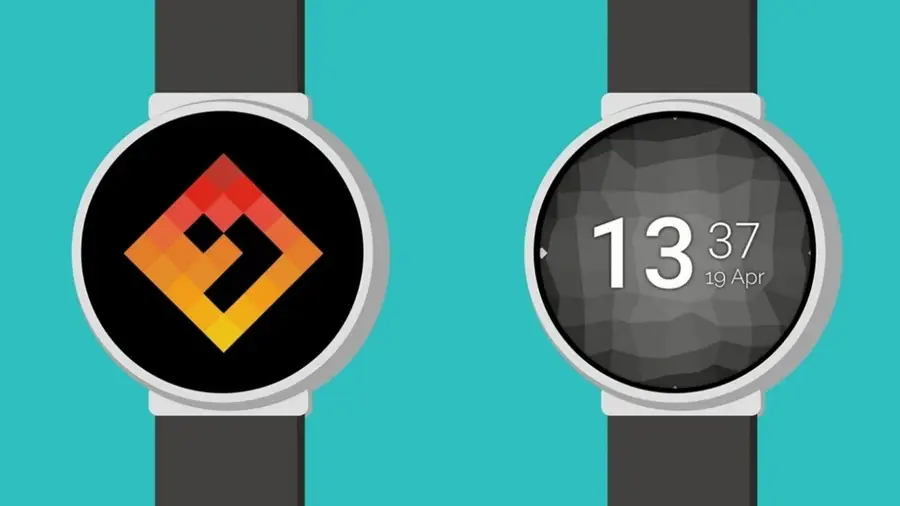 One of the most promising projects in terms of open-source smartwatch software is AsteroidOS, the fully functional operating system designed for maximum privacy and security. It's got a superb feature base, a dedicated community, and the benefit of not sharing your most personal biometric and locational data with your watch's company. The main downside is how few watch models are supported by the OS.
8 – GadgetBridge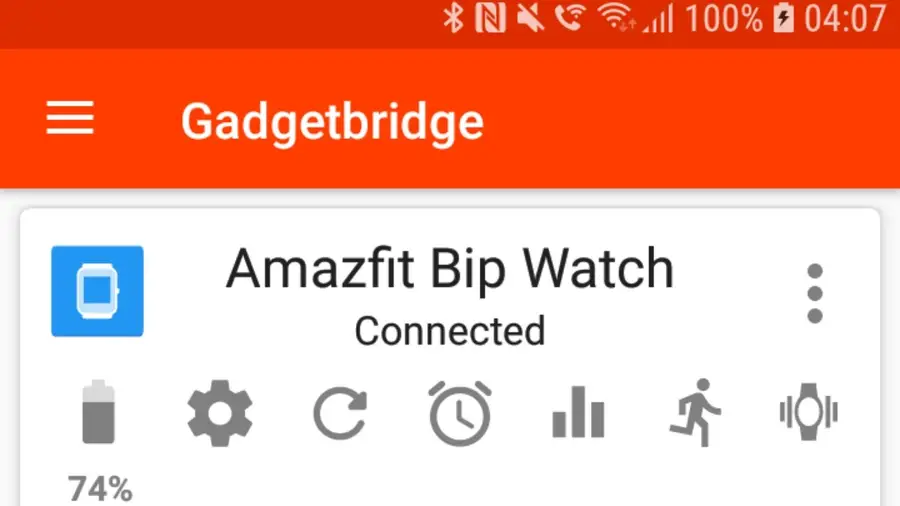 GadgetBridge is a powerful tool that allows you to use your Pebble, Mi Band, Amazfit Bip and HPlus device (as well as several others) without the vendor's closed source application, and without transmitting any data to the vendor. With products like Amazfit (notoriously terrible at privacy) this is essential, it's only a shame that GadgetBridge doesn't support more popular products like the (truly terrible for privacy) FitBit.