How to Connect the Supernote A6X and A5X with Kindle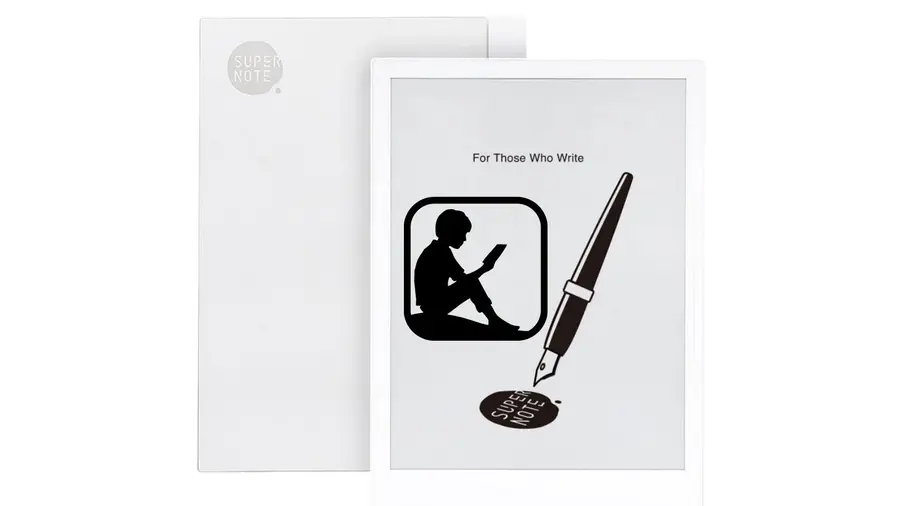 Connecting your Ratta Supernote to Amazon's Kindle is a breeze.
August 17, 2023
6 minutes
Interests
Posted in these interests: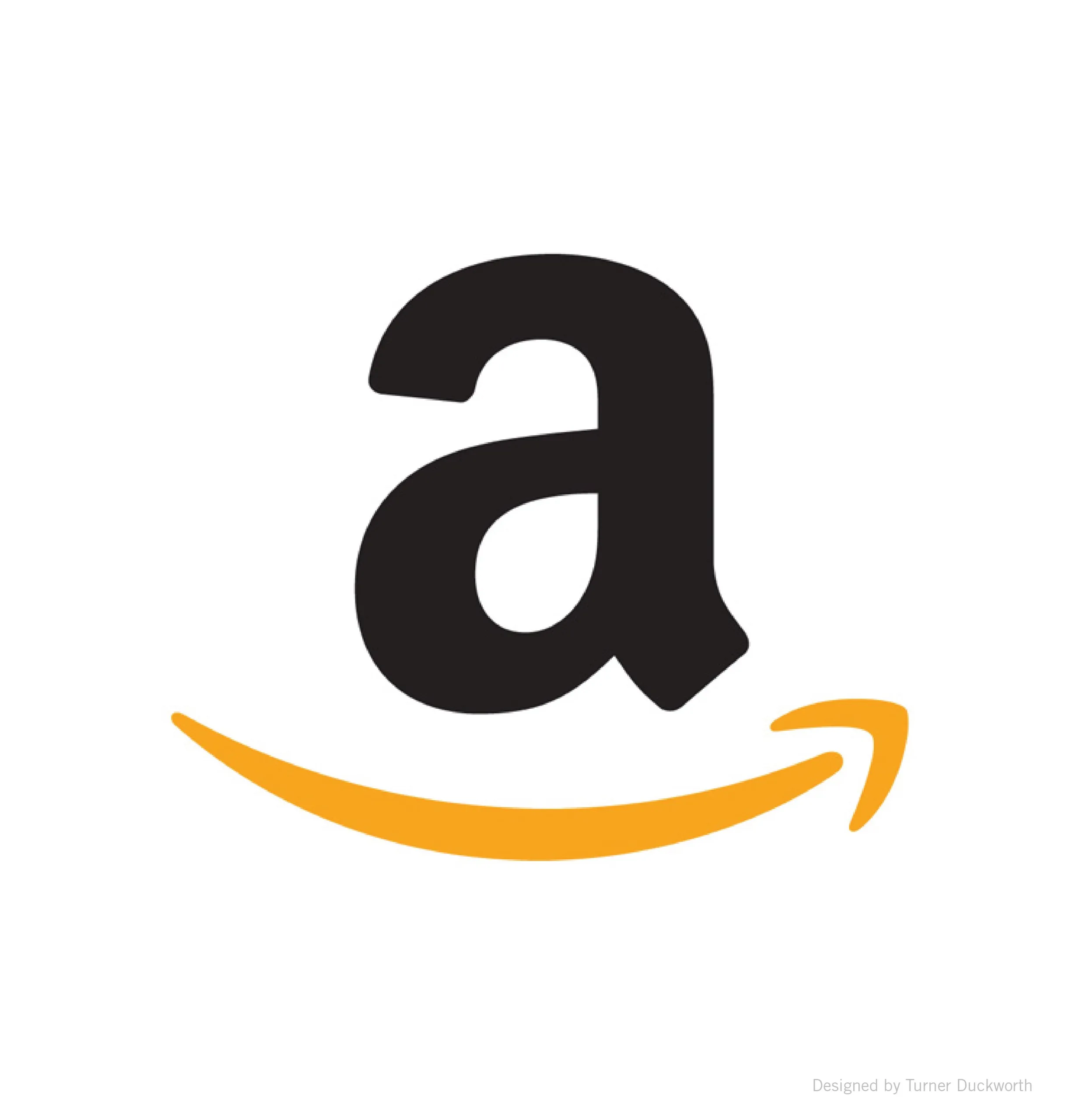 While Supernote's own built-in E-reader application is actually pretty good there are a whole host of reasons why someone would want to install the Kindle app. For one thing, Supernote really is one of the best small e-readers around, and the ability to gain access to your full Kindle library of books with a button press makes it the obvious replacement to the Kindle itself.
Personally, I use Kindle to access my library books, since I prefer to use libraries than purchase books from Amazon. The link in the Kindle app between Overdrive and Libby (which most libraries use for their ebook borrows) is swift and easy to navigate, so until the team at Ratta allow sideloading of Overdrive and Libby (something they've promised us as a future update!), the easiest way to read your library books on Supernote is through Kindle.
1 – Navigate to Supernote settings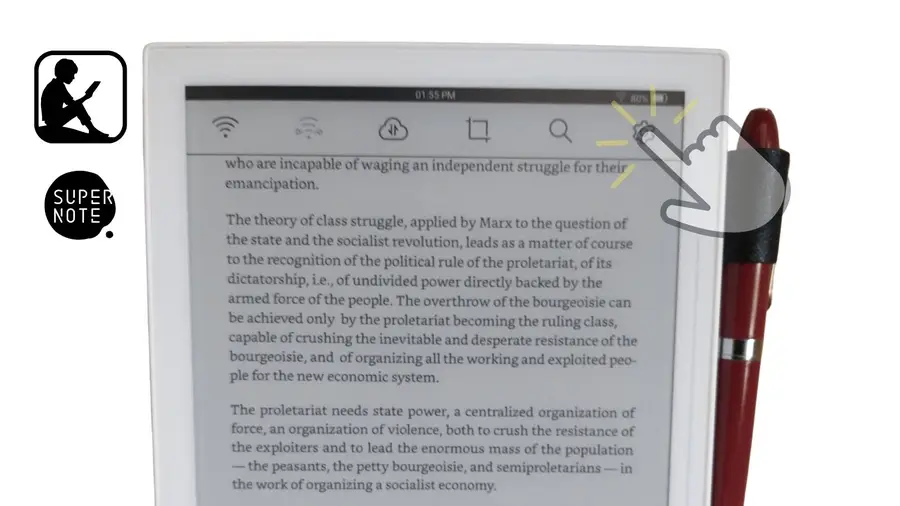 You'll first need to head to your Supernote settings. This page can be accessed either by swiping down from the top of your Supernote screen or else by swiping down on the physical control bar and then selecting the word "Supernote" at the top.
Once you are in the Supernote's settings, click on "Apps."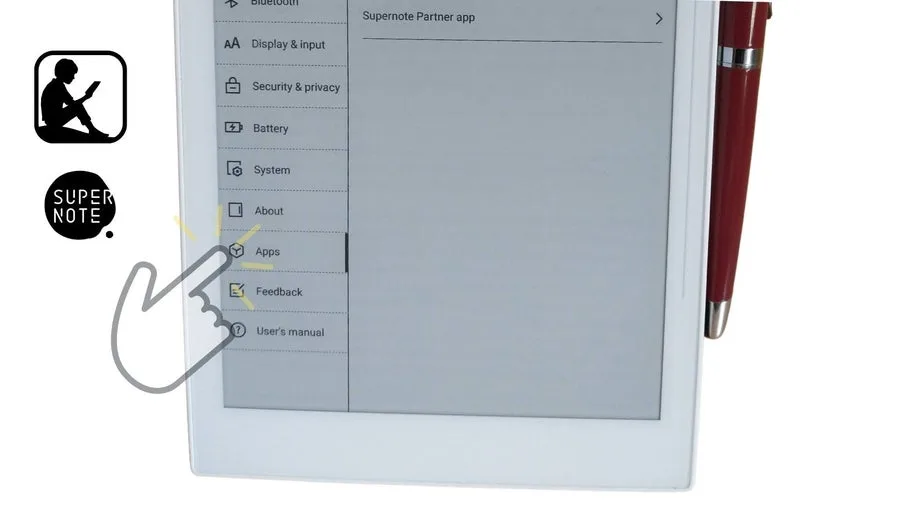 In the Apps view you'll be able to see a number of options, including the Supernote App Store. Tap on the Supernote App Store.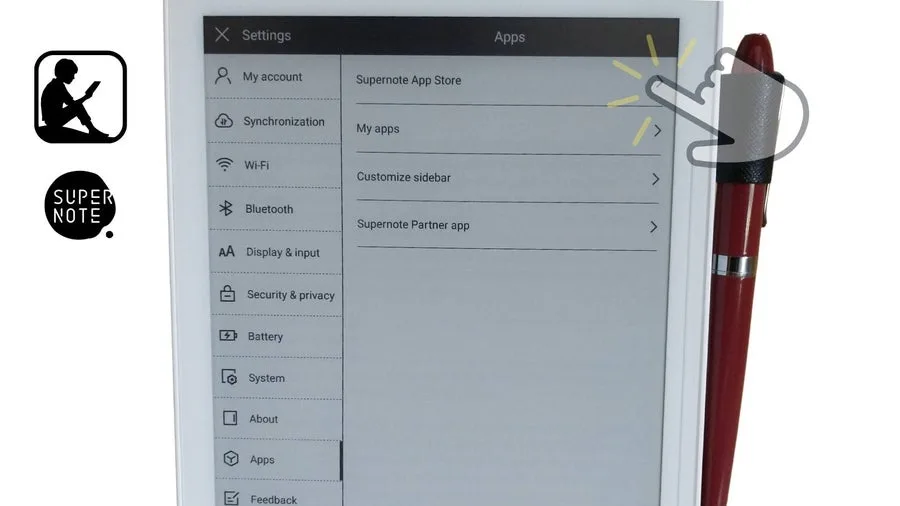 You'll see "Kindle" as an option, so just tap "Download!"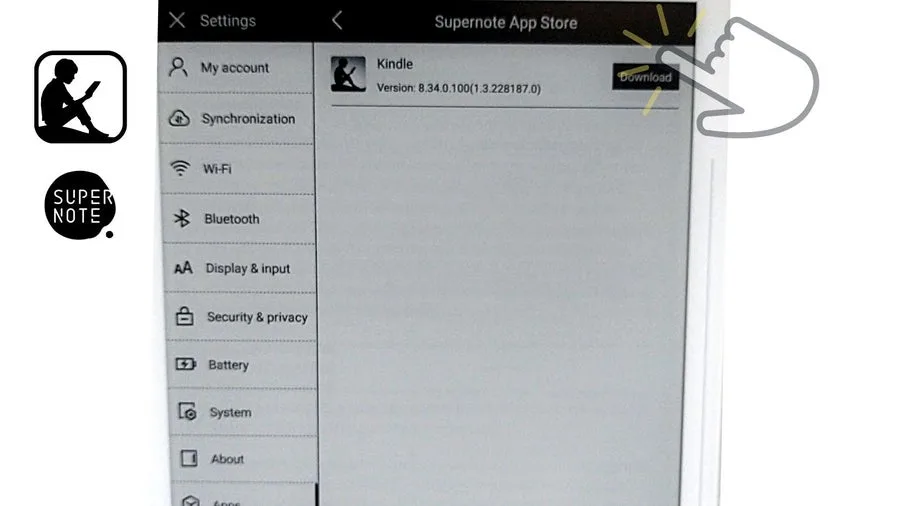 Supernote provides you with a percentage meter for the download and will then begin installing Kindle.
Once Kindle is installed, just click "Open" and you'll be brought to your Kindle introduction page! Now you just need to sign in to your Amazon account.
2 – Sign in to Amazon Kindle on your Supernote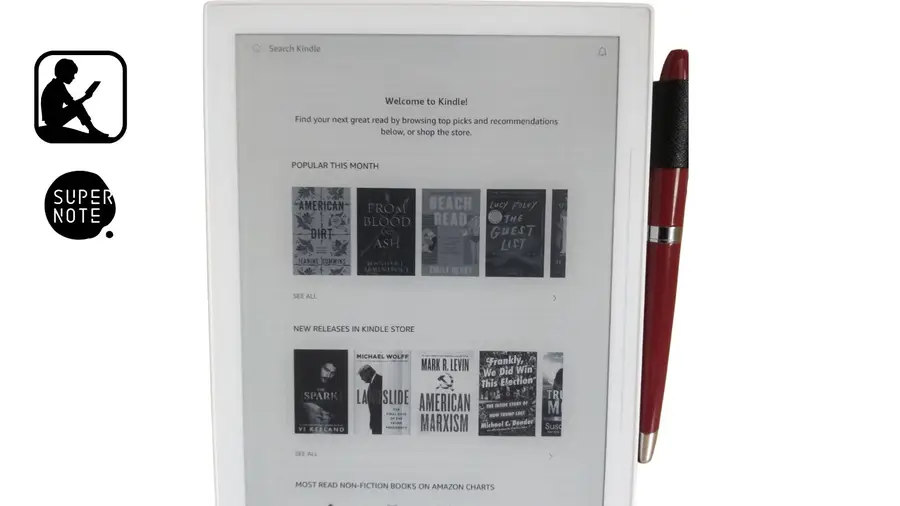 Now that Kindle is downloaded and installed on your Supernote, you just need to complete the process of signing in. Make sure you have another device nearby because Amazon will need to send you a security confirmation for your log-in.
Tap "More" from the bottom menu.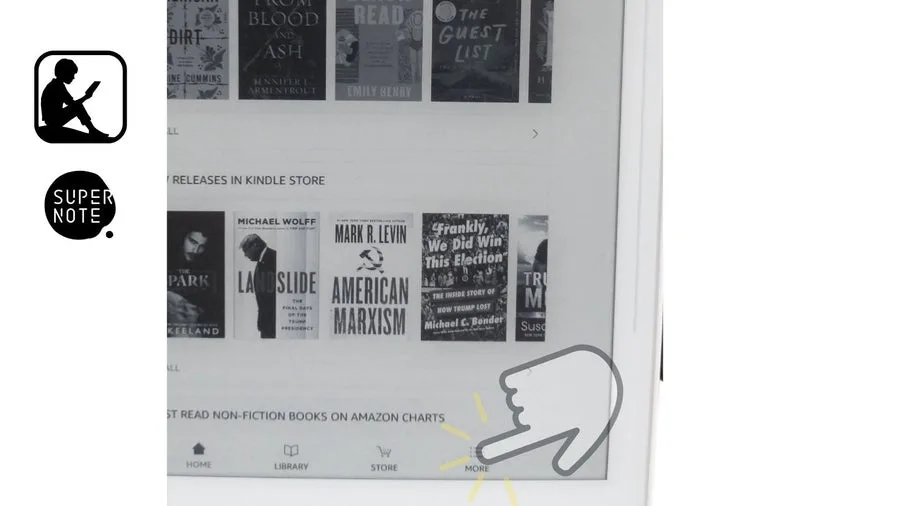 Tap "Sign in with Amazon" which is the topmost item on the following menu.
This will bring up the Amazon sign-in menu. Just enter your Amazon login information to continue.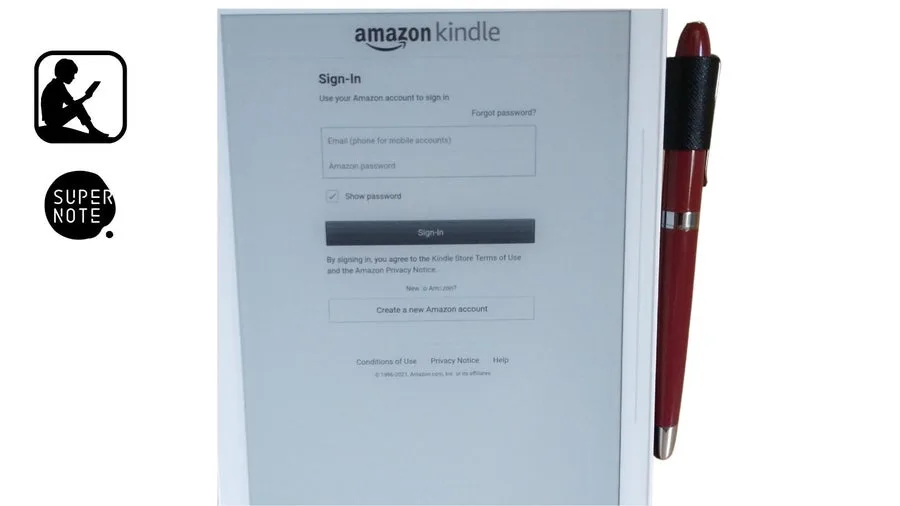 Amazon will send you a confirmation sign-in approval. Use your other device to confirm.
And voila! That's it. You're now signed into Amazon Kindle from your Supernote.
Happy reading!