How to Use the Monokai Theme in Terminal on Mac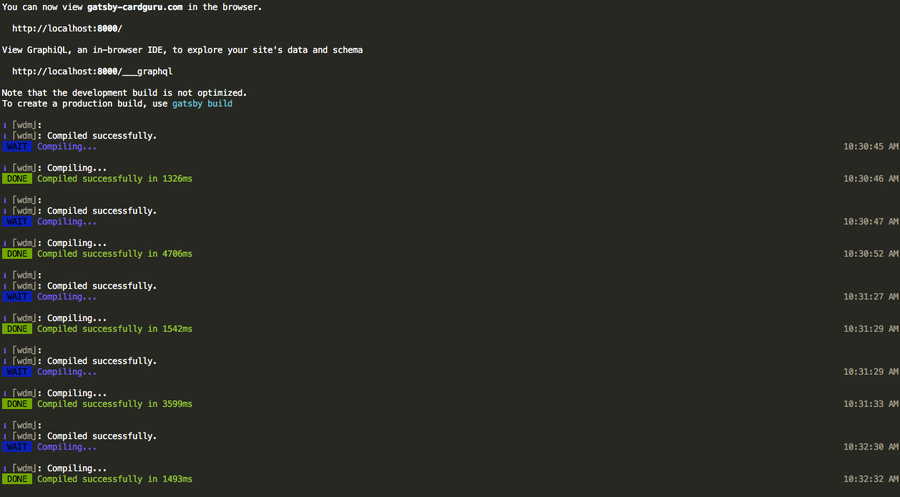 September 29, 2023
3 minutes
As a big fan of Sublime Text, I was excited to find out that somebody made a port of the Monokai theme for macOS and OSX's Terminal. Originally developed by Wimer Hazenberg, Monokai is a great color scheme available for a variety of text-based applications. This short guide will show you how to get Monokai into Terminal.
1 – Download monokai.terminal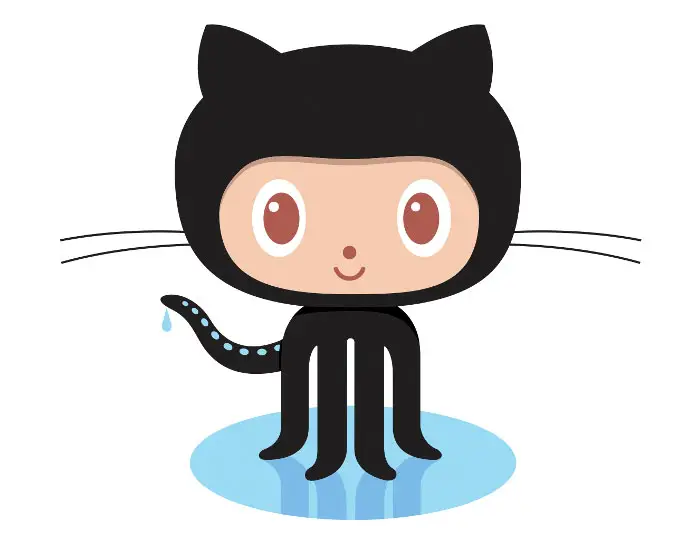 Download Stephen Way's monokai.terminal port from the project's Github page. Unzip the file.
2 – Install monokai.terminal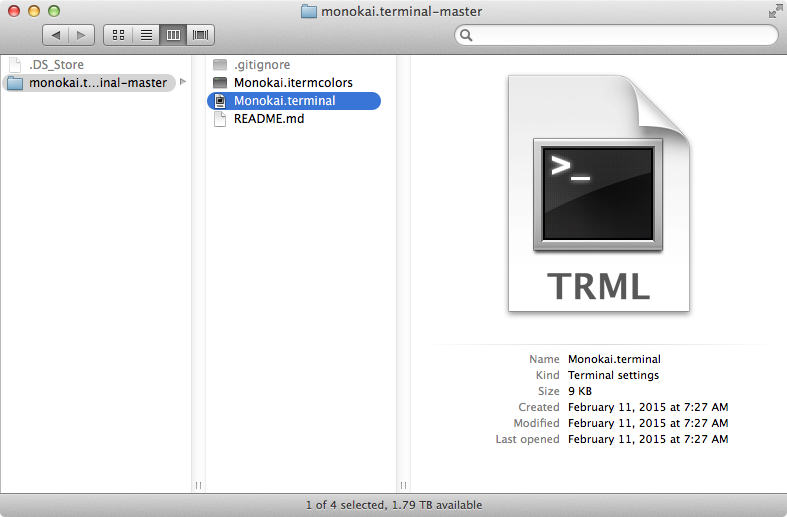 Double-click Monokai.terminal to open it. This will automatically install the color scheme into Terminal.
3 – Allow installation from unidentified developers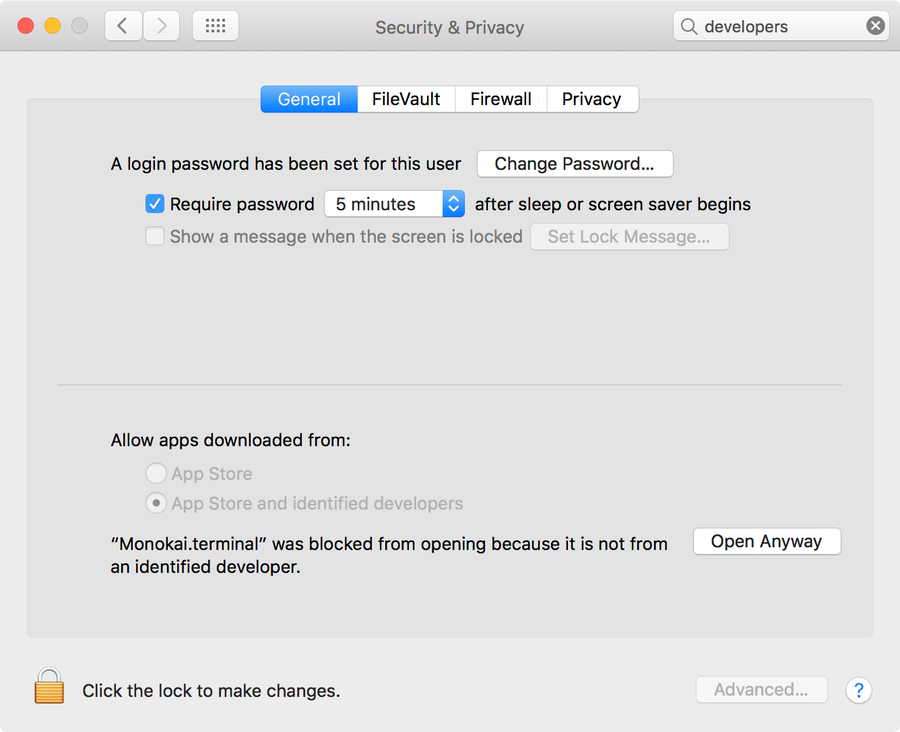 You may see a message similar to this:
"Monokai.terminal" can't be opened because it is from an unidentified developer
If you see this message, navigate to System Preferences > Security & Privacy > General and ensure that the App store and identified developers option is checked.
Then, click "Open Anyway".
4 – Make Monokai your default Terminal color scheme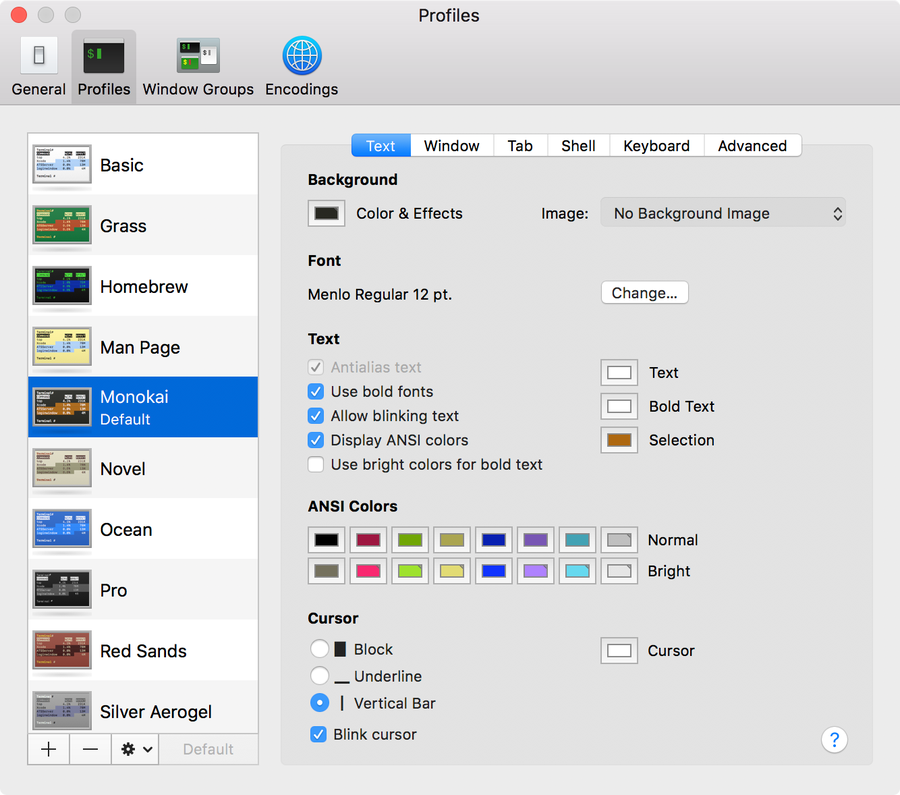 With Terminal open, navigate to Terminal > Preferences. Select the Profiles tab (MacOS) or Settings tab (OS X) and then click Monokai in the side pane. Finally, click the Default button.
You're all done!