How to Disable the Double Spacebar Auto Period in macOS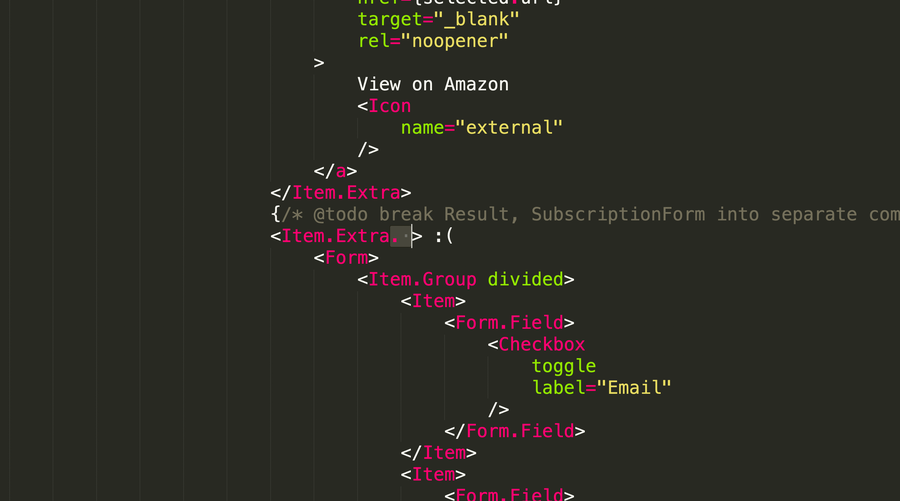 Holy . crap . this . is . annoying. Let's fix it.
August 14, 2023
3 minutes
What you'll need
Interests macOS
x 1
Howchoo is reader-supported. As an Amazon Associate, we may earn a small affiliate commission at no cost to you when you buy through our links.
Posted in these interests: I thought I was going crazy because . kept showing up while I was typing in Sublime Text. I realized that my terrible MacBook keyboard wasn't [fully] to blame—it turns out there's a new(ish) feature in macOS that automatically adds a period when you double-tap the keyboard, carrying over functionality from iOS.
This guide will teach you how to prevent macOS from adding a dot, or period, when you press the space bar twice.
1 – Open System Preferences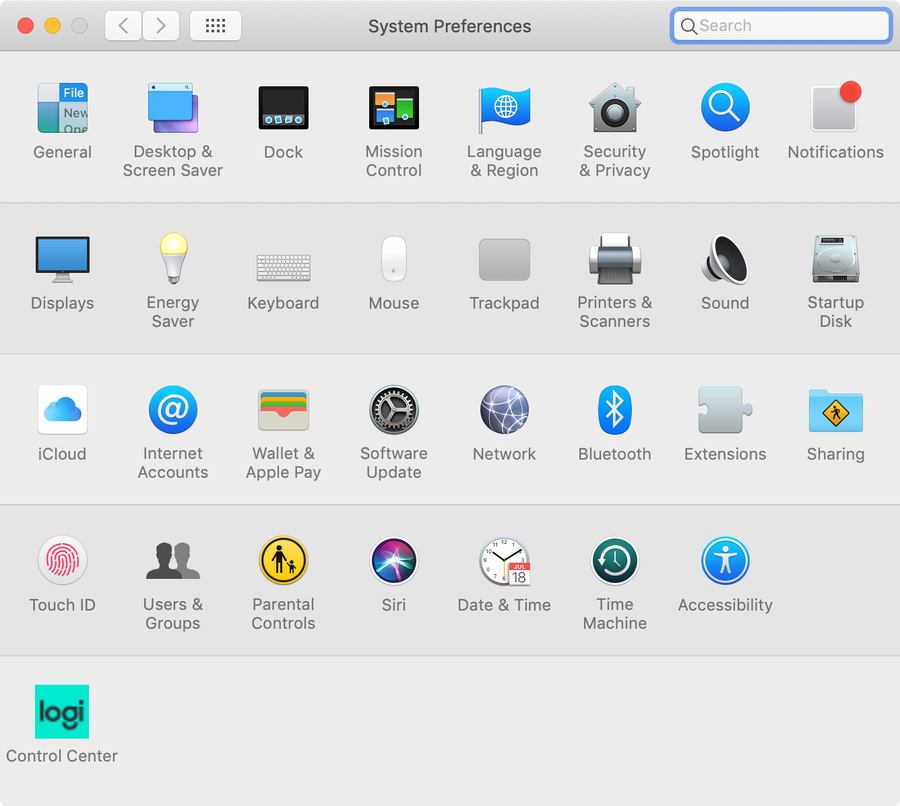 In the menu bar, Navigate to  Apple Icon > System Preferences.
2 – Access Keyboard Settings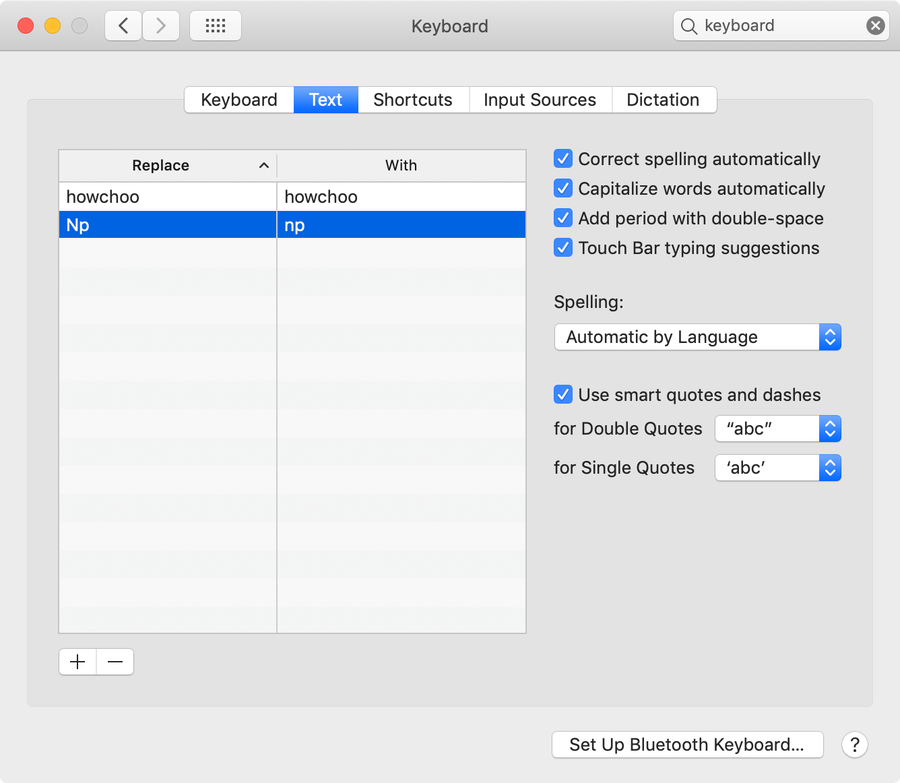 Select the Keyboard menu item to access Keyboard Settings and then select the Text tab.
3 – Disable the macOS double-space period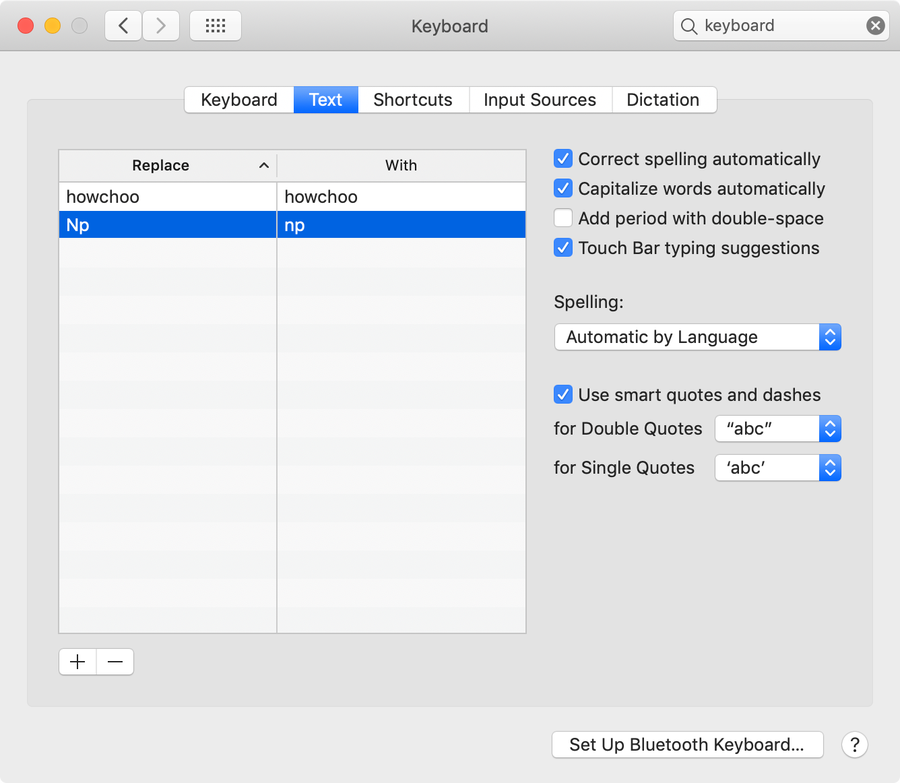 Uncheck Add period with double-space. Then, close System Preferences.
You're all done!
Speaking of ways to optimize your workflow, did you know you can also minimize applications in macOS by double-clicking the menu bar? Check out our guide to see how it's done.