How to disable Chrome tab sharing (Handoff) in MacOS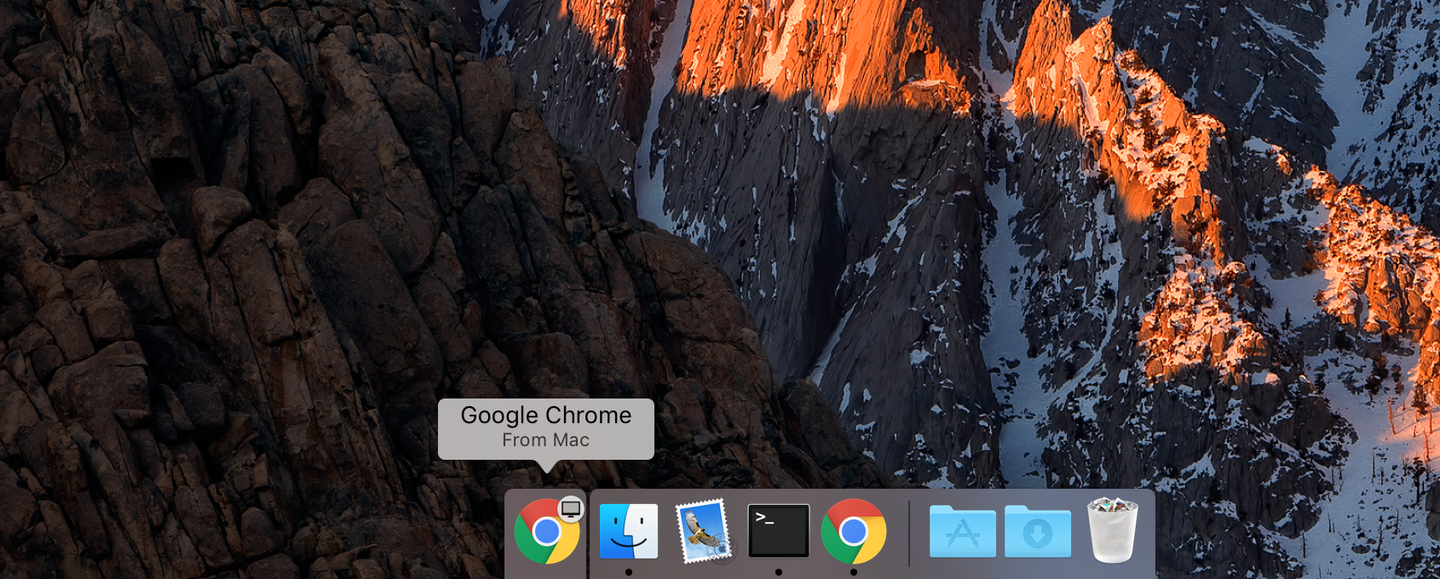 September 7, 2023
2 minutes
By default, macOS and OSX will offer to share your Chrome tabs between your Mac and iOS devices via iCloud sharing. This short guide will show you how to disable the Google Chrome dock sharing icon and Handoff functionality in macOS and OSX.
Once you are done disabling this Handoff feature, check out our guide on how to create tab groups in google chrome with the new tab groups feature.
1 – Open System Preferences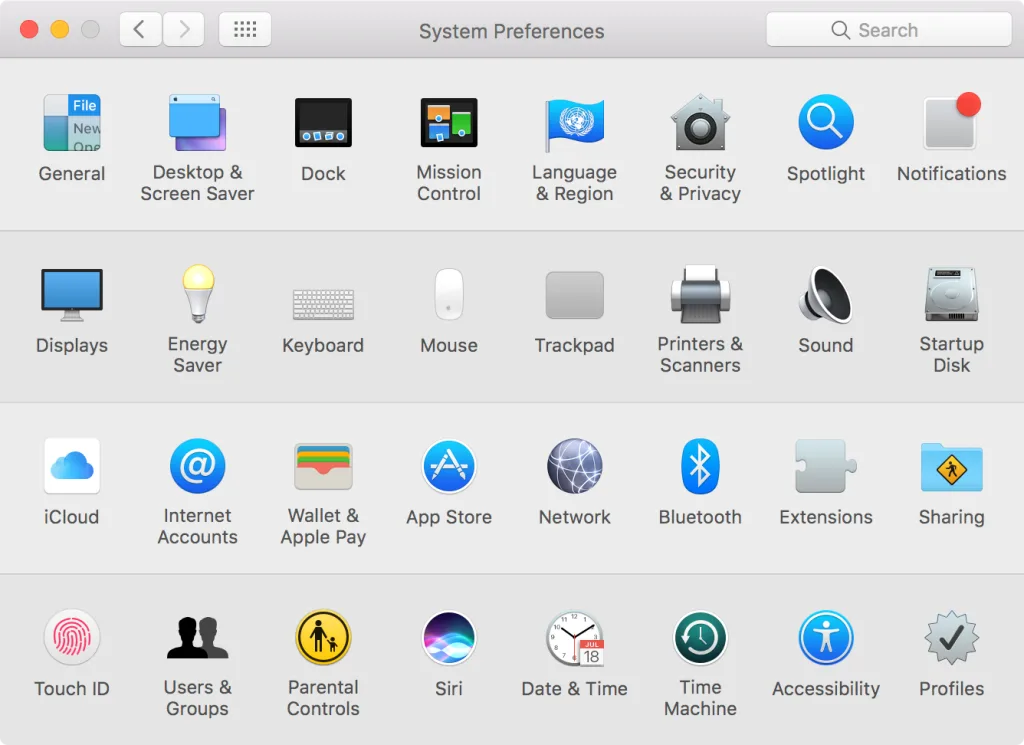 Click the Apple icon in the top left of your screen and select System Preferences.
🛈 You can also press CMD-SPACEBAR and type System Preferences.
2 – Go to General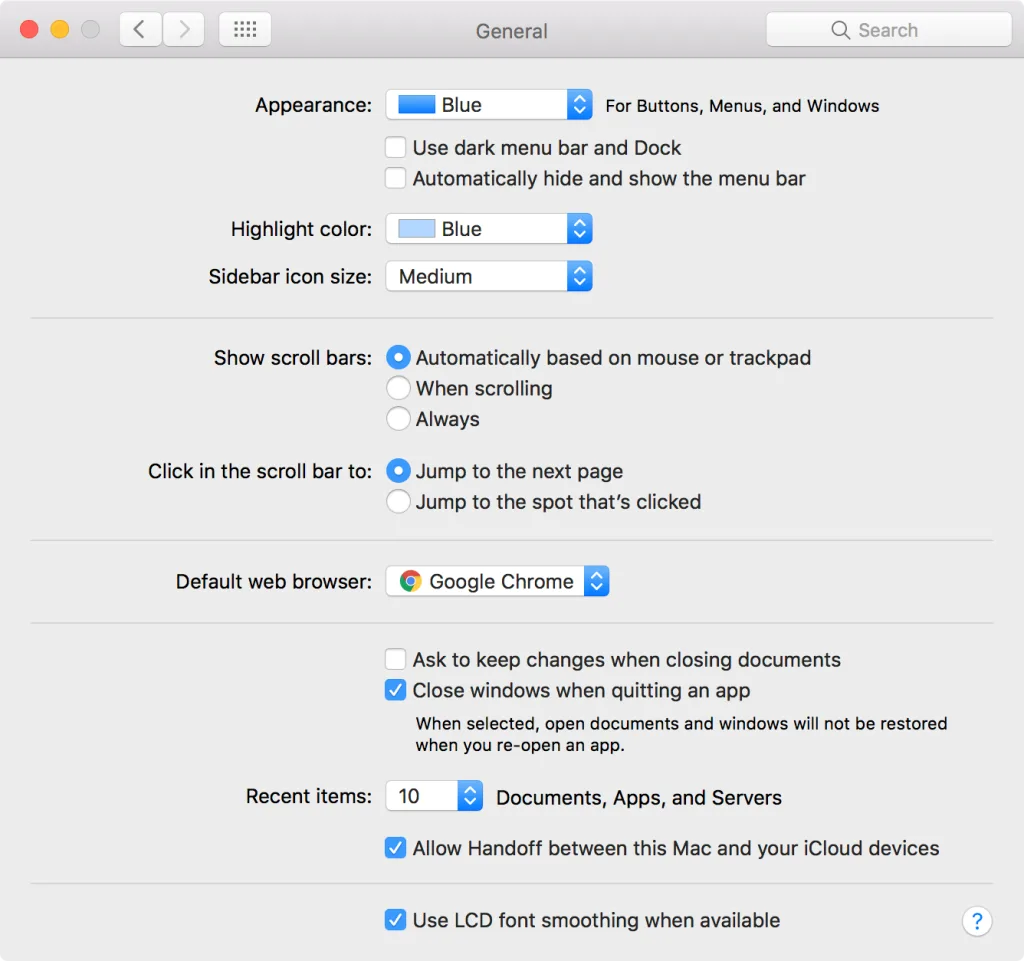 Click General to access the General Preferences pane.
3 – Uncheck the tab sharing option

Uncheck the Allow Handoff between this Mac and your iCloud devices option. You're all done!