How to Check Your Game History on the PS4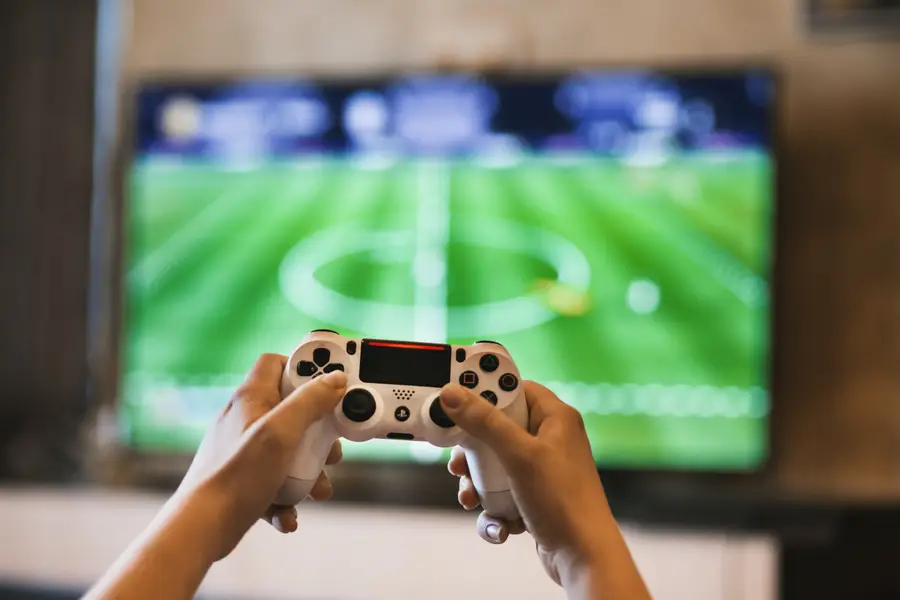 Tally up the trophies of your PS4 games!
August 16, 2023
7 minutes
What you'll need
Interests
Posted in these interests: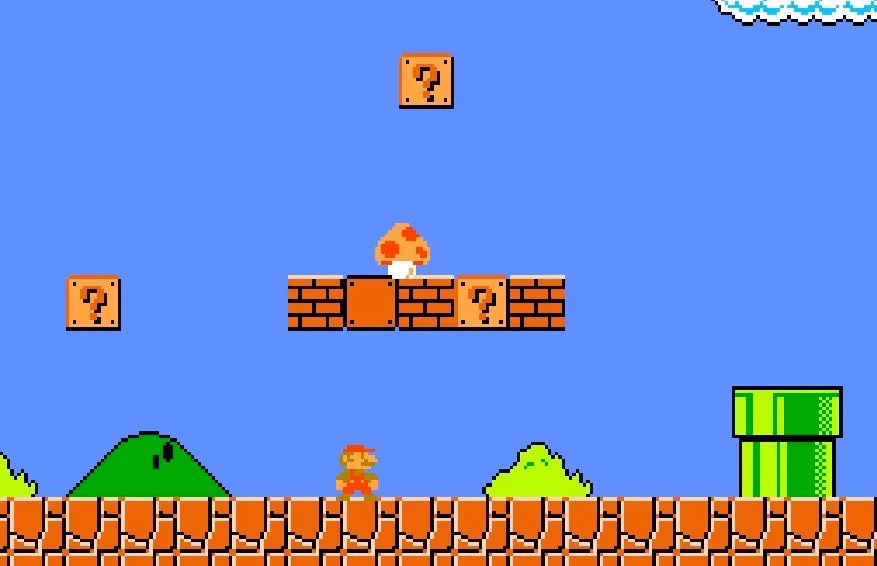 If you're a gaming completionist, you know firsthand how challenging it can be to finish a game completely. I'm not just talking about completing all the side quests – I'm talking about earning all of the trophies and finishing every possible story outcome included by the developers.
It's especially challenging when you don't know how to check your game history on the PS4.
Thankfully, Sony made accessing this information pretty easy.
This guide is for all of the completionists out there; here's how you can check your game progress and how many trophies you have left to collect.
Power up your PS4, and let's get started.
1 – Log into your PSN account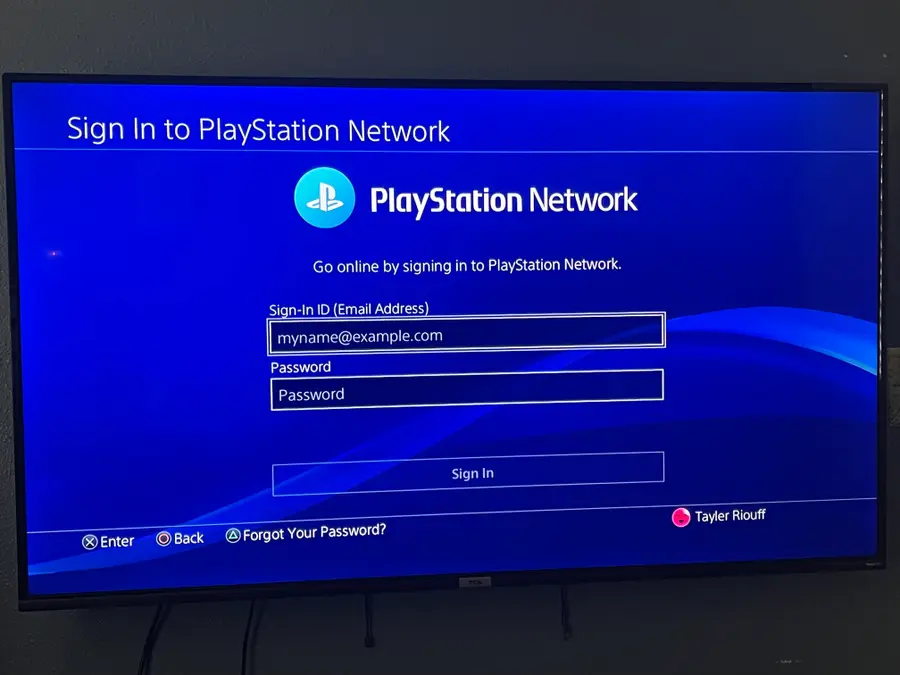 First thing is first: You have to log into your PSN account.
If you've logged into a PSN account before, you should log in automatically if you're connected to WiFi and didn't log out after your last gaming session.
If you need to log into your account, follow these steps: Turn on your PS4. Once on your home screen, scroll up to your toolbar. Select Settings. In the Setting menu, select Account Management. In the Account Management menu, select Sign In. Enter your Email Address and Your Password. * Select Sign In.
Wondering why you had to log into your PSN if you're gaming from a hard copy?
Your gaming history, including your trophy count, completion progress, and game file size, is attached and stored through your PSN account.
While you can usually check the number of trophies you've earned through the individual game's home screen, few games will show you overall progress, let alone how many trophies you have yet to earn.
The most comprehensive breakdown of your gaming history and progress can be found in your console's library.
2 – How to check your game history on PS4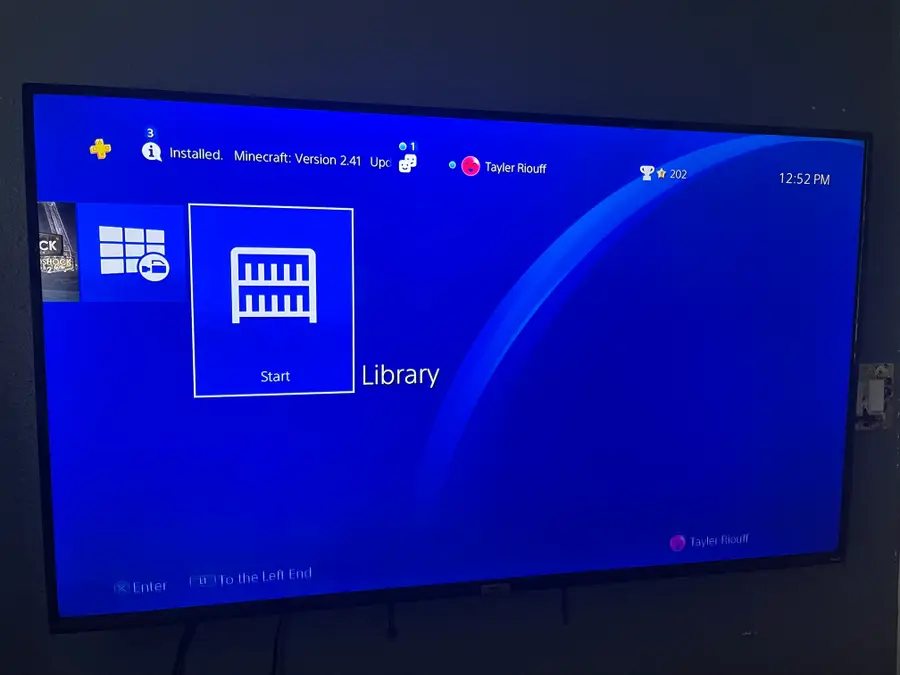 Your gaming history is stored in your console's Library.
To find your Library, scroll all the way to the right from your home screen. It'll be the last option available to you on your home screen.
3 – Enter your Library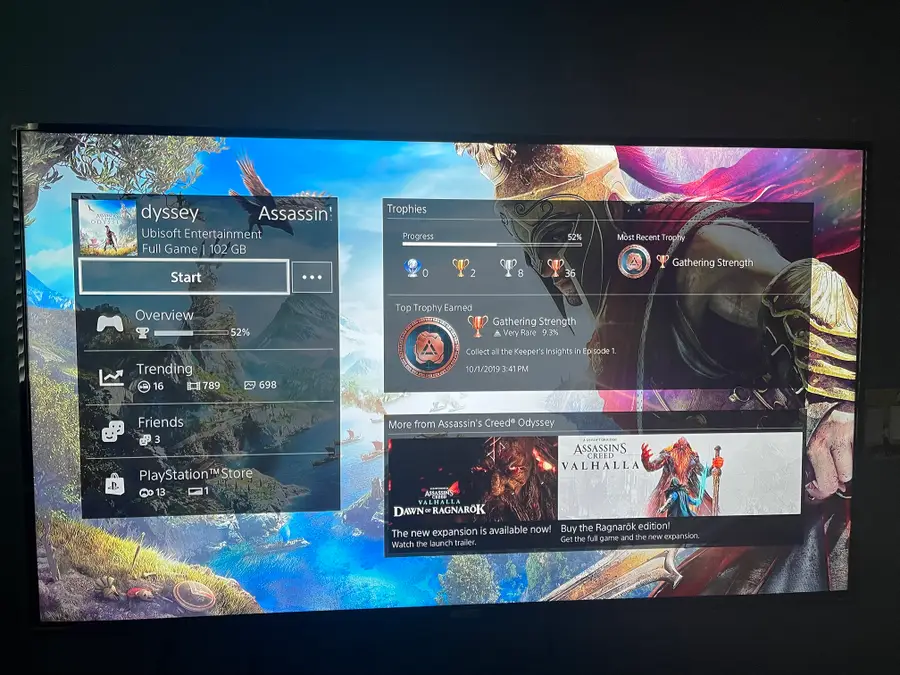 Once you enter your Library by clicking "x" on the Library icon on your home screen, you'll be able to see all the games you've played on your PS4. This includes your organized folders, games, what you've purchased through the PS Store, your video apps, and more.
From the Games option of your Library, navigate to the game you're interested in checking and press "x".
Pressing "x" will direct you to the game's info page, and it's here that you can review your overall completion progress and check your trophies. I've attached a picture of my Assassin's Creed Odyssey game history page as a reference for you. While the page itself is busy with the background, navigating it is self-explanatory as most icons and submenus are clearly marked.
Now that you know how to check your game history on your PS4, you're ready to start completing all the games in your Library. If you want to improve your Playstation's lifespan, check out this guide!