How to Add Friends Using Codes on Messenger Kids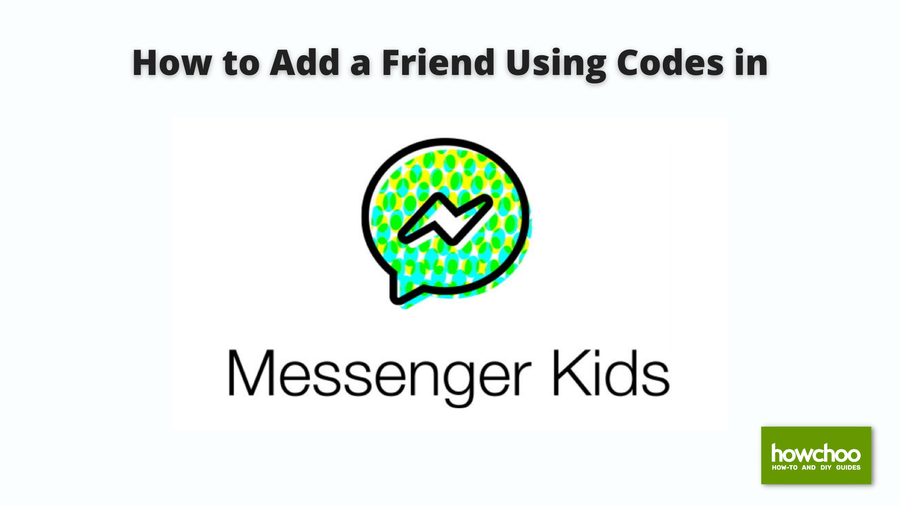 September 12, 2023
3 minutes
Interests
Posted in these interests: Facebook's Messenger Kids is a free app that allows children to make video calls and send messages on smartphones and tablets, but with more control than just giving your child access to a phone. With Messenger Kids, parents can control their child's online experience through a variety of functions that allow them to have a safe and secure online experience.
There are multiple ways to add new contacts for your child to interact with, but one way is by using the codes feature.
By turning on the codes feature, your child will receive a four-word code that they can share with their friends. Their friends can then use this code to request to be added to your child's contact list in Messenger Kids. This guide will show you how to generate your code, and how to use a friend's code to send them a request.
1 – How to Generate a Code in Messenger Kids
In the Messenger Kids app, click on your child's profile picture.
Underneath their name you'll see a code.
Click on the code to copy it.
2 – How to Use a Code to Add a Friend
In the Messenger Kids app, scroll down and click 'Add a Friend.'
Type or paste your friend's code into the box.
Click 'Ask to Chat.'