How to Connect Your Child with Friends on Messenger Kids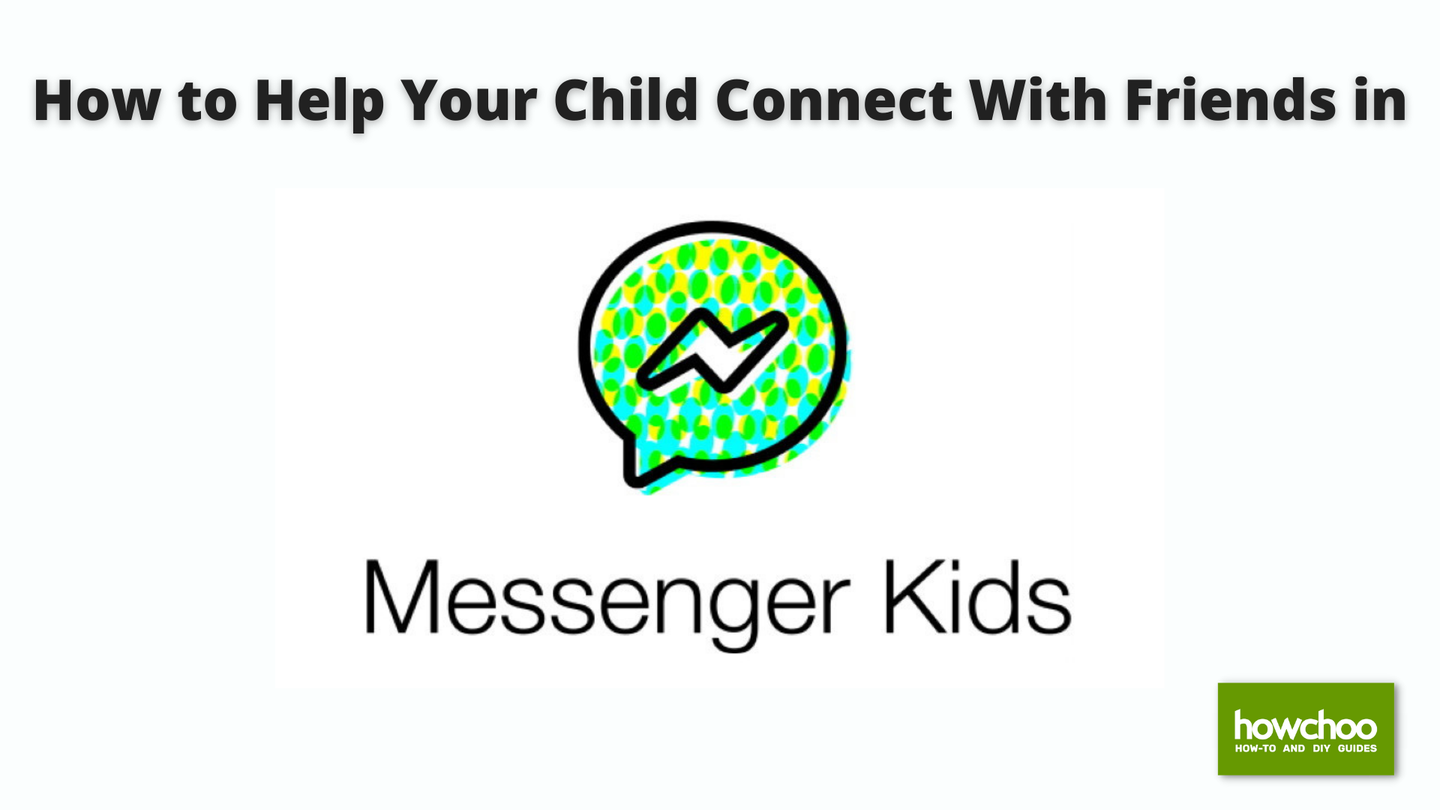 September 27, 2023
3 minutes
Interests
Posted in these interests: Facebook's Messenger Kids is a free app that allows children to make video calls and send messages on smartphones and tablets, but with more control than just giving your child access to a phone. With Messenger Kids, parents can control their child's online experience through a variety of functions that allow them to have a safe and secure online experience.
Connecting with friends is the purpose of the app, and there's a way you can expand or reduce the number of people who see your child's profile that can help protect them, or allow them to find more people to interact with.
Essentially, this feature acts as a 'public vs. private profile' feature. When turned on, parents and guardians will still be able to managed their child's contact list or change this setting from the Parent Dashboard. When turned on, friends of your child's contacts will be able to see your child's name and photo, and can request to chat with you child.
1 – How To Help Your Child Connect With More Friends on Messenger Friends
Open the Facebook app and tap the three horizontal lines in the bottom right.
Scroll down and select 'Messenger Kids.'
Click on your child's photo.
Click 'Controls,' then select 'Help (Child's Name) Connect.'
You'll see a button next to 'Allow friends of (Child's Name) contacts to ask to chat?' You can turn that on or off by clicking the button.