Top 30 Highest Paid Streamers on Twitch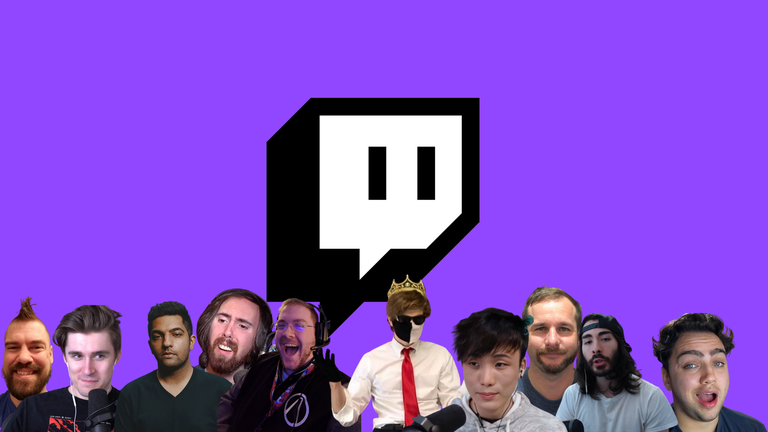 September 25, 2023
19 minutes
Interests
Posted in these interests: A massive data breach over at Twitch resulted in over 125GB of data being released to the public, including source code and streamer payout data. Twitch and other streaming platforms have always kept their payouts to streamers private, because negotiations are on a streamer-by-streamer basis and vary significantly.
Based on the information breach, here are the 30 highest paid streamers on Twitch, from August of 2019 to September of 2021. It is interesting to see the difference between this list and the 25 most-followed streamers on Twitch.
30 – LVNDMARK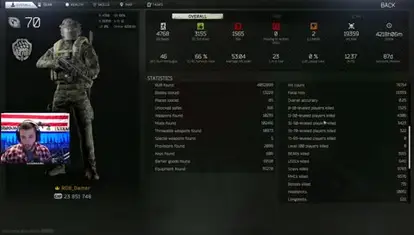 Total Payout: $1,902,807.22
LVNDMARK comes in at #30 on the list, bringing in just under $2 million in the last two years. LVNDMARK has recently streamed Escape from Tarkov, Halo Infinite, and has been part of the Battlefield 2042 open beta.
29 – ESL_CSGO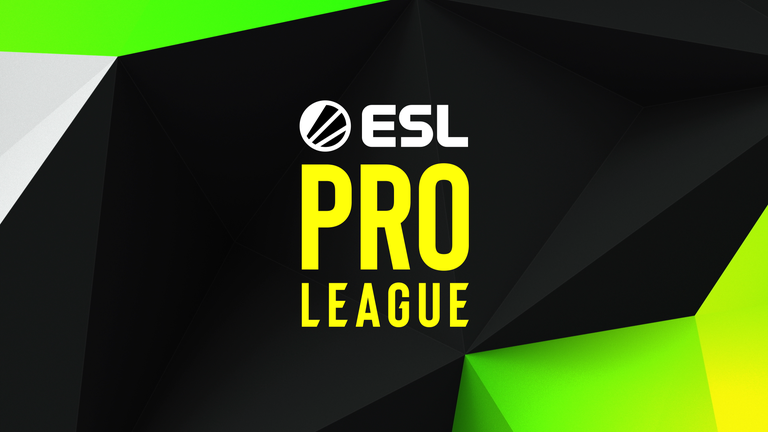 Total Payout: $1,903,580.27
ESL-CSGO isn't a streamer, per se, but rather a Counter Strike: Global Offensive professional esports league. The league is based in four regions: Europe, the Americas, Asia, and Oceania, and comprises of 24 teams each season.
28 – Sykkuno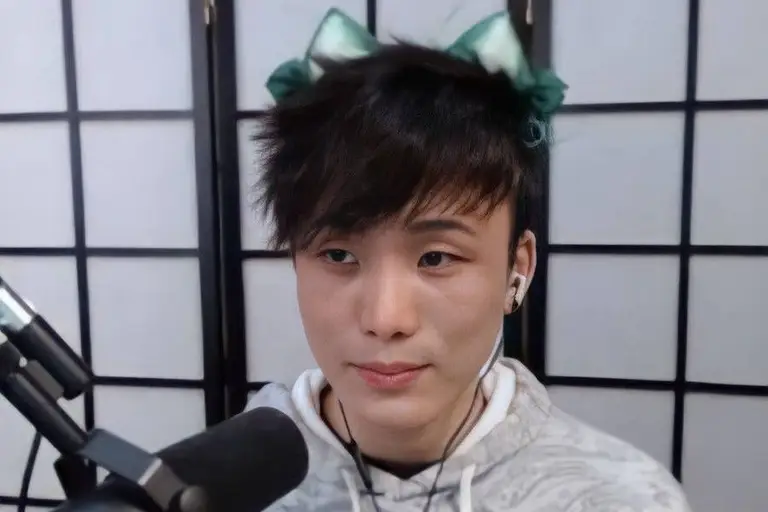 Total Payout: $1,916,327.43
Sykkuno's fast rise to massive popularity makes him no surprise on this list. The American streamer didn't begin streaming full time until April of 2019, meaning that his earnings jumped as quickly as his following. He is currently the 39th most-followed Twitch account.
Sykkuno mostly plays Grand Theft Auto V, Among Us with other popular streamers, and other games.
27 – Pestily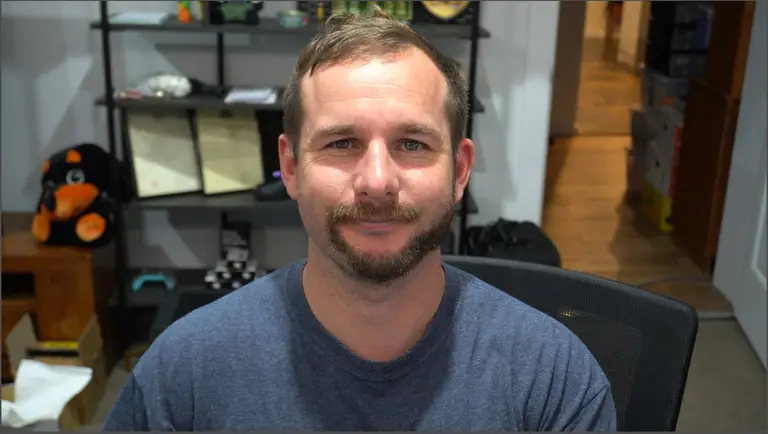 Total Payout: $1,961,086.96
Pestily is known for being one of the best Escape from Tarkov players, but he's recently also played the new MMO New World, and the open beta for Battlefield 2042.
26 – AdmiralBahroo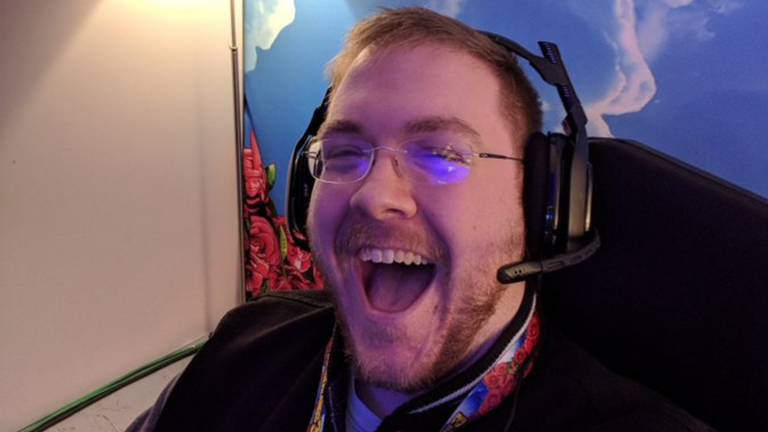 Total Payout: $1,985,892.39
English streamer AdmiralBahroo checks in at #26 on the list. The variety streamer plays a ton of Age of Darkness: Final Stand and Rogue Lords.
25 – shroud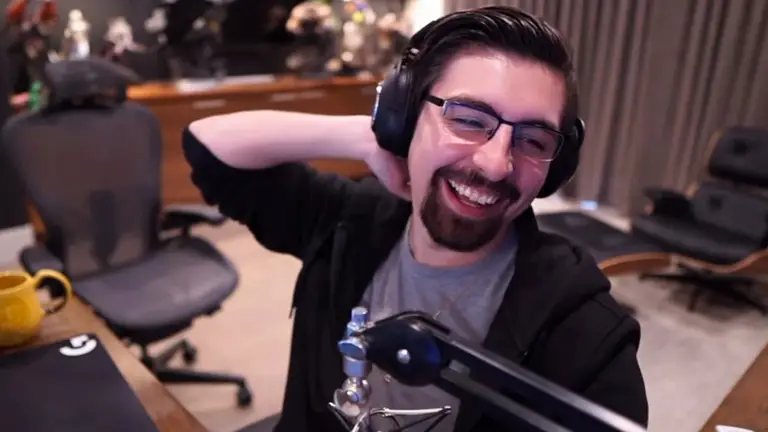 Total Payout: $2,040,503.15
Shroud is arguably one of the most popular and well-known streamers on any streaming platform. Whether that's because of his start as a professional player in CSGO, or because he followed fellow streamer Ninja to Microsoft's Mixer for a while, Shroud is no surprise to be on this list.
In fact, the surprise isn't his presence, but his position. With one of the largest followings on Twitch, Shroud finds himself at #25 simply because he returned to Twitch from Mixer in August of 2020, meaning that he wasn't on Twitch for half of the time span covered in the leak.
24 – CohhCarnage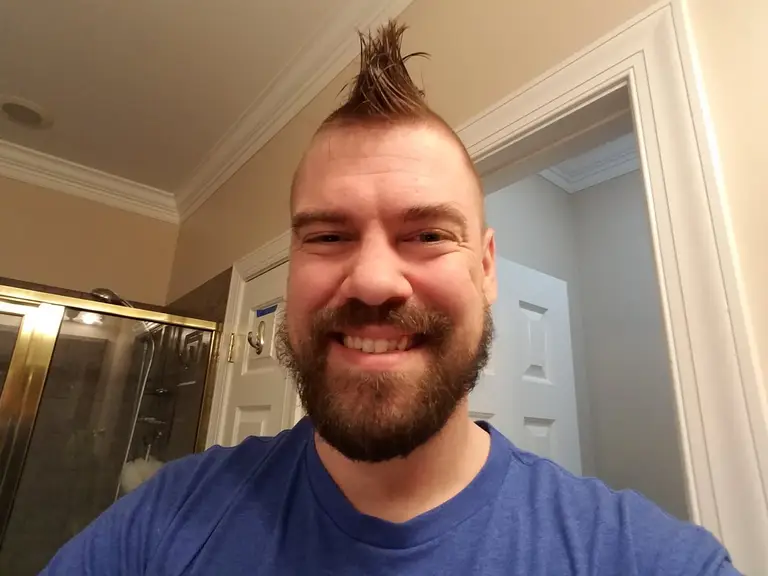 Total Payout: $2,061,059.29
CohhCarnage has spent his time playing the popular Sci-Fi RPG Encased, as well as Pathfinder: Wrath of the Righteous, and is another streamer on this list playing the beta of Battlefield 2042.
23 – Mizkif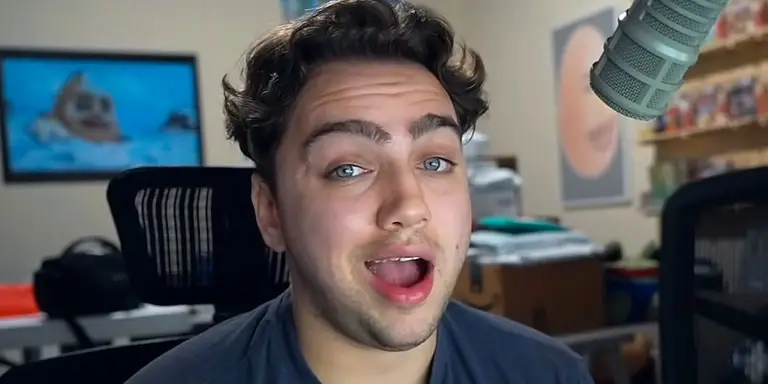 Total Payout: $2,086,548.21
The American streamer and co-founder of gaming organization One True King finds himself #23 on the list of highest paid Twitch streamers. Mizkif is known for playing League of Legends, Pokemon, Smite, and other games.
22 – moistcr1tikal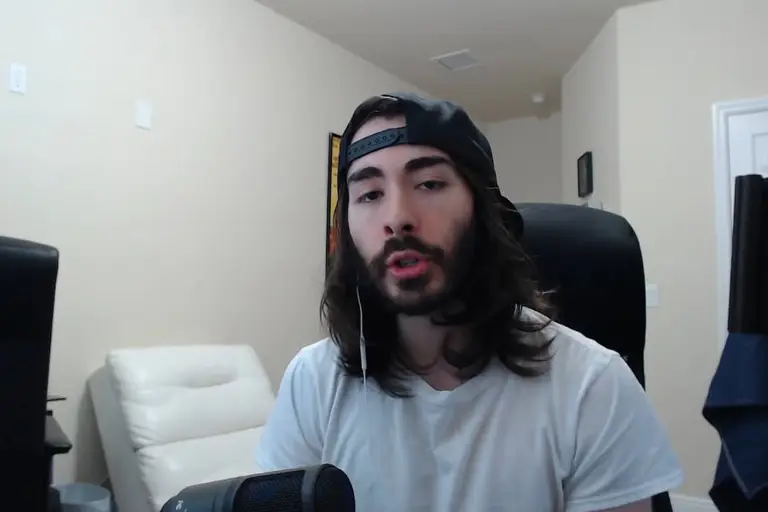 Total Payout: $2,098,742.63
Moistcr1tikal got his start thanks to his deadpan humor and commentary, and is now one of the biggest streamers on the platform. The streamer has founded his own esports organization, Moist Esports, and co-founded Human Media Group which provides brand deals and legal teams to online content creators.
21 – TheRealKnossi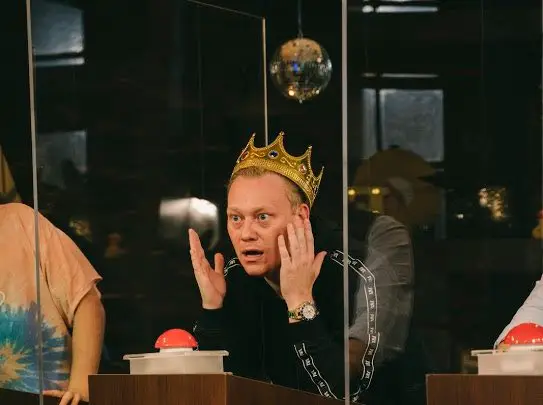 Total Payout: $2,157,258.23
TheRealKnossi is a German streamer who spends most of his time Just Chatting with his viewers, playing poker, and streaming while outdoors hiking.
20 – MOONMOON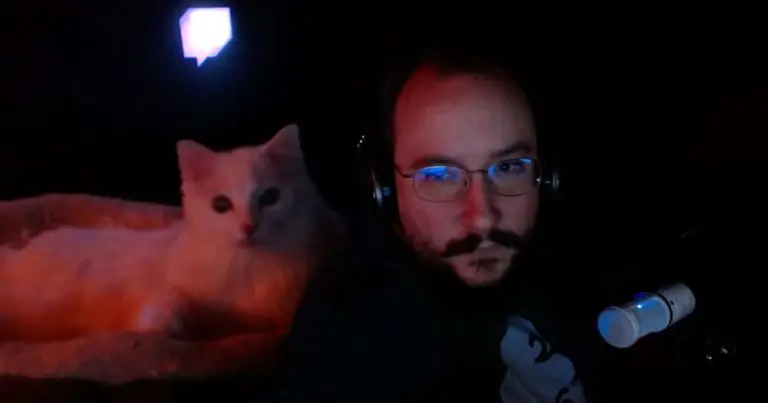 Total Payout: $2,236,043.55
MOONMOON is an American variety streamer who plays a lot of Diablo II and New World.
19 – Castro_1021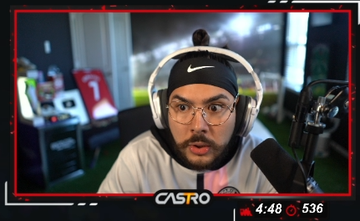 Total Payout: $2,311,021.81
Castro_1021, a Mexican-American streamer, almost exclusively plays FIFA, and is known for being incredibly good at the game.
18 – ibai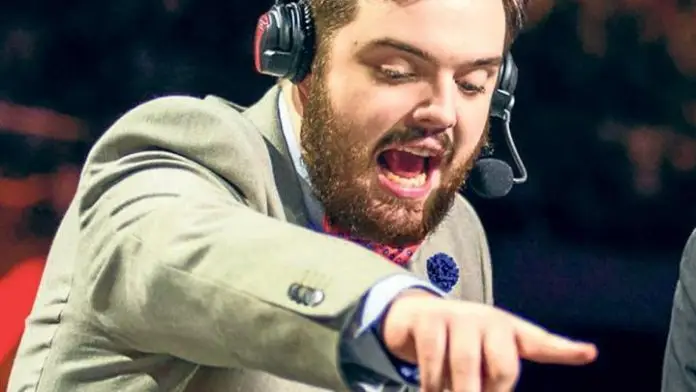 Total Payout: $2,314,485.53
Ibai is a wildly popular Spanish esports commentator, entertainer, and streamer. The League of Legends commentator was partnered with G2 Esports until quite recently, when he left to start a creator house with several close friends.
17 – MontanaBlack88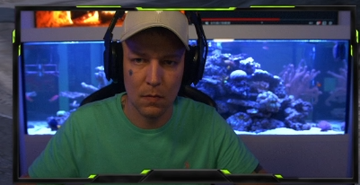 Total Payout: $2,391,369.58
German variety streamer MontanaBlack88 plays a significant amount of Grand Theft Auto V and FIFA, and briefly held the title of Most Subscribed To Twitch Streamer in September 2019.
16 – RanbooLive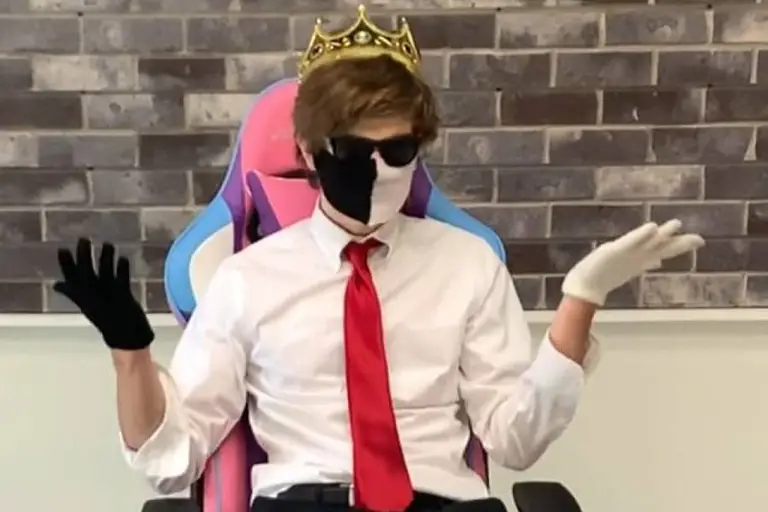 Total Payout: $2,401,021.84
English streamer RanbooLive is well known for wearing a mask and sunglasses on stream, remaining anonymous as he plays Minecraft and Deltarune.
15 – loltyler1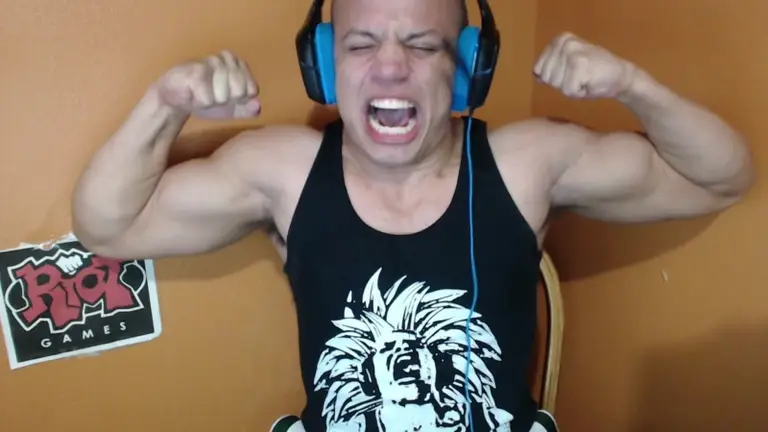 Total Payout: $2,490,584.90
The somewhat abrasive American streamer loltyler1 entertains his viewers with great commentary and hilarious League of Legends play.
14 – Asmongold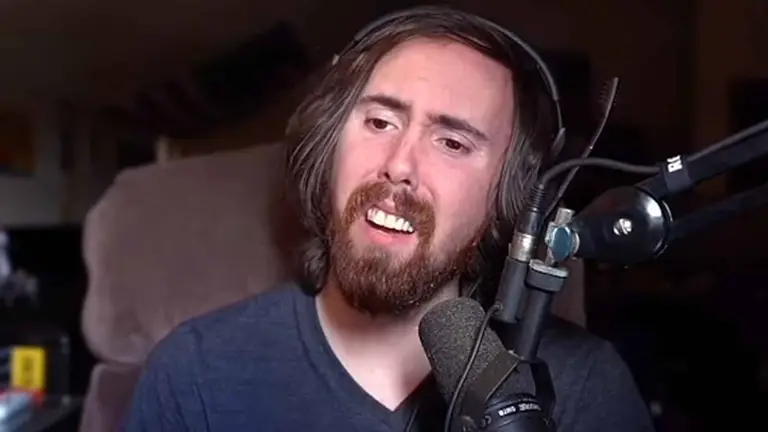 Total Payout: $2,551,618.73
Asmongold plays World of Warcraft, New World, Final Fantasy XIV, and comments on controversies of the day. Asmongold has already stated publicly that the earnings number leaked for him is incorrect, but the likelihood of the real number being outside the top 30 is low.
13 – HasanAbi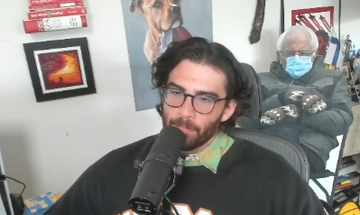 Total Payout: $2,810,480.11
HasanAbi is a popular Turkish-American political commentator, who has worked for the organizations Young Turks and Huffington Post. His Twitch channel is a blend of news commentary, video games, a socio-political discourse.
12 – Gaules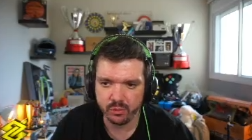 Total Payout: $2,844,985.18
Gaules is a retired Brazilian professional Counter Strike: Global Offensive player and coach who now provides commentary on the game. He's also known for co-founding the esports organization g3nerationX.
11 – _unknown_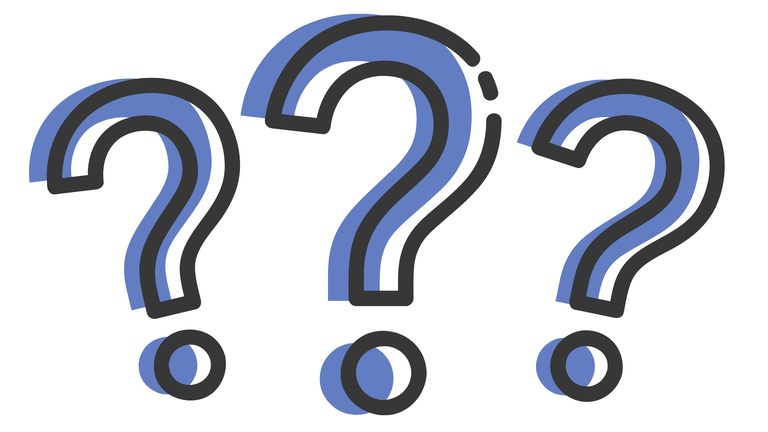 Total Payout: $2,863,780.63
11 on the highest paid Twitch streamers is a mystery, but some are speculating that the unknown streamer is Dr. Disrespect, who was famously banned from the streaming platform over a year ago.
10 – LIRIK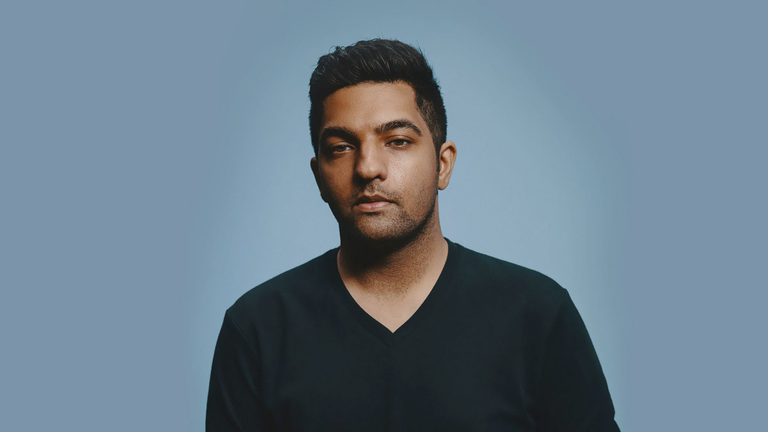 Total Payout: $2,984,653.70
LIRIK is one of the longest-tenured streamers on Twitch, having hit "Go Live" for the first time in 2011. It's no wonder then that he breaks the Top 10 on this list, as he's still consistently streaming, playing a variety of games including Battlefield 2042, and Roblox.
9 – auronplay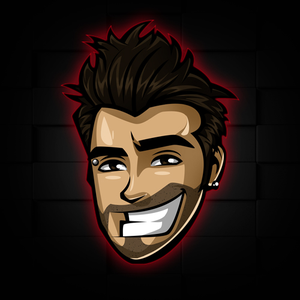 Total Payout: $3,053,341.54
Auronplay is a Spanish streamer with one of the largest audiences on Twitch. He's also the most-subscribed YouTuber in Spain, and a published author.
8 – Altoar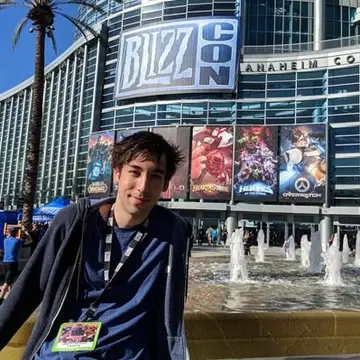 Total Payout: $3,053,839.94
Checking in at #8, Altoar…doesn't even stream? Instead, he's the owner of soundalerts.com, a Twitch extension that allows viewers to play sound effects on their favorite streamers' channel.
7 – TimTheTatman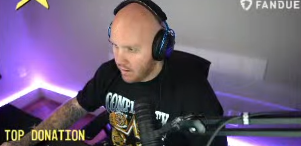 Total Payout: $3,290,133.32
TimTheTatman is a popular Call of Duty: Warzone streamer who once peaked at over 300,000 concurrent viewers while playing Fall Guys, after the video game's Twitter account harrassed him for not being able to get a win.
The funniest part of Tim being on this list, though, is that he no longer streams on the platform after moving to Youtube Gaming earlier in 2021.
6 – ludwig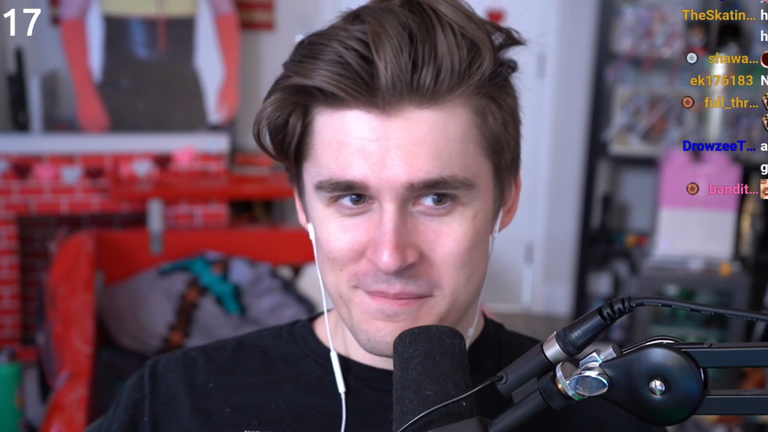 Total Payout: $3,290,777.55
Ludwig is an American streamer, esports commentator, entertainer, and YouTuber. He was recently the most subscribed to streamer on Twitch, with over 283,000 subscribers. That being said, it's no wonder he ranks so high on this list.
5 – NICKMERCS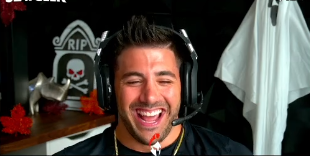 Total Payout: $5,096,642.12
NICKMERCS recently signed a new exclusive contract with Twitch, and it was reportedly the biggest contract ever signed by a streamer. Thus, it's safe to say the popular Call of Duty: Warzone and Apex Legends streamer might find himself atop this list soon.
4 – Tfue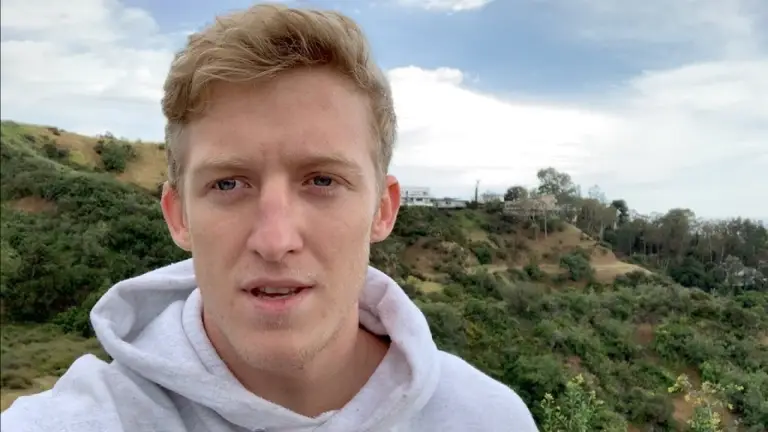 Total Payout: $5,295,582.44
Turner "Tfue" Tenney is an American-born streamer that plays a variety of games, including Fortnite, Call of Duty Warzone, H1N1, and Apex Legends. Tfue made headlines in 2019 for filing a lawsuit against FaZe Clan, an esports organization to which he was signed.
3 – summit1g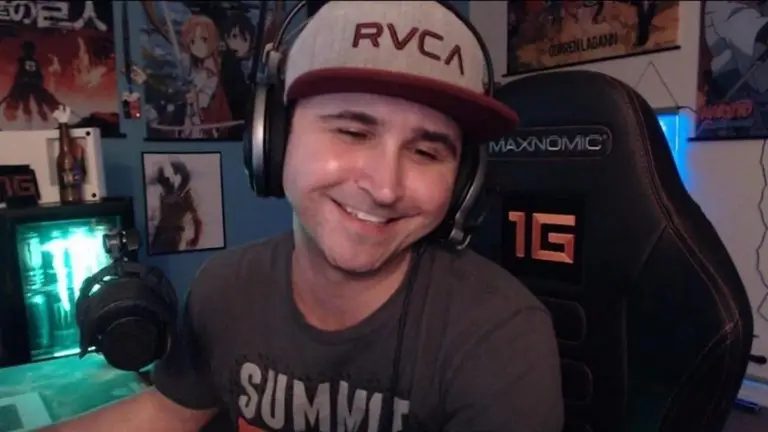 Total Payout: $5,847,541.17
Jaryd Russell Lazar is an American streamer and retired Counter Strike: Global Offensive professional player. After retiring from professional CS:GO, Lazar, better known as Summit1g, turned his attention to becoming a variety streamer. He's best known for streaming Escape from Tarkov, Sea of Thieves, Grand Theft Auto V, Valorant, and DayZ.
2 – XQC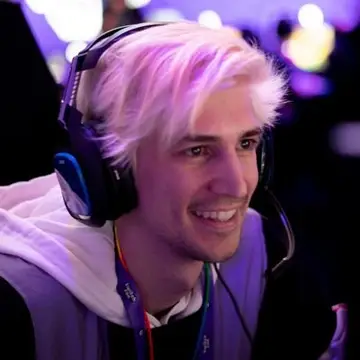 Total Payout: $8,454,427.17
Félix Lengyel is a French-Canadian streamer and former professional Overwatch player, widely known for stirring up controversy and being banned from Twitch multiple times. During his professional Overwatch career he was fined and released by his team, the Dallas Fuel, for making homophobic remarks directed at another pro player.
XQC has also been banned on Twitch multiple times for violating the services Terms of Service regarding explicit content and stream sniping (following along on someone else's live stream to find them in-game and ruin their game experience).
1 – Critical Role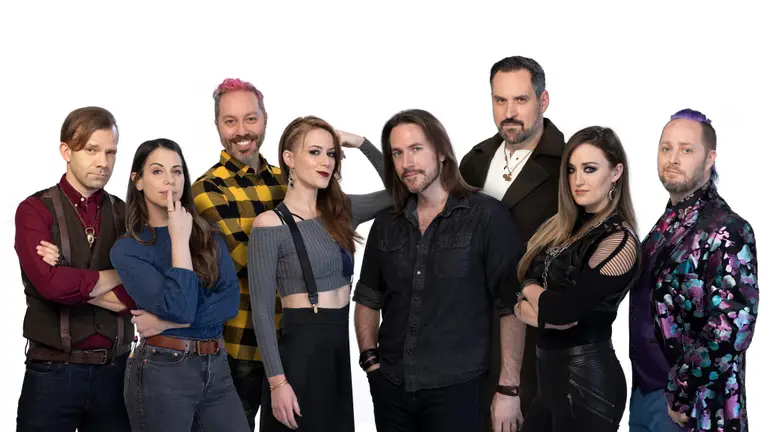 Total Payout: $9,626,712.16
Critical Role tops the list, as the popular Dungeons & Dragons campaigners features famous Dungeon Master Matthew Mercer, and a squad of voice actors as PCs.